FROG 156P Fokker D.XXI

FROG 156P Fokker D.XXI, International Model Aircraft, 1963
---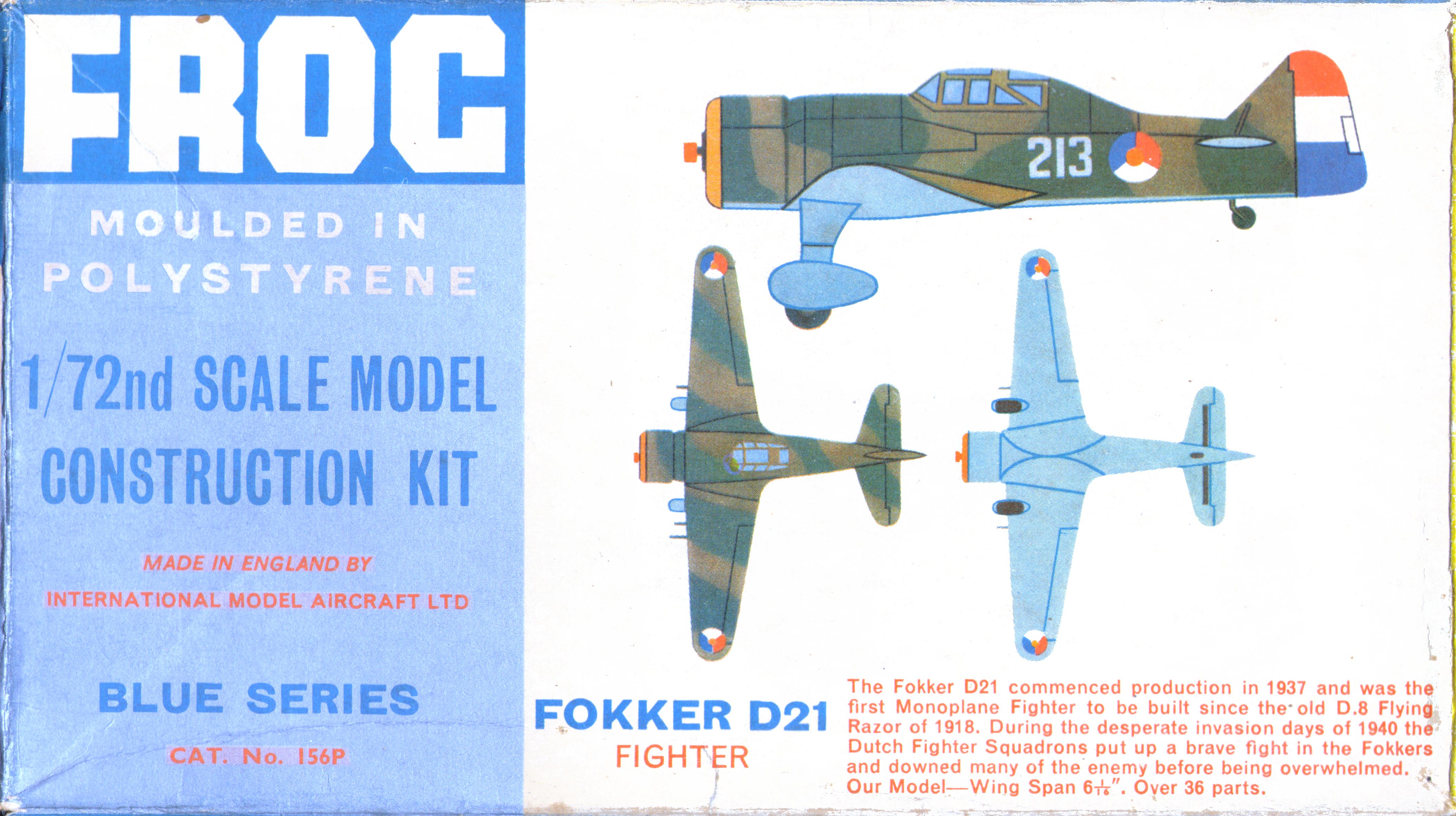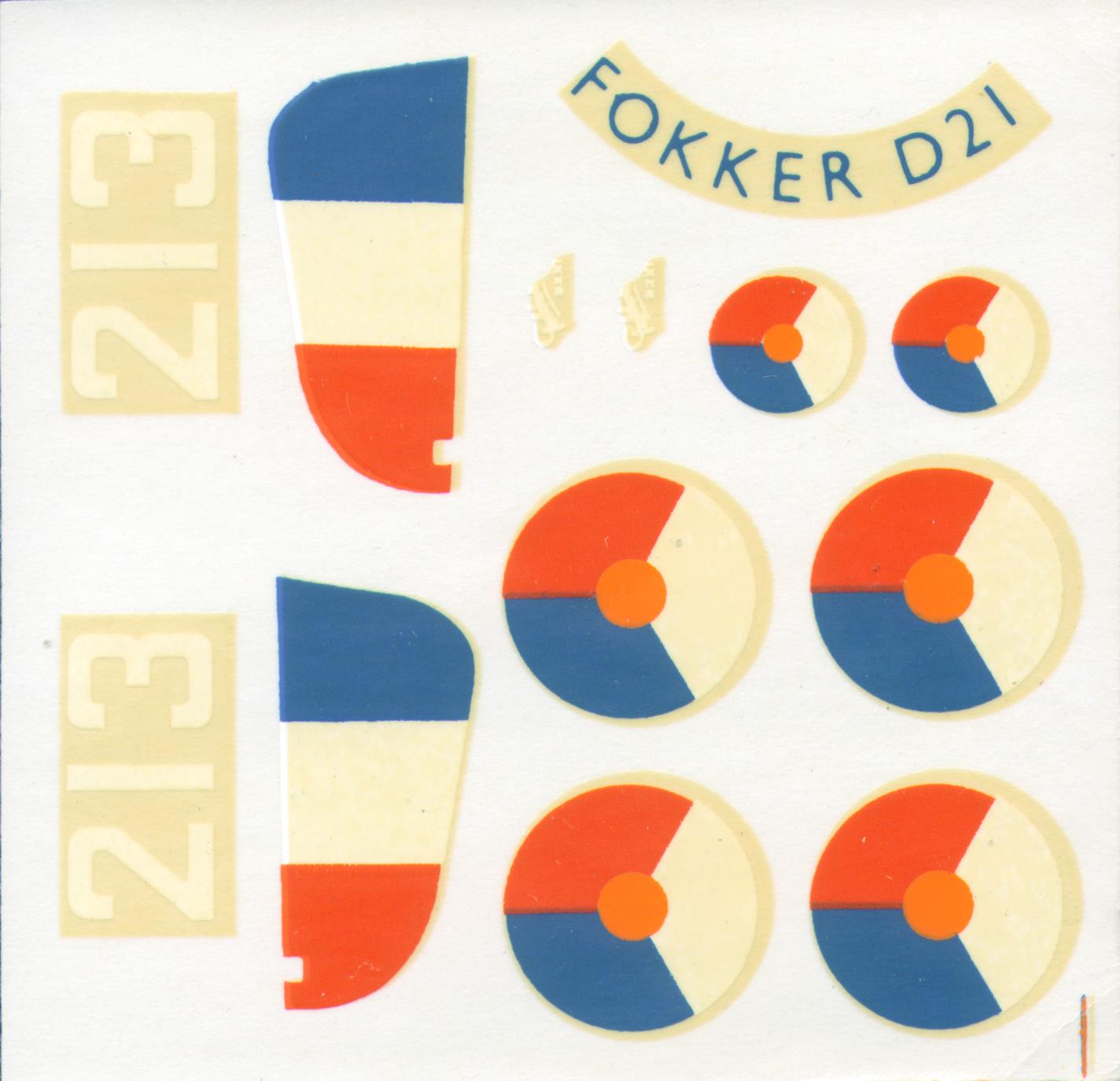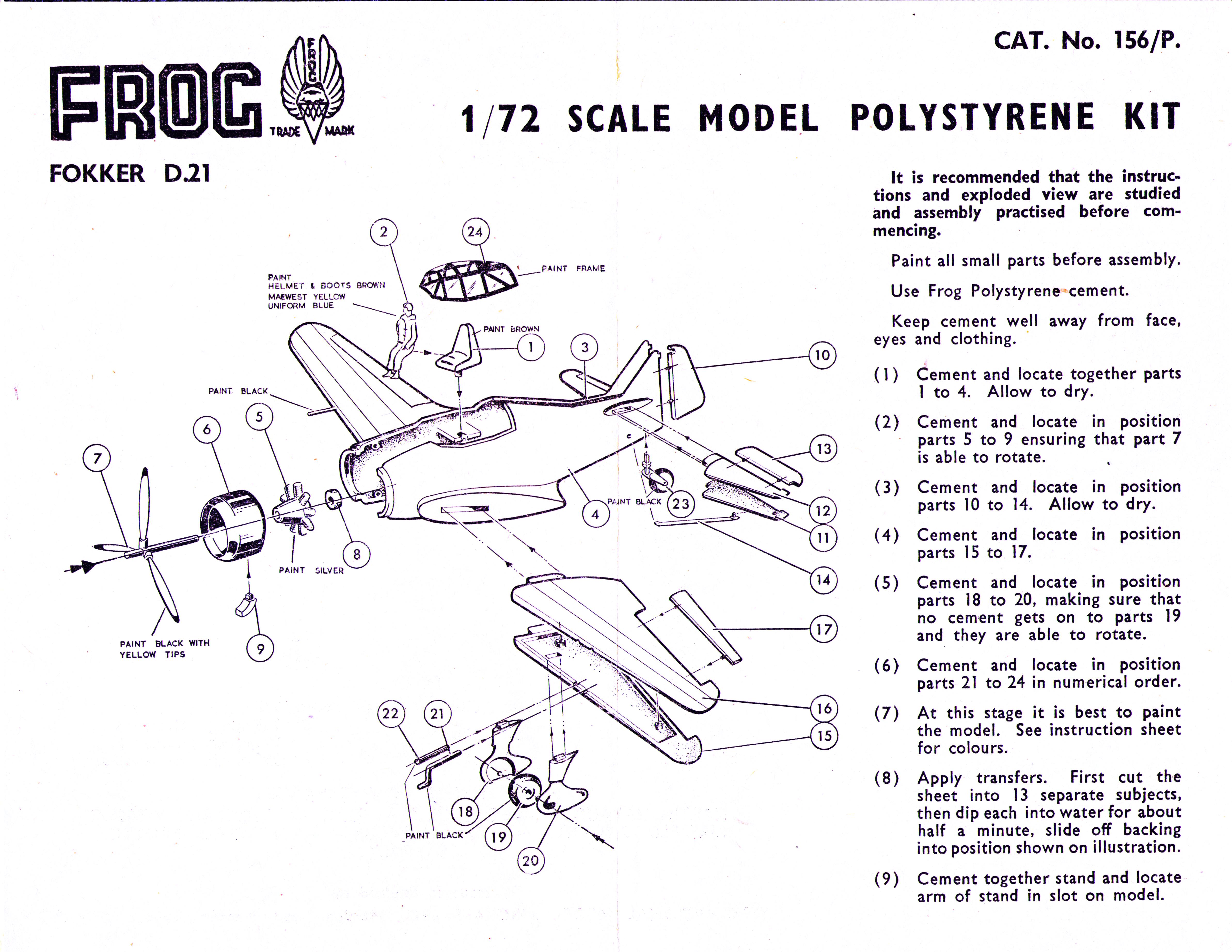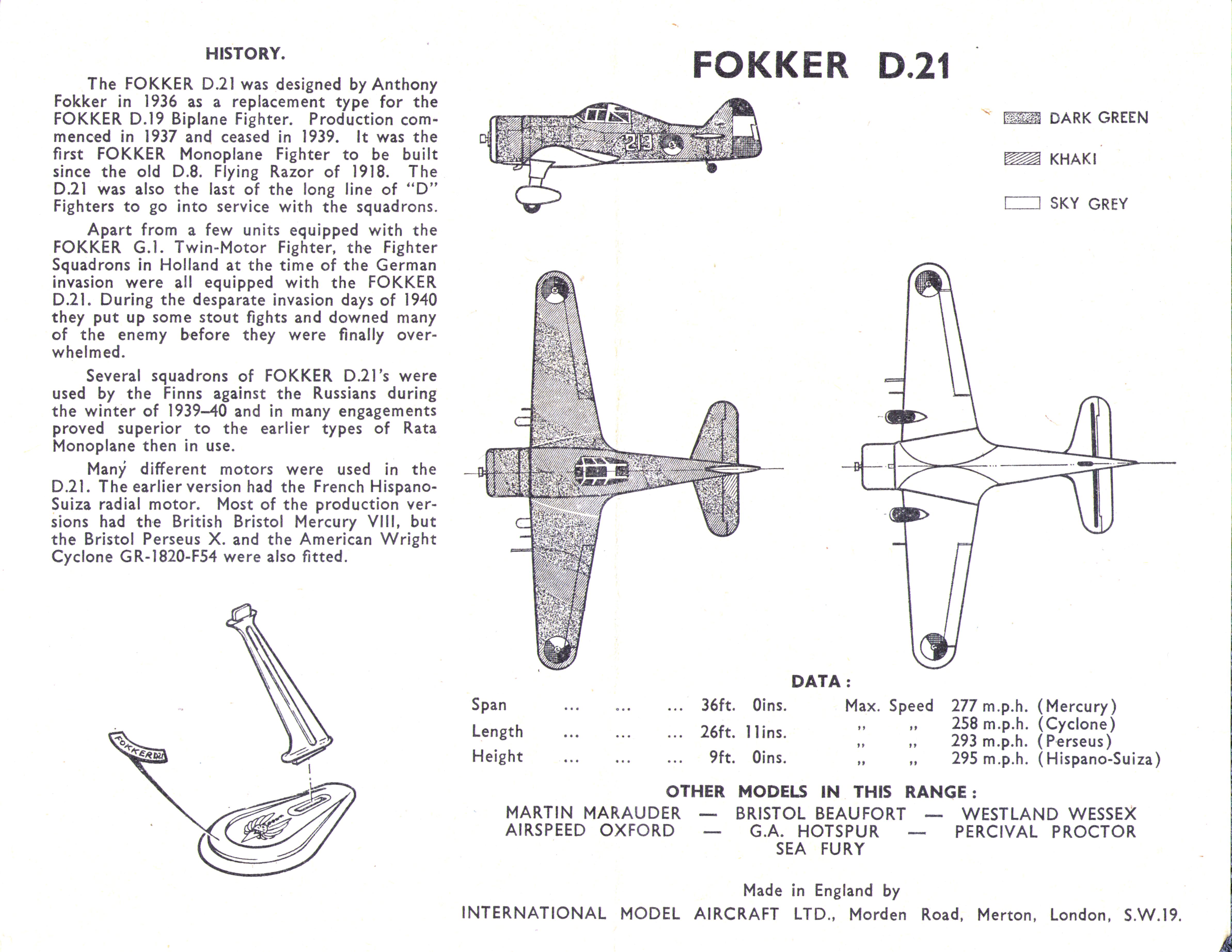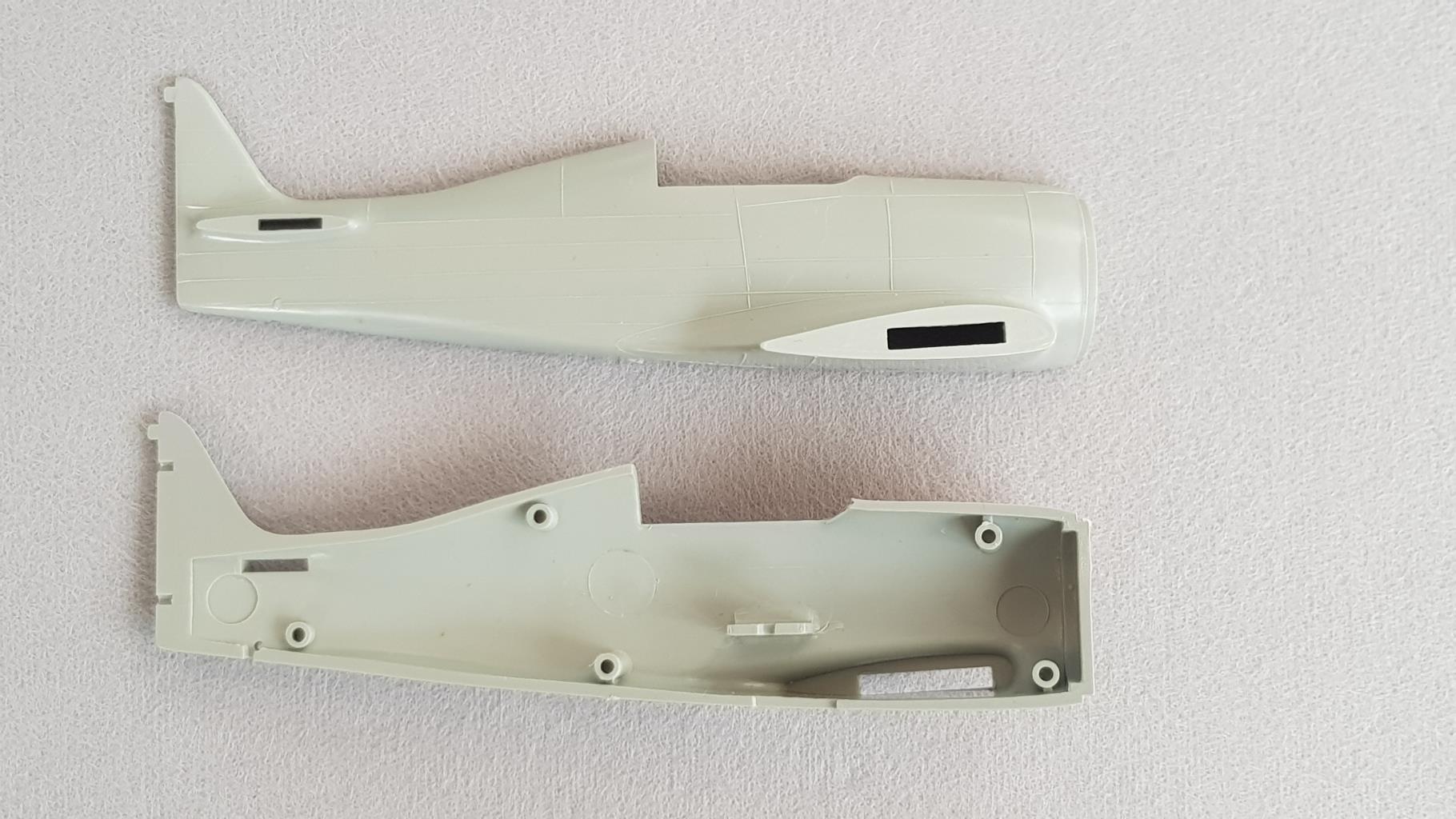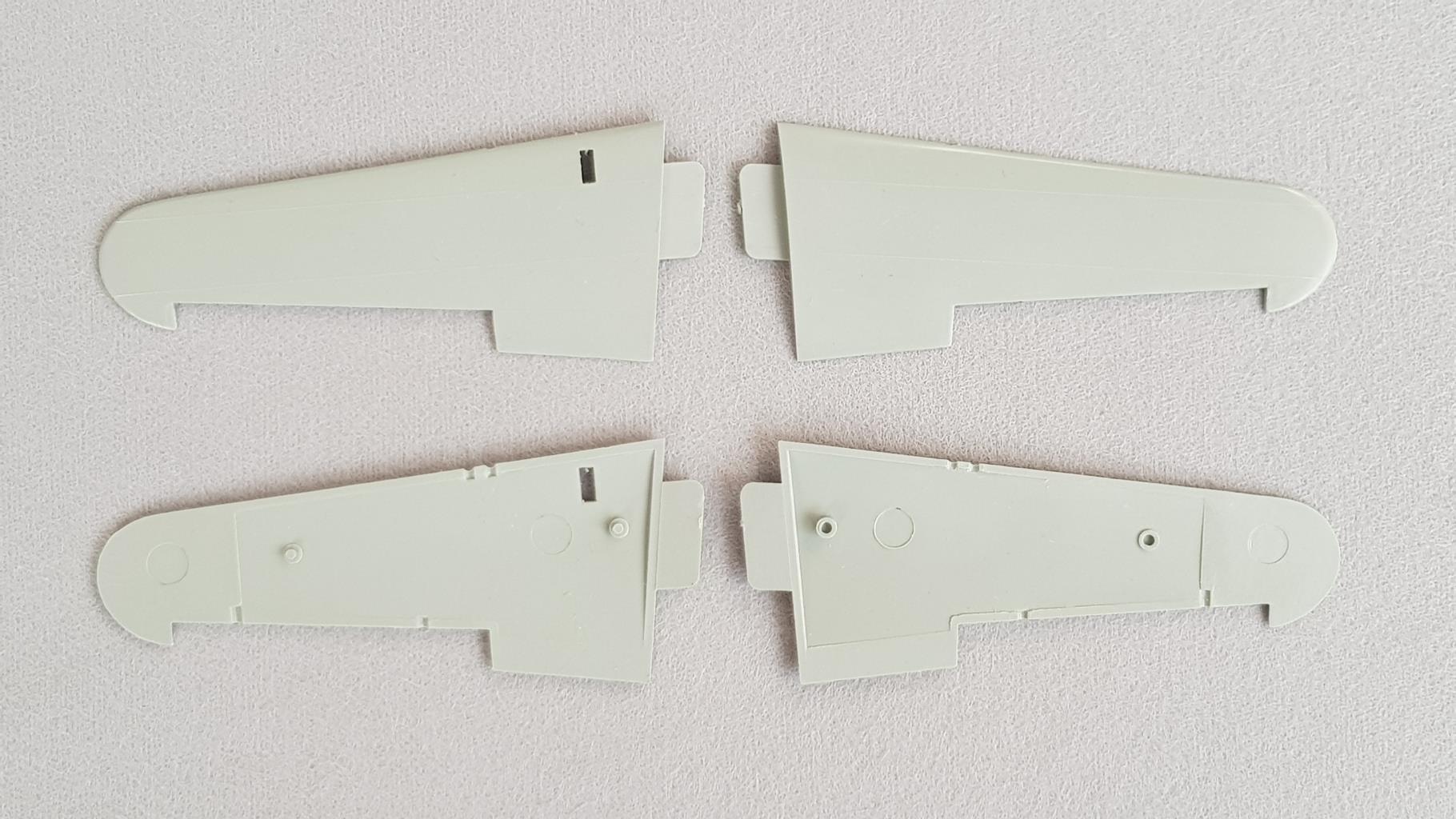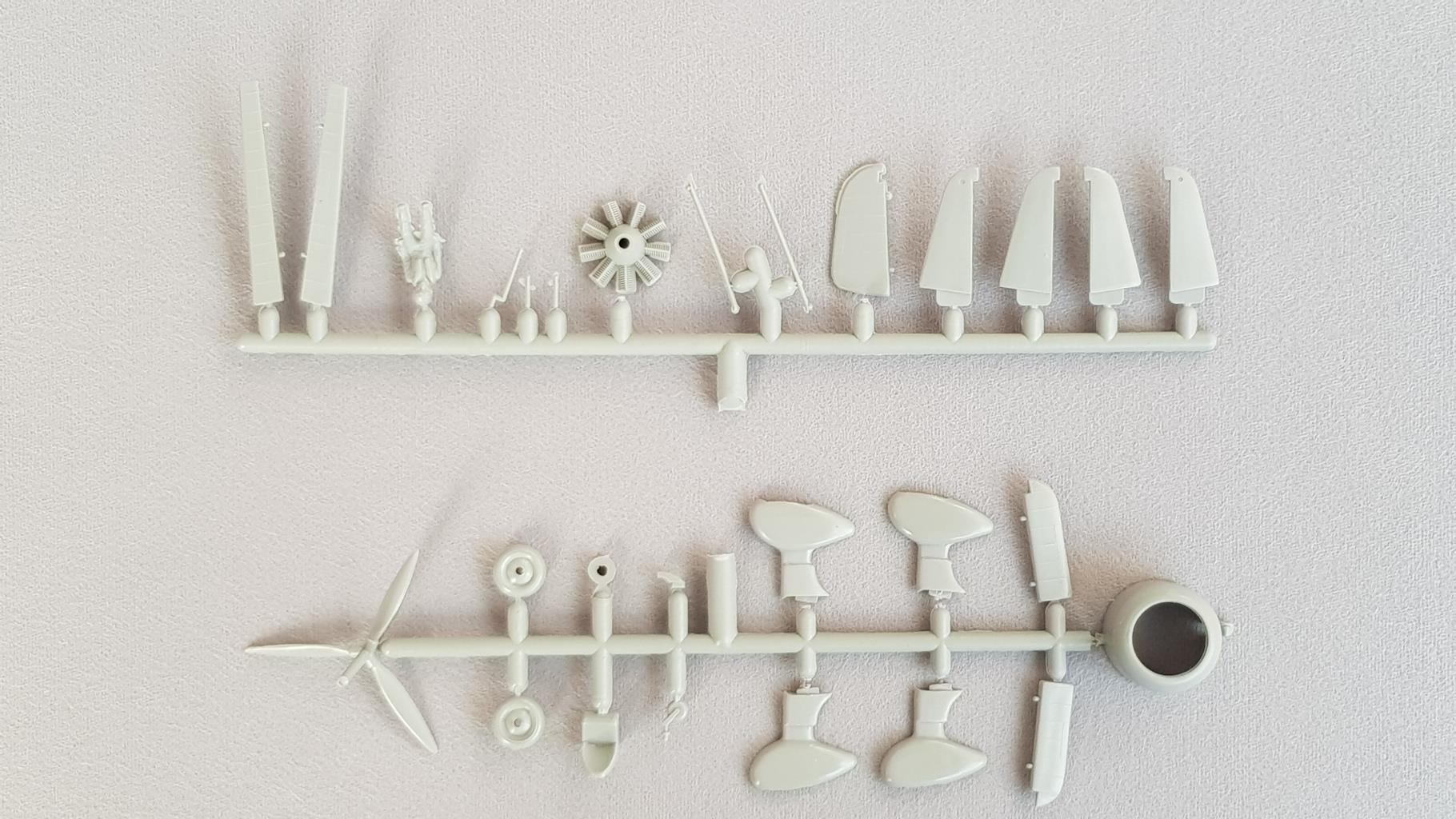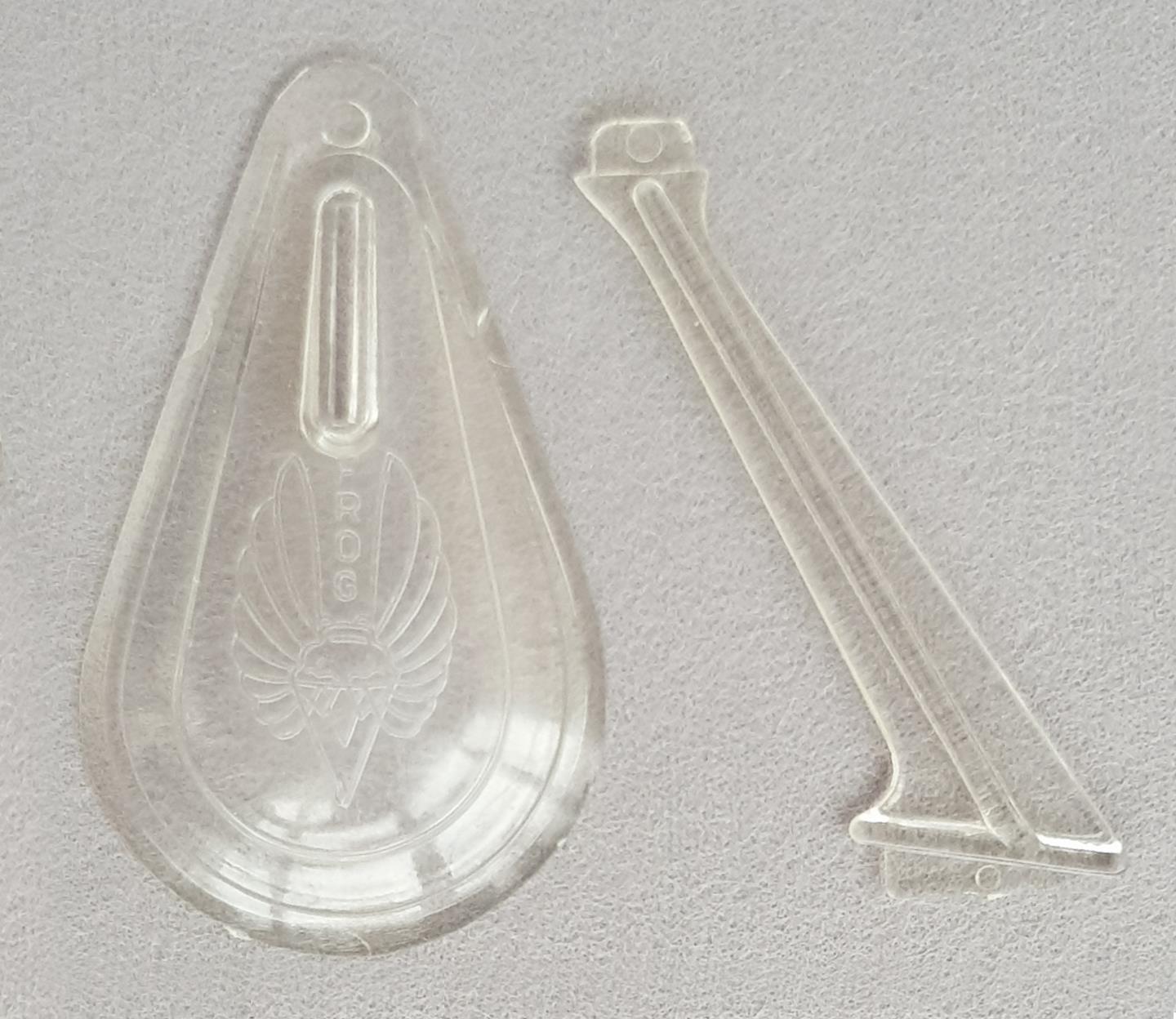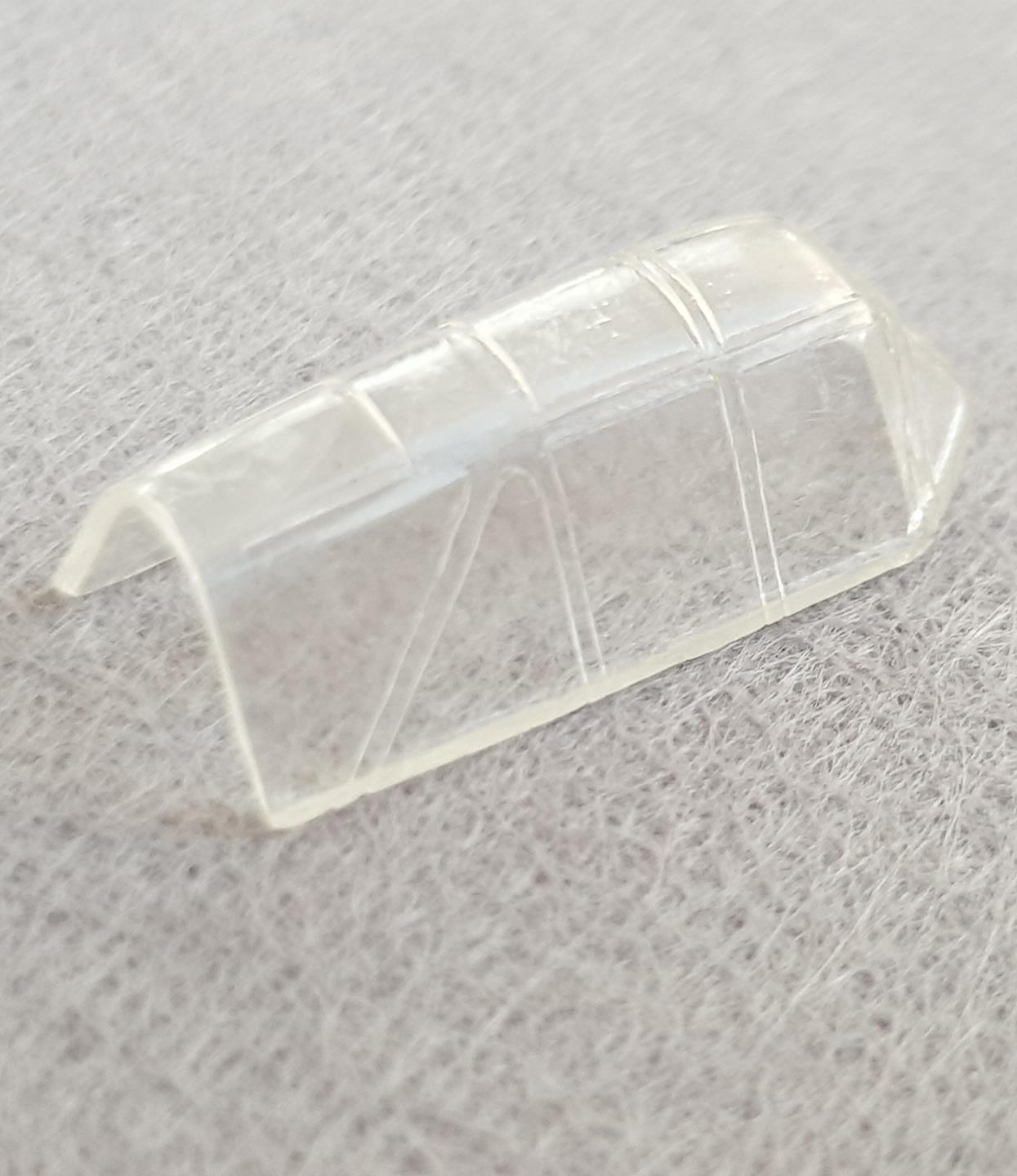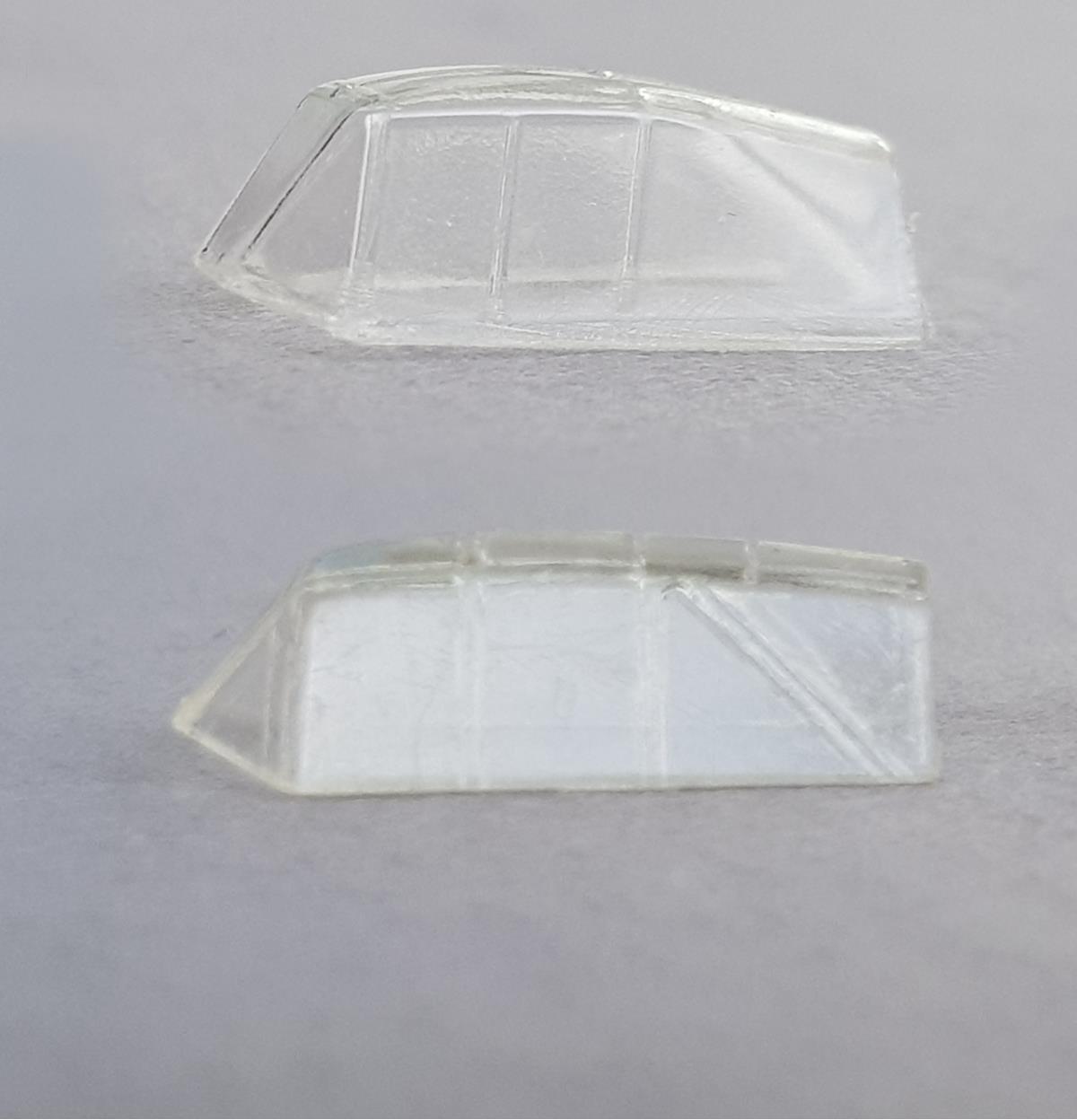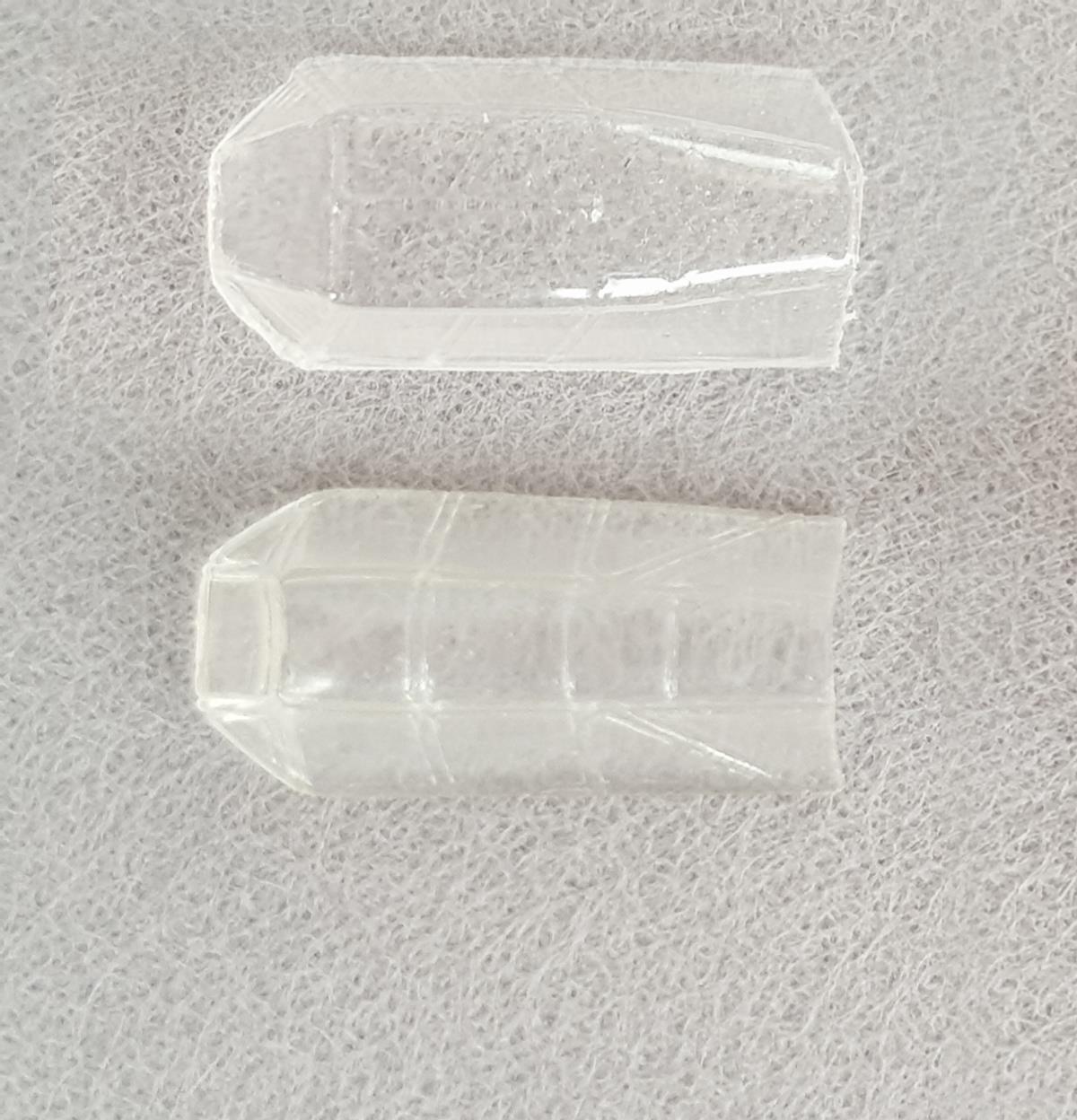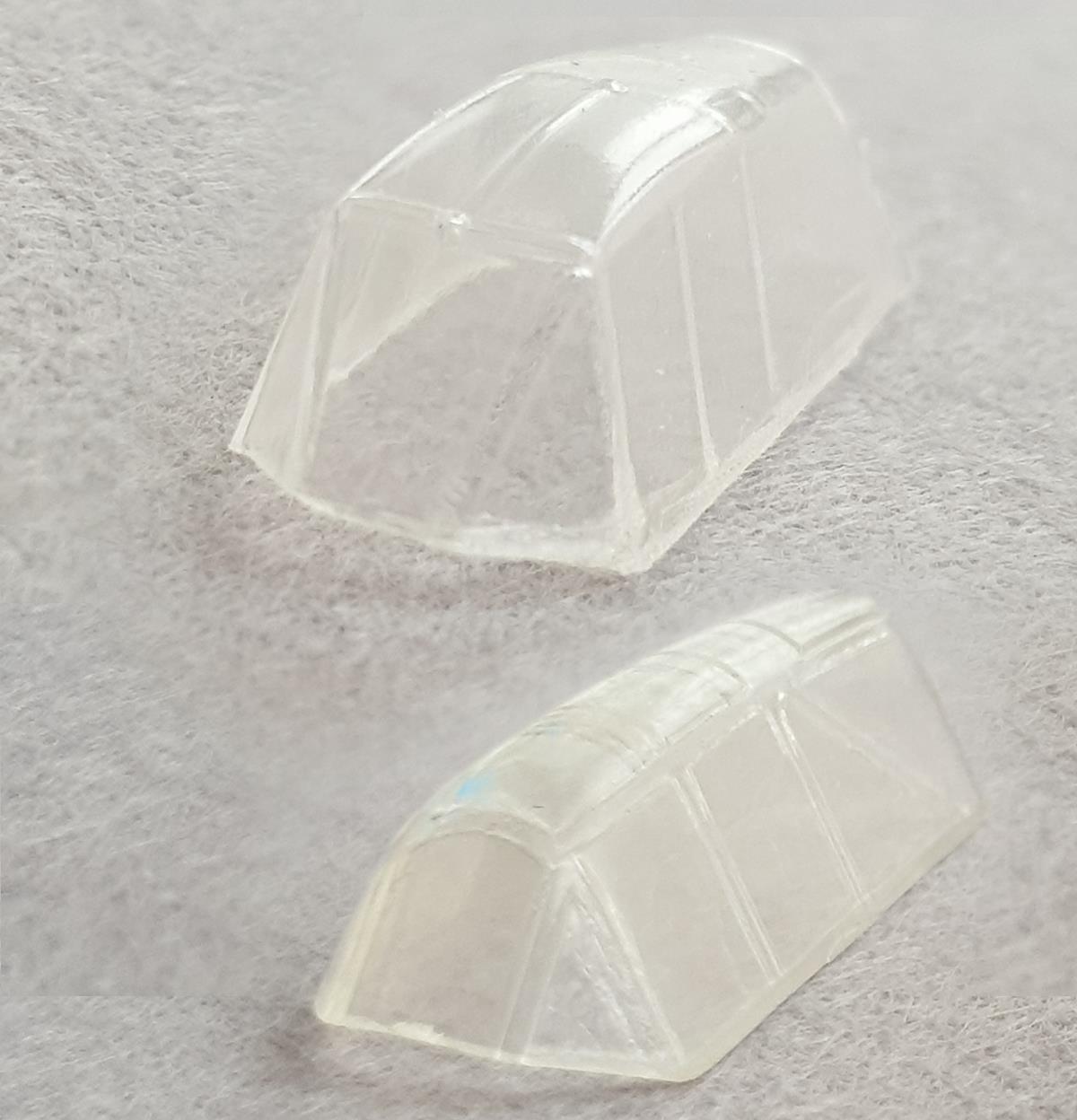 ---
MODEL TALK
RICHARD WARD
A Touch of Nostalgia
From time to time, when an enterprising manufacturer produces a model kit of an aircraft of the pre-war era, one is tempted to wonder if their offering evokes in the average middle-aged member of the modelling fraternity, as it does in the writer, a touch of nostalgia for the bygone days of struts, bracing wires, and fixed, spatted undercarriages. In recent years, the modeller has been treated to a surfeit of kits of the most famous of aircraft types, good, bad and indifferent, but few manufacturers have chanced their arm by producing the less famous or 'off-beat' types that so many of the older modellers must yearn for. Of course, no small financial risk is involved in the marketing of such kits, and Frog are, therefore, to be commended not only on their courage but on their choice of the Fokker D.XXI as the latest in their new range of l/72nd scale kits—an interesting and colourful addition to any collection.
Frog's D.XXI kit is commendably accurate if lacking in a few details which could easily have been included—one item in particular should not have been omitted, and that is the exhaust pipe which ran along the lower starboard side of the engine cowl. Fortunately, it is no difficult task to add this pipe, and the more minor details that the kit lacks can also be added with a little enterprise. Incidentally, the colour scheme displayed on the box lid is not correct, and will not be used by the discerning modeller, and the diagonal strut on the aft cockpit window should not be painted as this was, in fact, one of the internal bracing struts.
To make the most out of this kit, the exhaust pipe should, as previously mentioned, be added, and a simple method of making this addition is to file out a groove along the cowl (see sketches), shape a piece of dowel to the required length, insert in the groove with Evostik, and then leave to set for a few hours. The joints should then be painted with thick filler, plenty of filler being used where the pipe joins the collector ring, and the dried filler being shaped with sanding sticks to form a clean join with the collector ring. A radio mast and ring-and-bead sight should be fitted using pieces of wire or the cailplane struts which can be replaced with headless pins. While the prototype was fitted with two guns, all production D.XXIs had four, and thus two should be added in the position shown by the illustrations. The necessary holes should be filed in the wing halves before these are cemented together, a swiss file being ideal for this purpose. For the other holes to take the radio mast and sight supports, a pin vise is the best tool to use.
Flying Review 1963-10, Vol.19 No.2
Fokker D.XXI
156P
1963-1965
E(B)
} 160000
1xDutch MAC
F156
1965-1969
F2(K)
1xDutch MAC
F223F
1968-1974
J2(K)
280000
1xDutch MAC & 1xFinnish AF
F156
1974-1975
H(B)
25000
1xDutch MAC & 1xFinnish AF
F223
1976-1977
H(K)
35000
1xDutch MAC & 1xFinnish AF
Also see "Four Famous Fighters" set (1964).
Early Dutch version, without bulges on engine cowling.
FROG model aircraft 1932-1976, R. Lines, L. Hellstrom

Tri-ang Serie Bleue, 156P Fokker D.XXI, Lines Freres S.A., Calaise P.-de-C.1963
---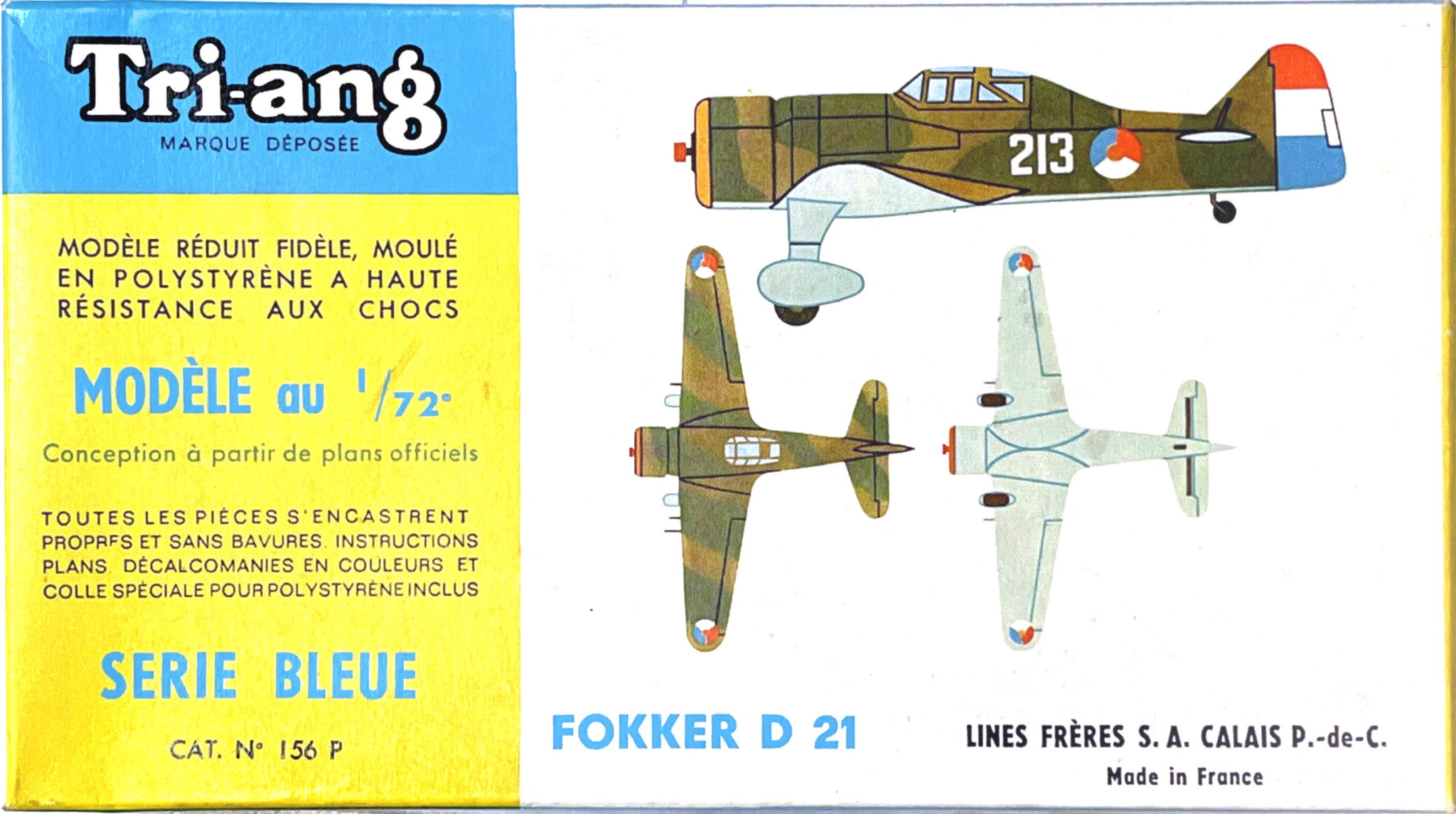 ---

AIR LINES 3902 Fokker D21, Lines Bros Inc., 1964
---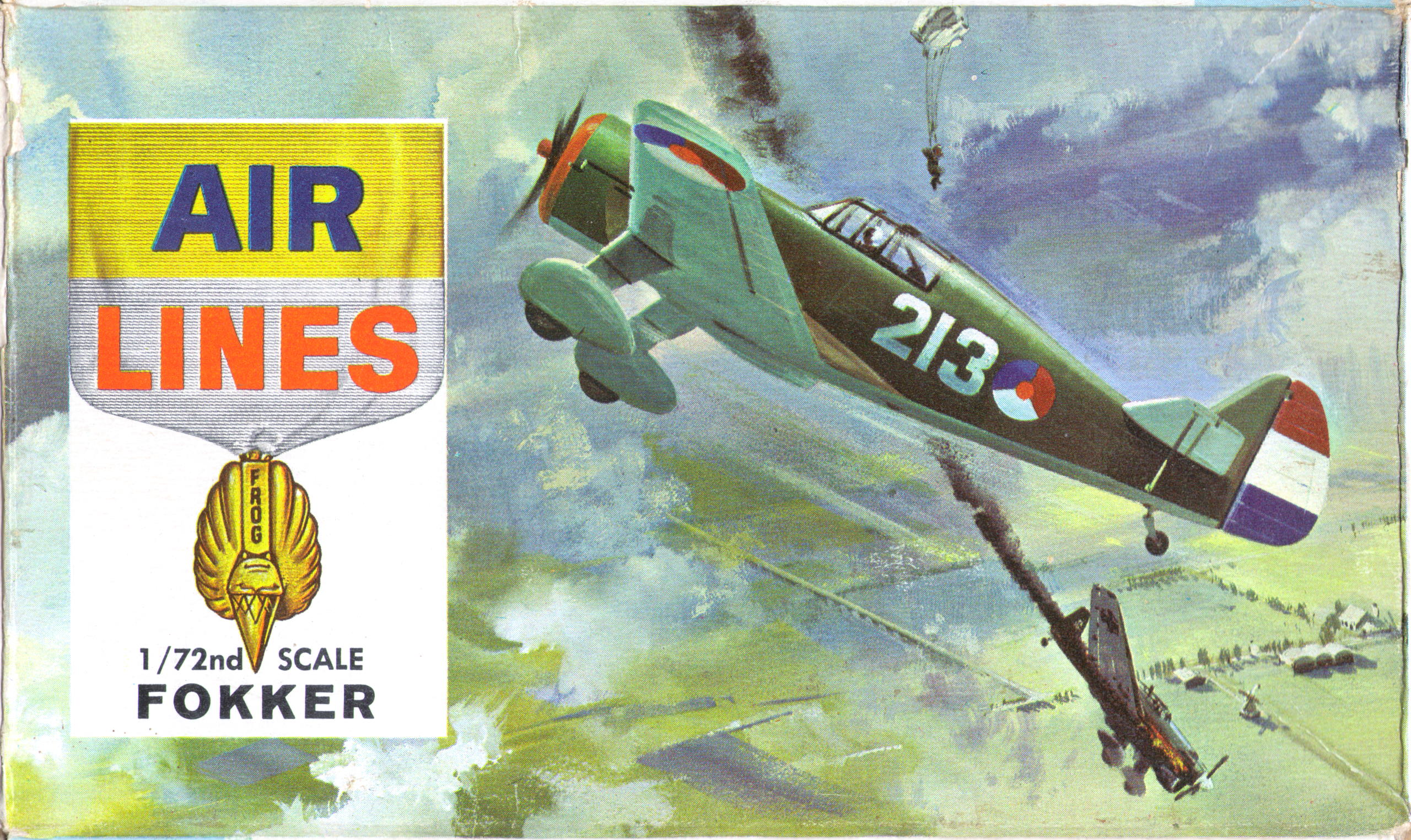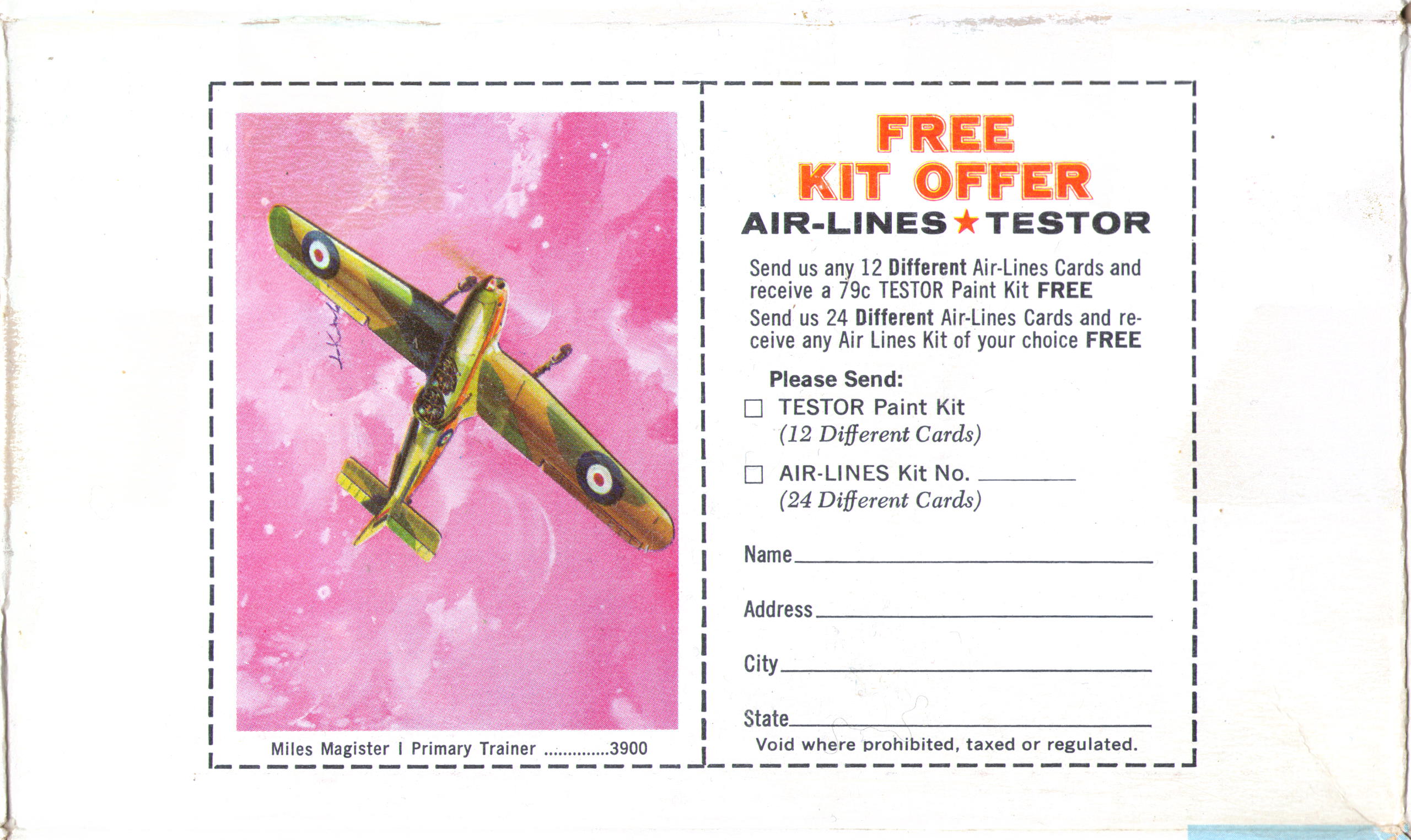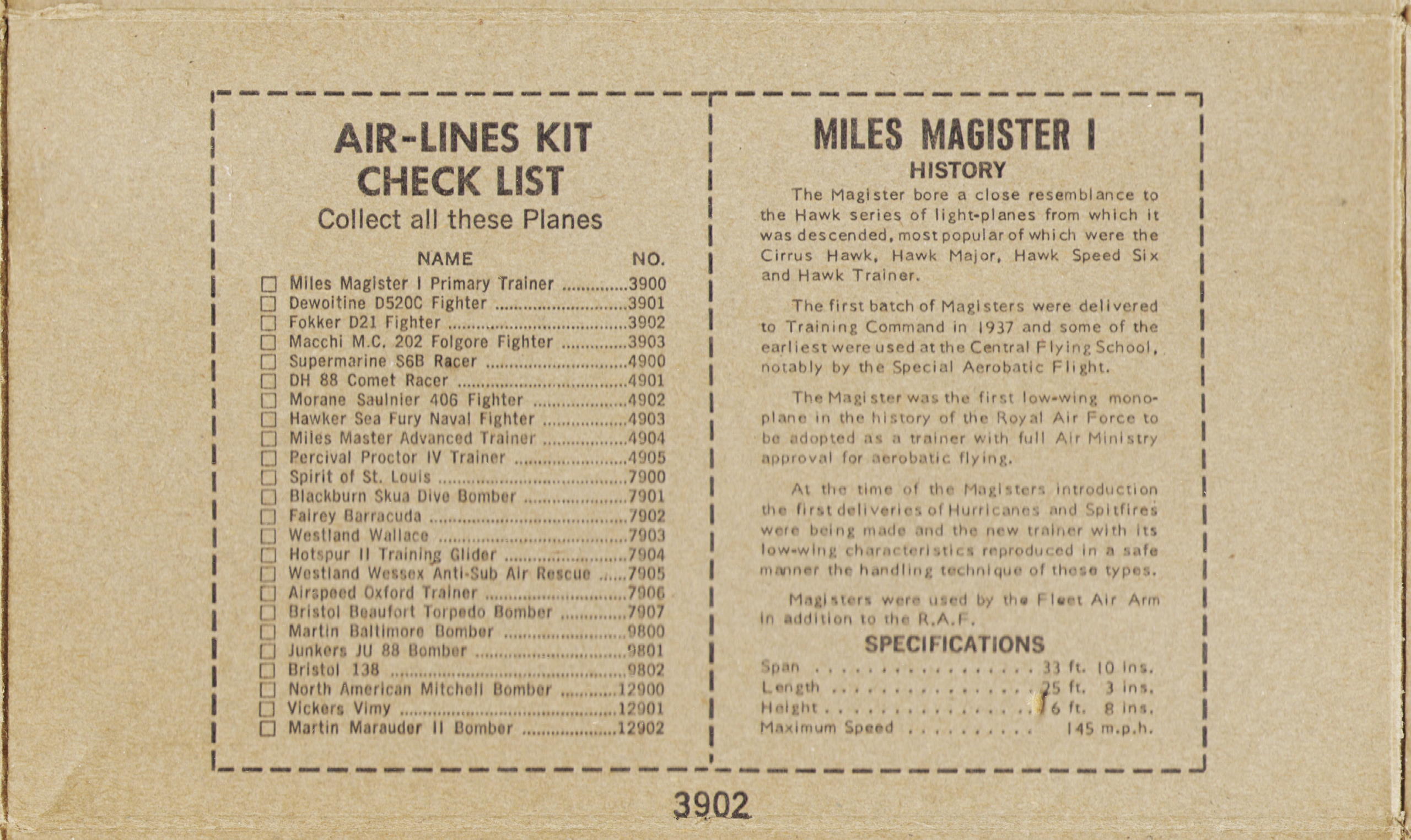 FROG F148 "Four Famous Fighters" Gift Pack (Fokker D.XXI, M.C.202, P-47D-20 and Spitfire II), International Model Aircraft, 1964
---
| | | | | |
| --- | --- | --- | --- | --- |
| F148 | 1964-1967 | X | 9000 | See below |

This was a special envelope which contained the standard issue kits in their normal boxes, as well as cement, paint and a brush. The original planning called for the Dewoitine D.520 to be included rather than the M.C.202. Due to the type of packaging used, as well as the very small number produced, this set is today rare to the point of extinction.

FROG model aircraft 1932-1976, R. Lines, L. Hellstrom


Frog Black Series F156, Fokker D.XXI with 5 Golden Tokens, Rovex Scale Models Ltd, 1965
---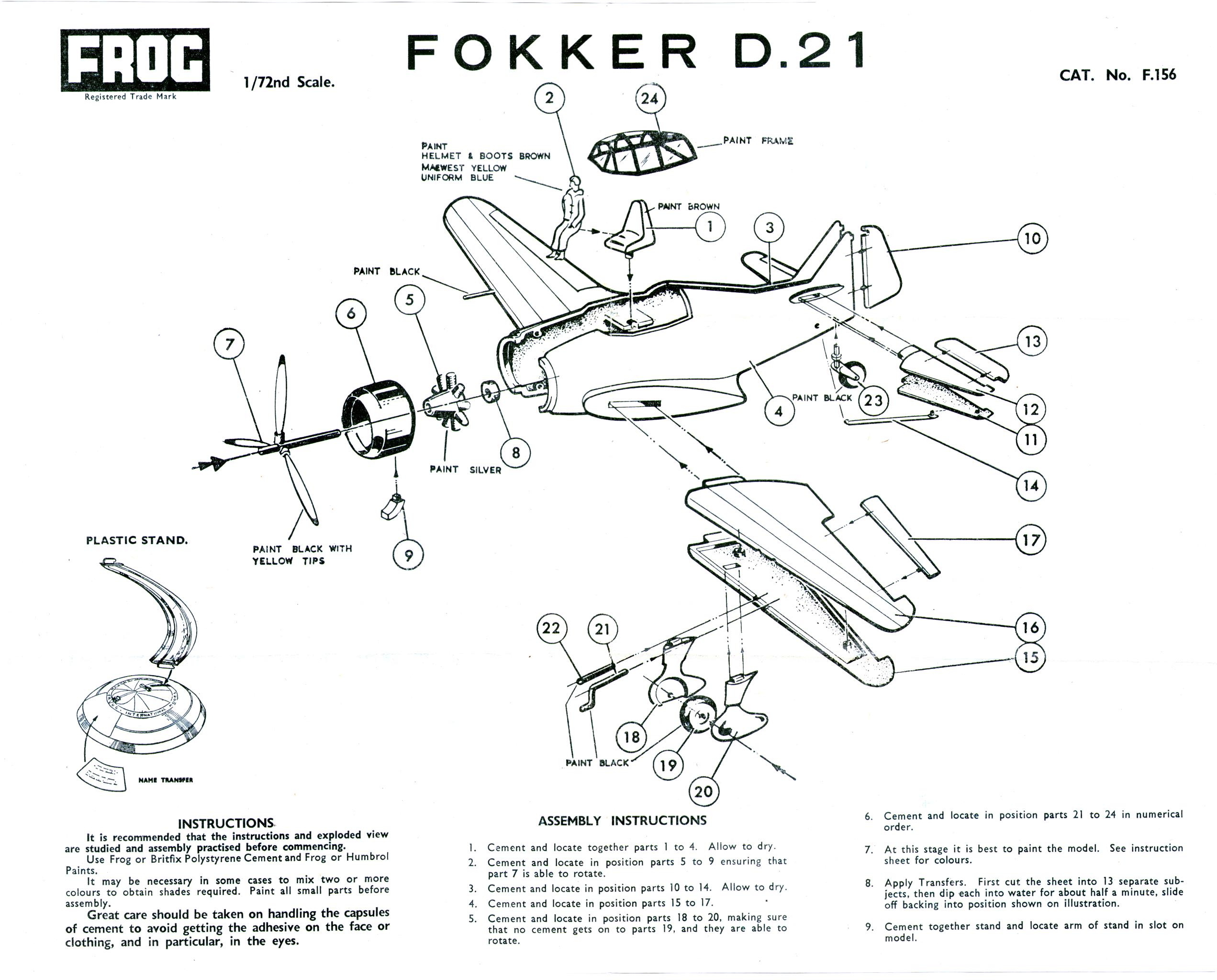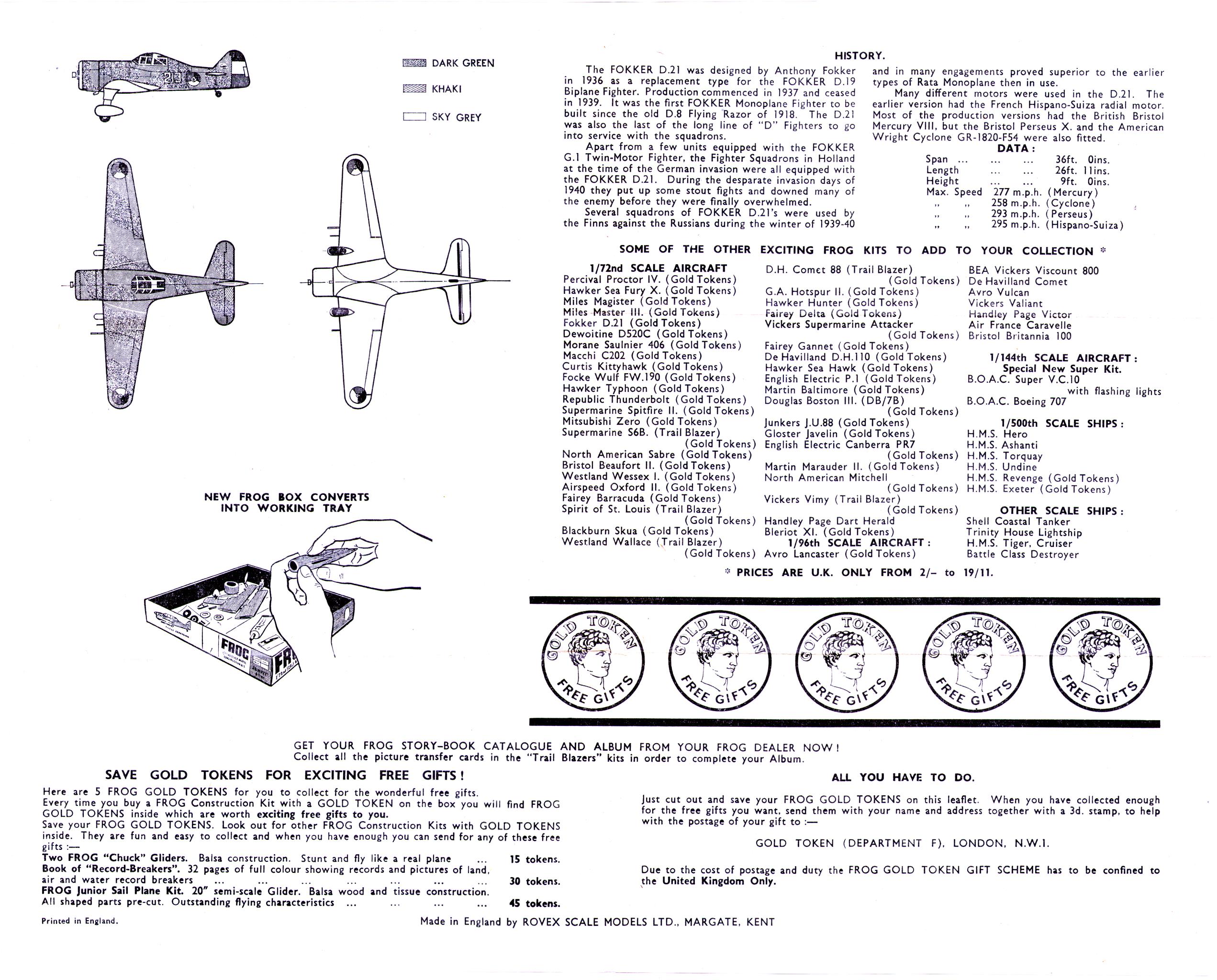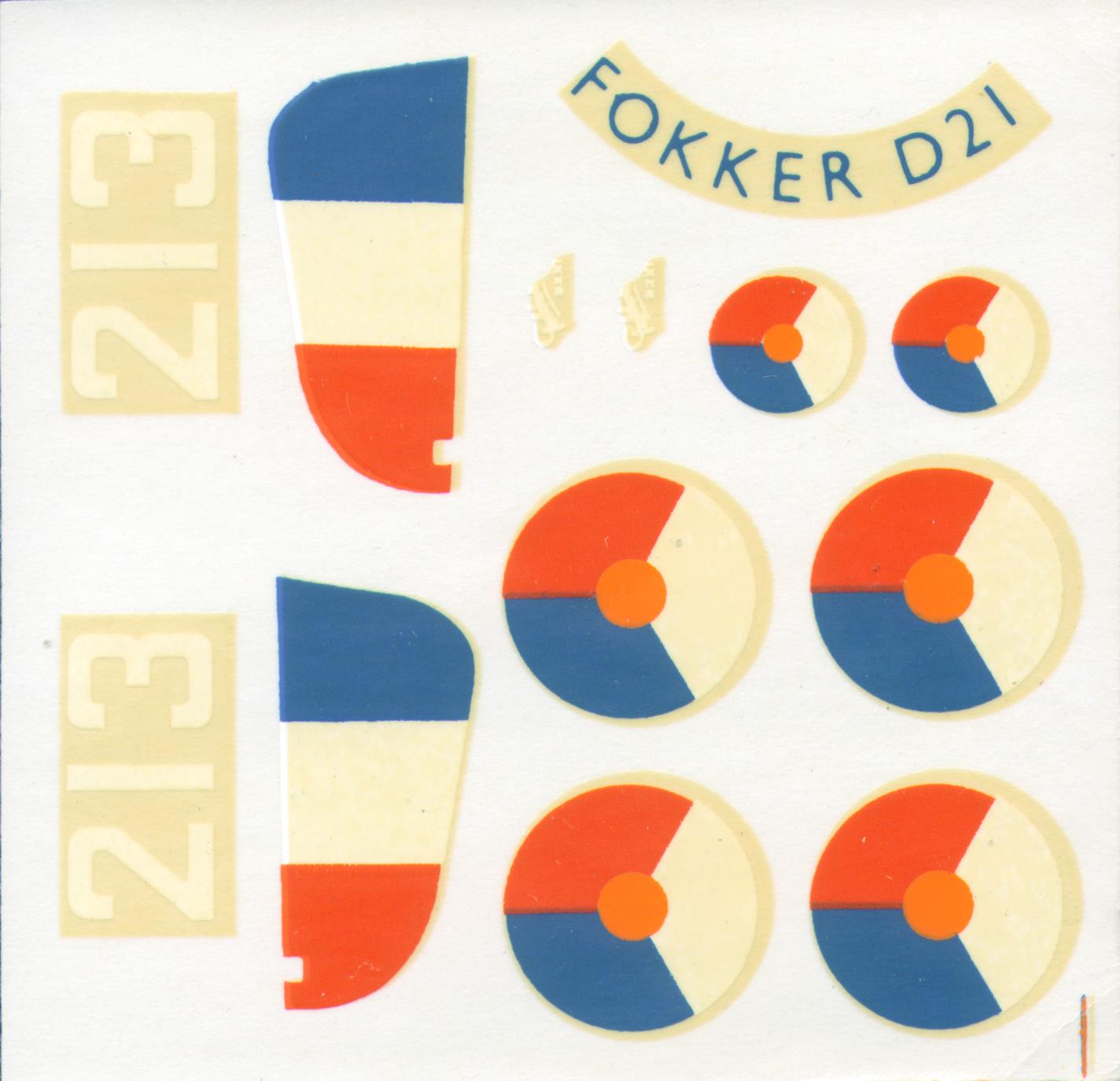 Frog Black Series F156, Fokker D.XXI, Rovex Industries Ltd, 1966-1969
---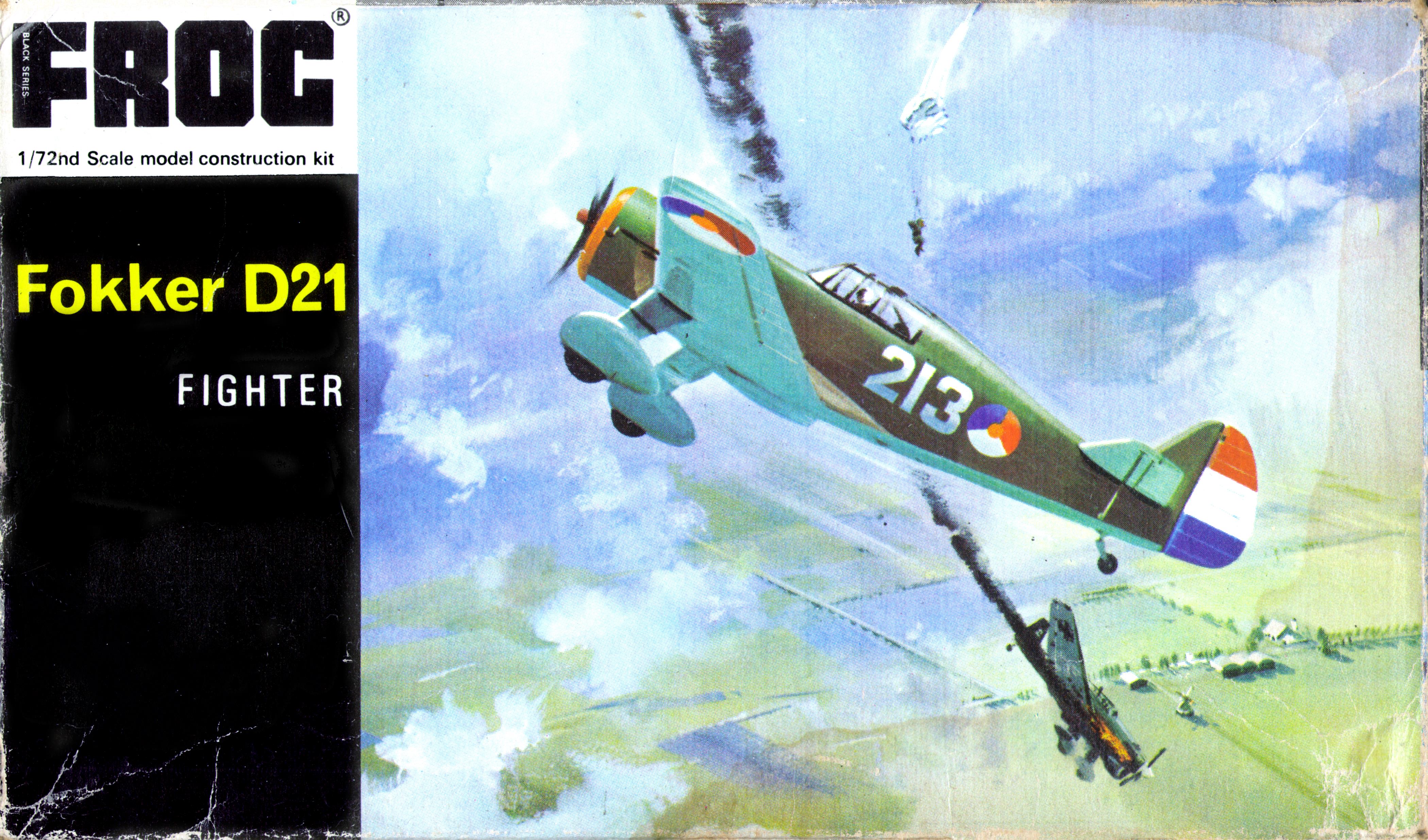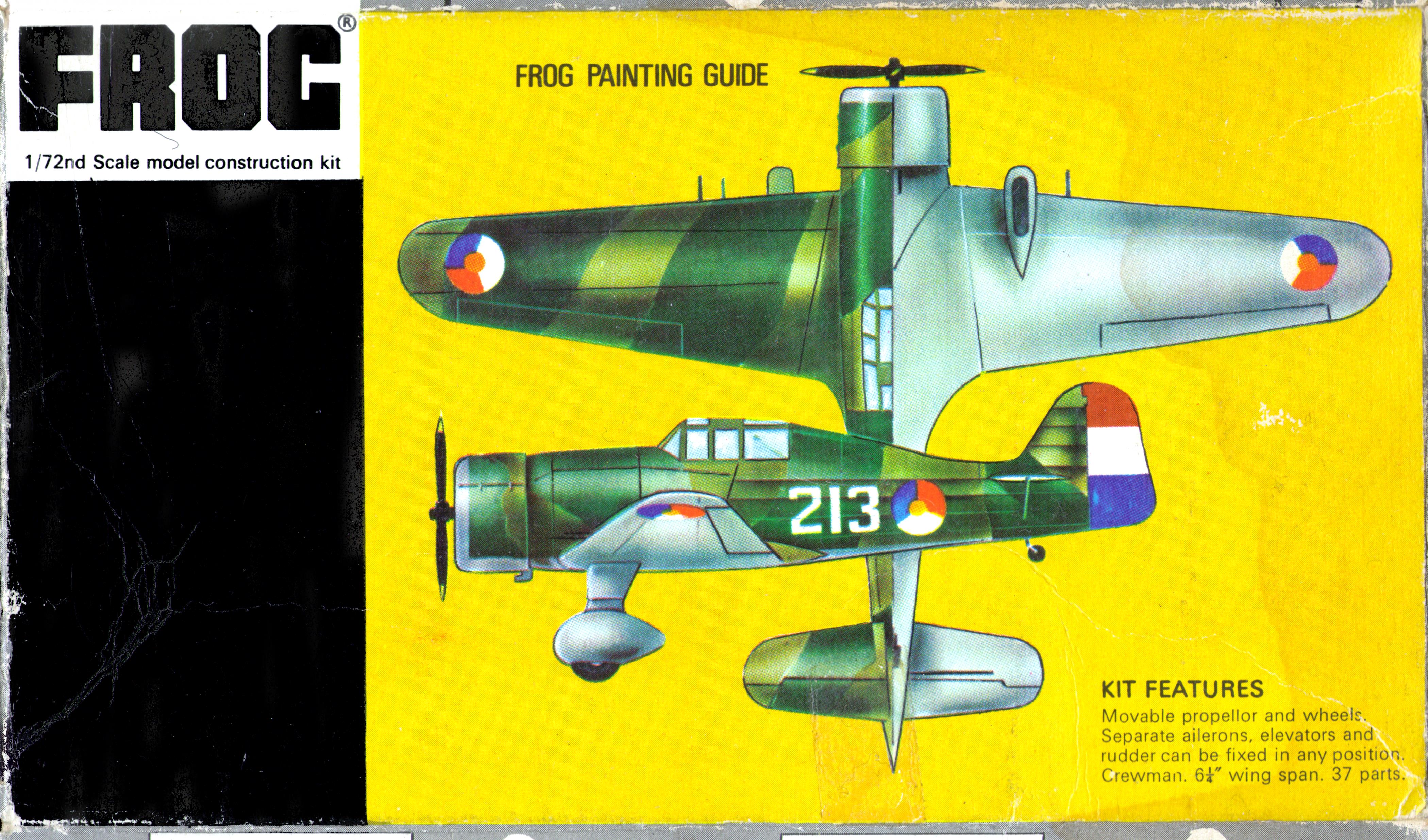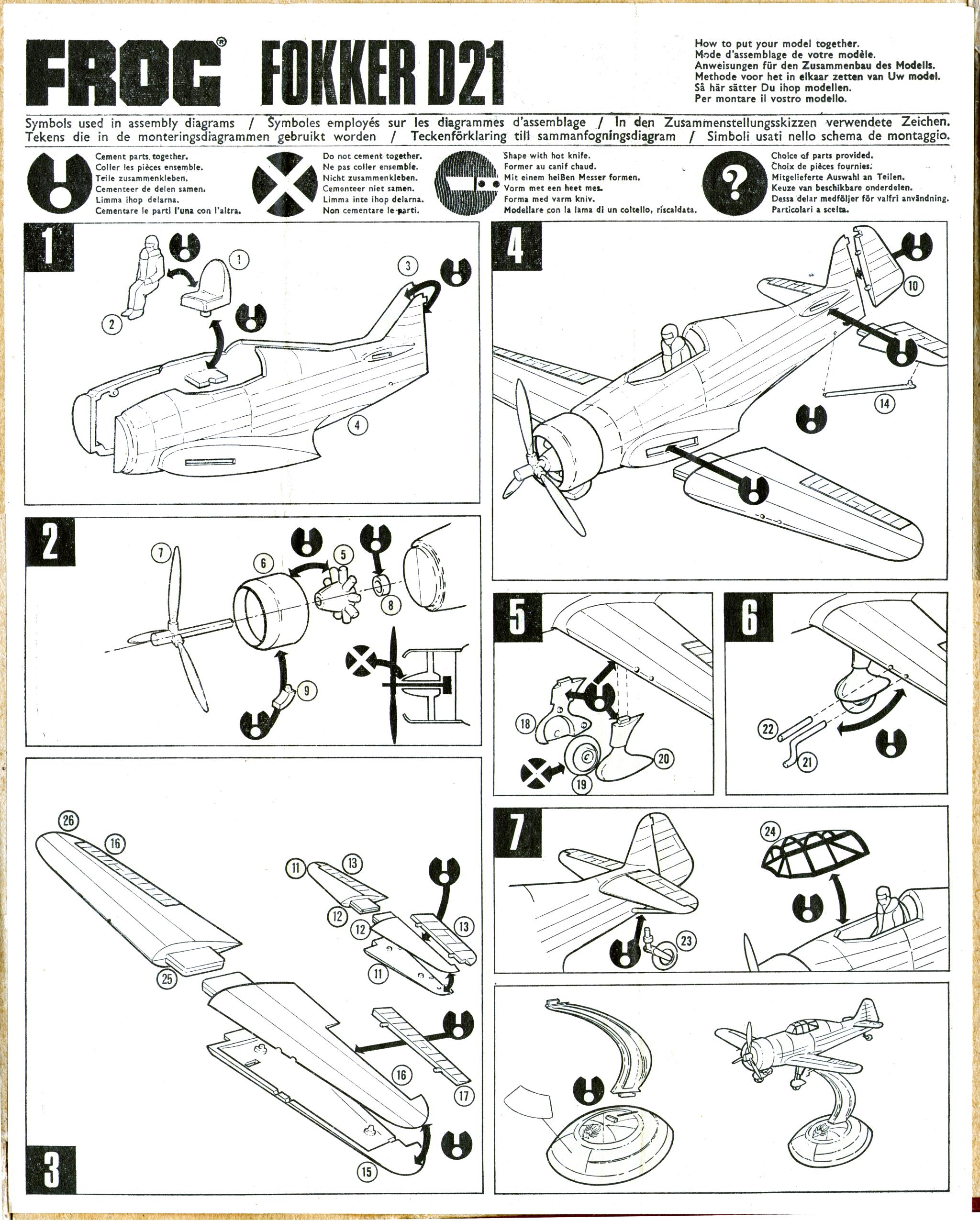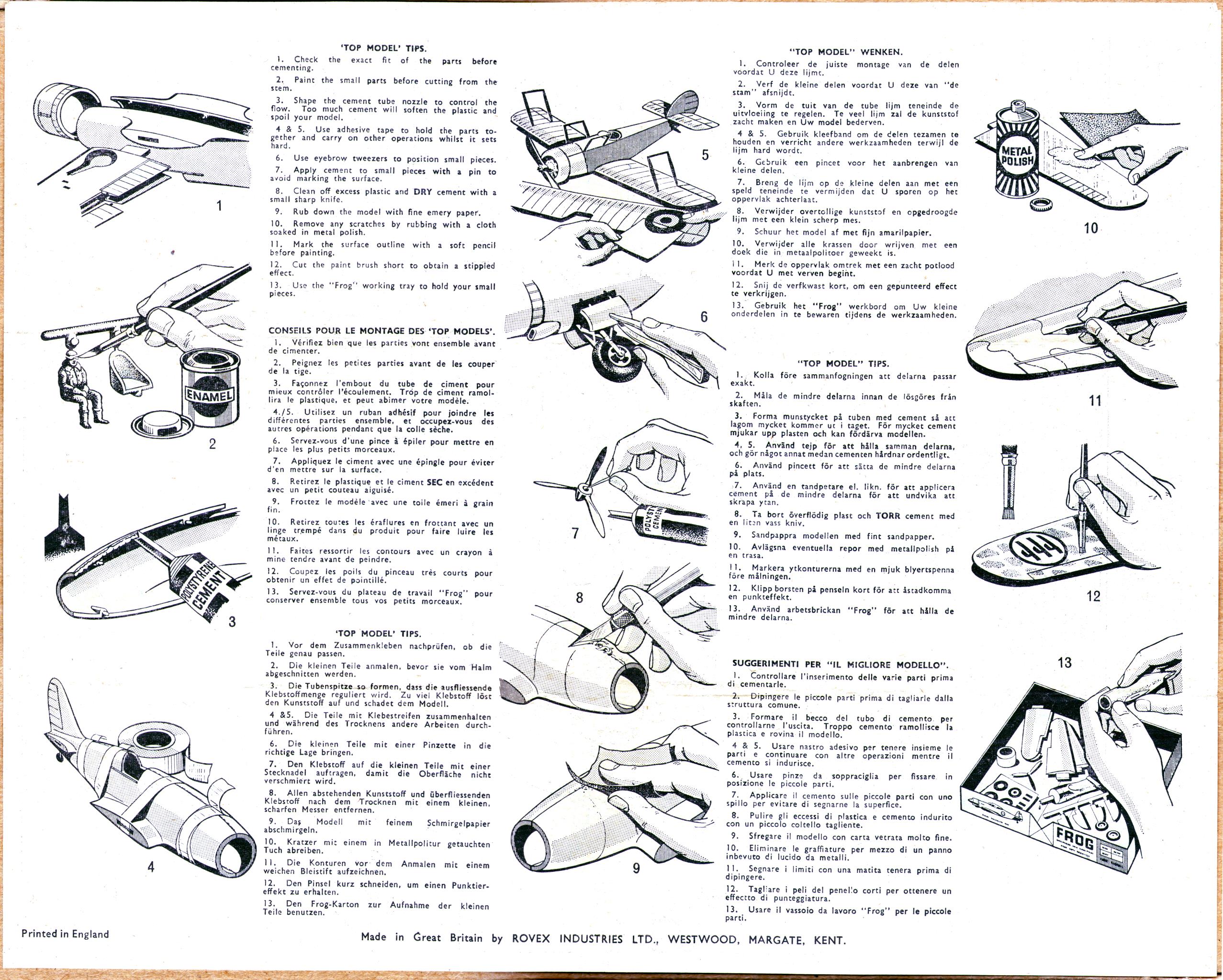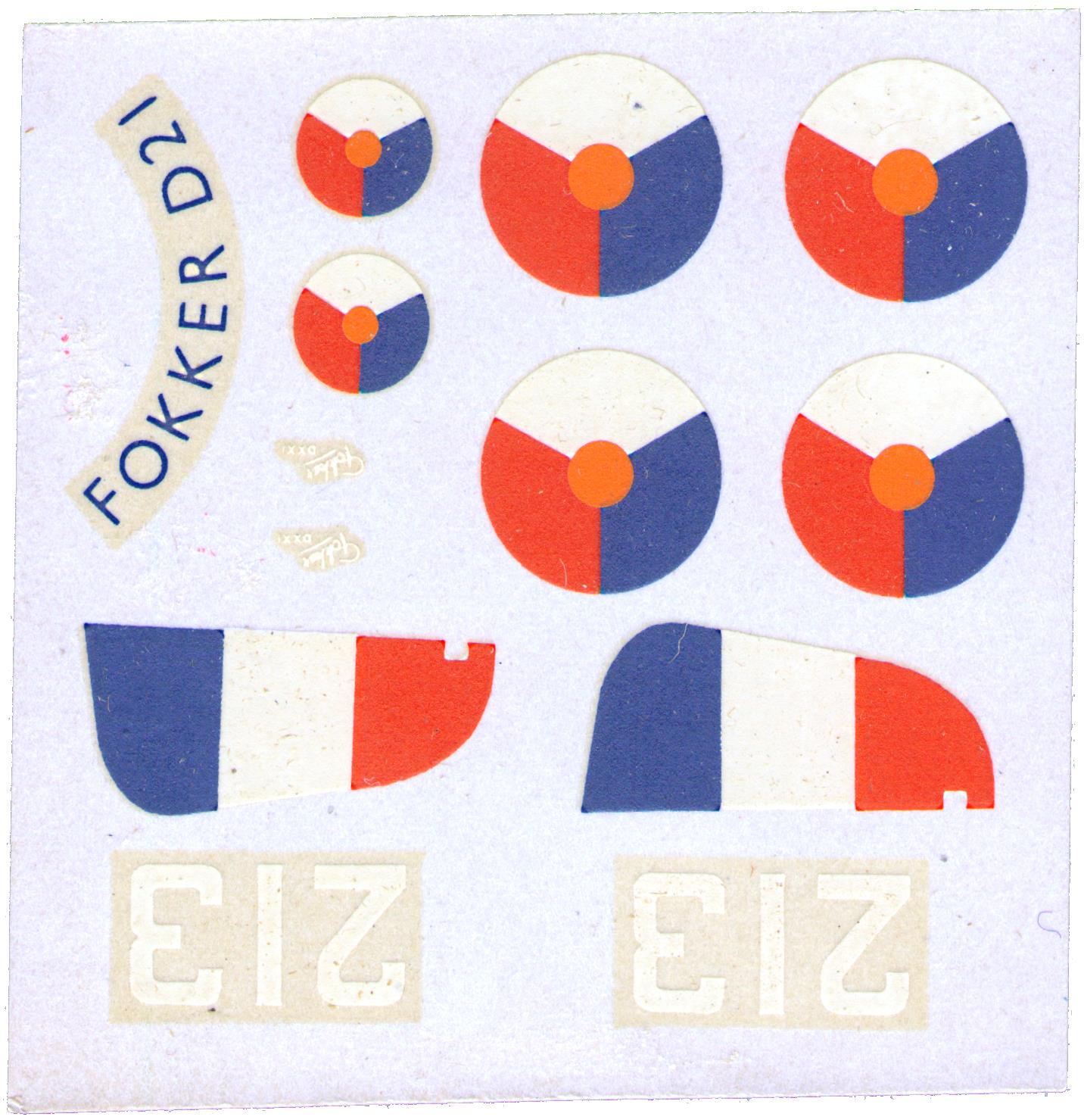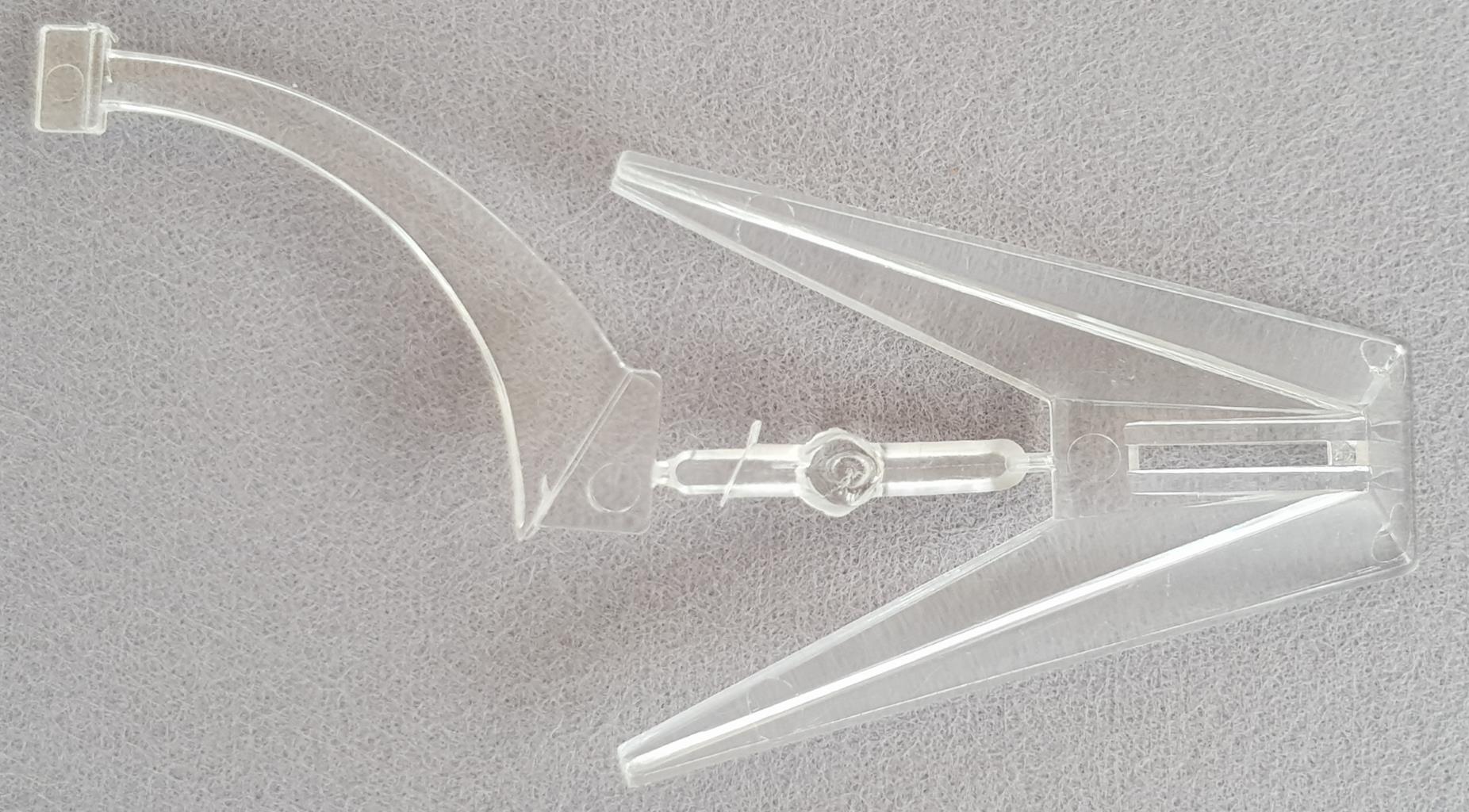 Frog F223F bagged edition, Fokker D.XXI, Rovex Industries Ltd, 1969-72
---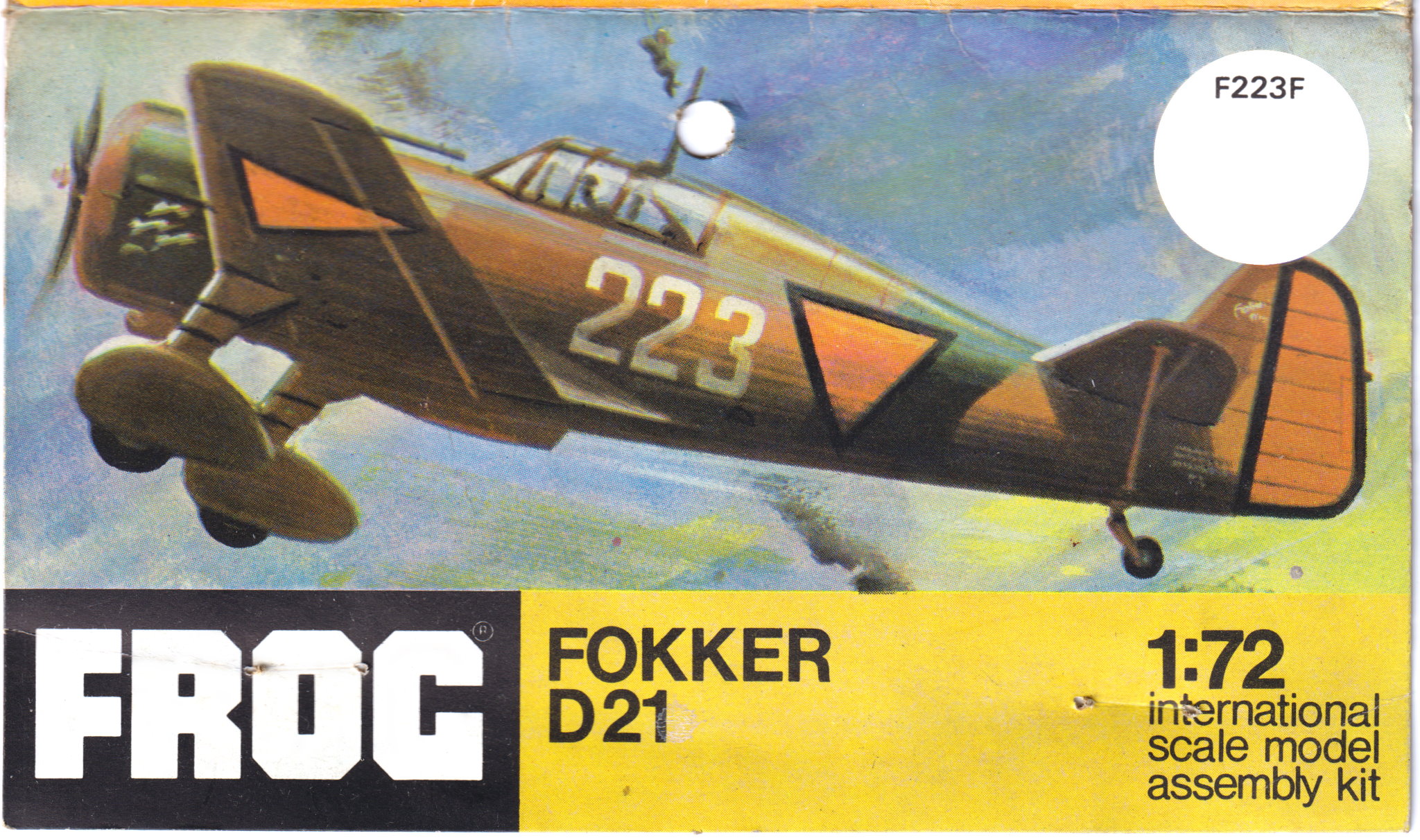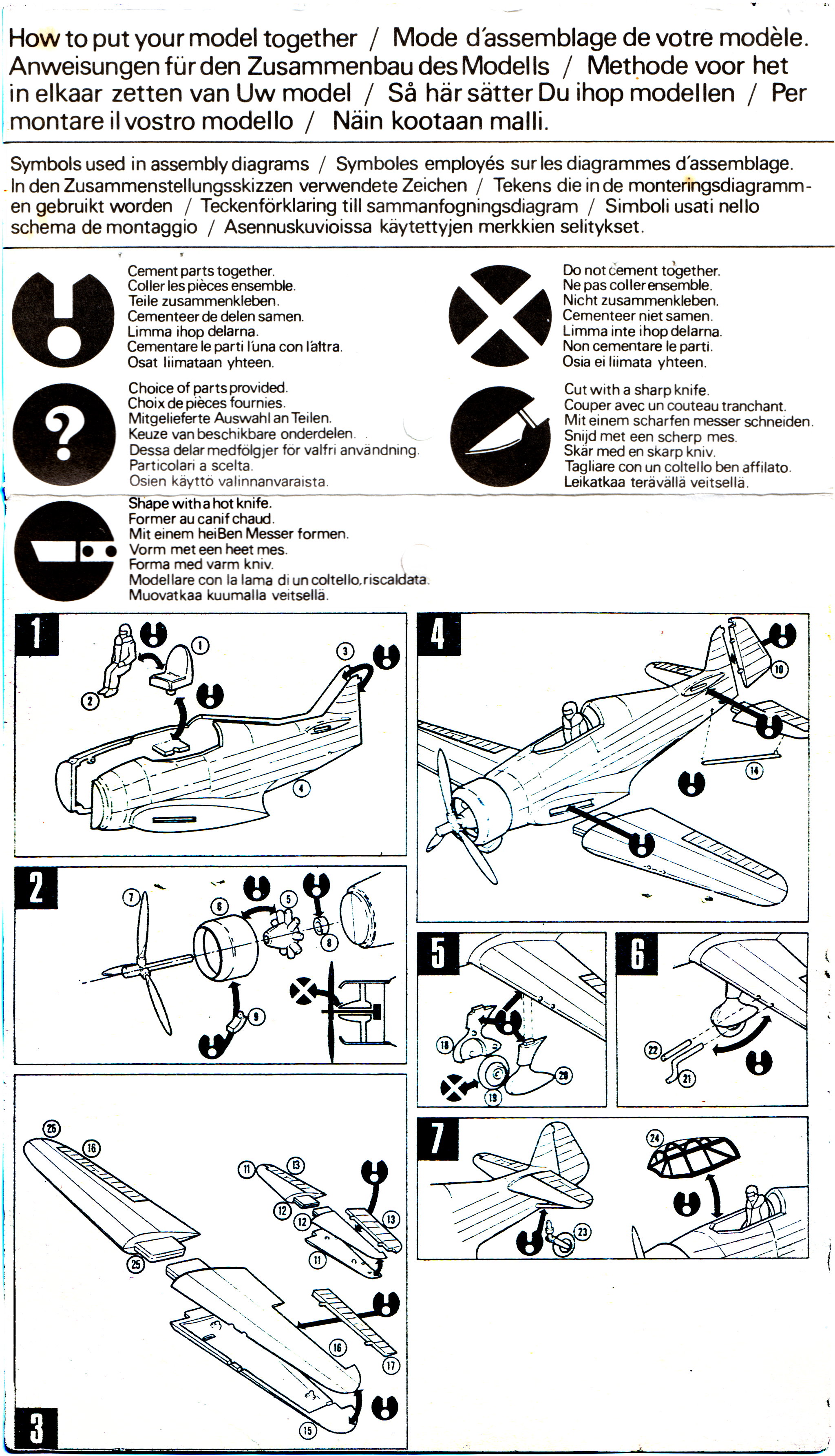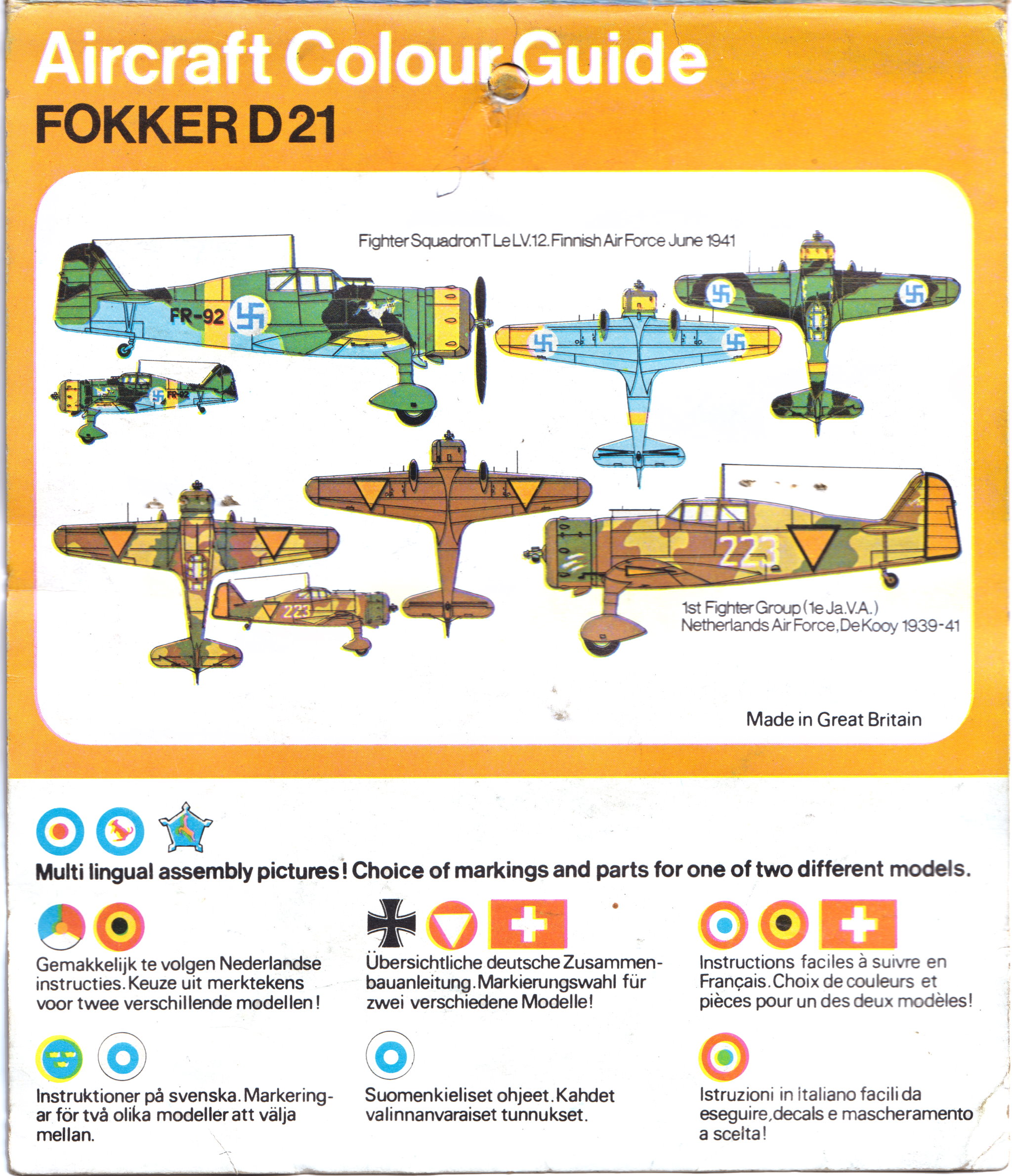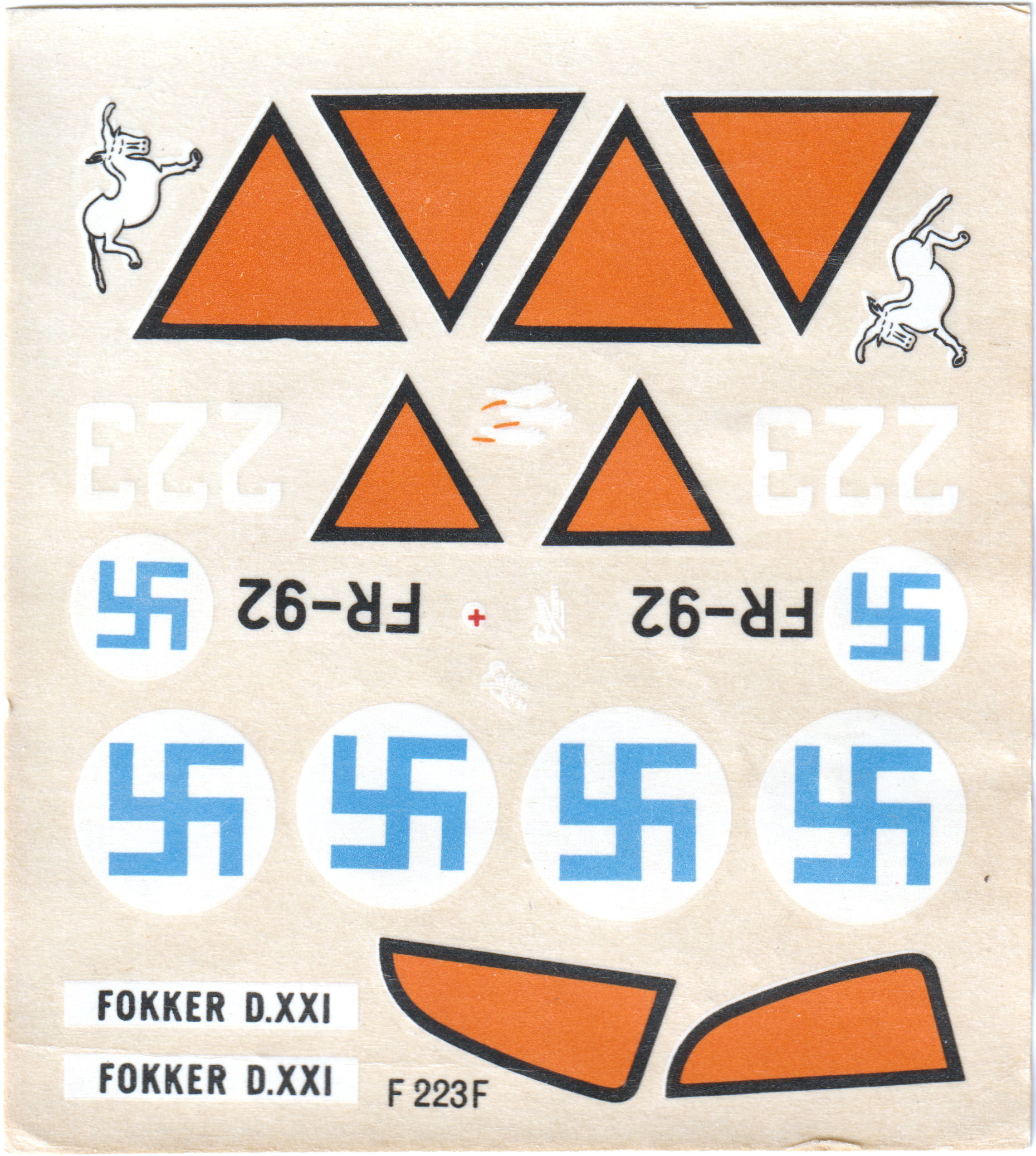 NEW AND IN VIEW NEW AIRCRAFT KITS
FROG. For some little time now rumour has had it that Frog were revising and updating many of their older kits, and at the Brighton Toy Fair rumour became fact with the release of those described below. Retailing at 3/- each in a new clear plastic pack, complete with coloured dramatic art on the front and the now very popular Profile style drawings on the back of the display card, these will certainly catch the eye in any model shop display.
Each kit has had all traces of the original surface detail removed and replaced by fine and accurate new detail. Unfortunately, costs have prevented full corrections, and such refinements as cut-out wheel wells are still omitted. Cockpit canopies have received attention where necessary and are far better than in the original kits, while completely new markings and insignia are given, two alternatives being provided for each type as follows :
Fokker D.XXI F223F:
- T. LeLV 12. Finnish A.F. 1941
- 1st Fighter Group (leJa.V.A.) Netherlands Air Force, DeKooy, 1939-1941.
The very high standard of decals common to all Frog kits of recent months is maintained in these 'packaged' kits. All are matt or semi-gloss with excellent register, and the minute detailing, such as that on 'kill' markings or the MC 202 insignia, is clearly readable if one uses a magnifying glass.
It is to be hoped that other kits from the Frog range will be upgraded similarly as time goes by, and we look forward to these in due course.
The IPMS magazine, February 1969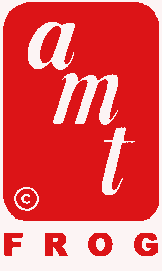 amt 3955-130 Fokker D21, Famous Fighters Series I, American Metal Toys, 1969
---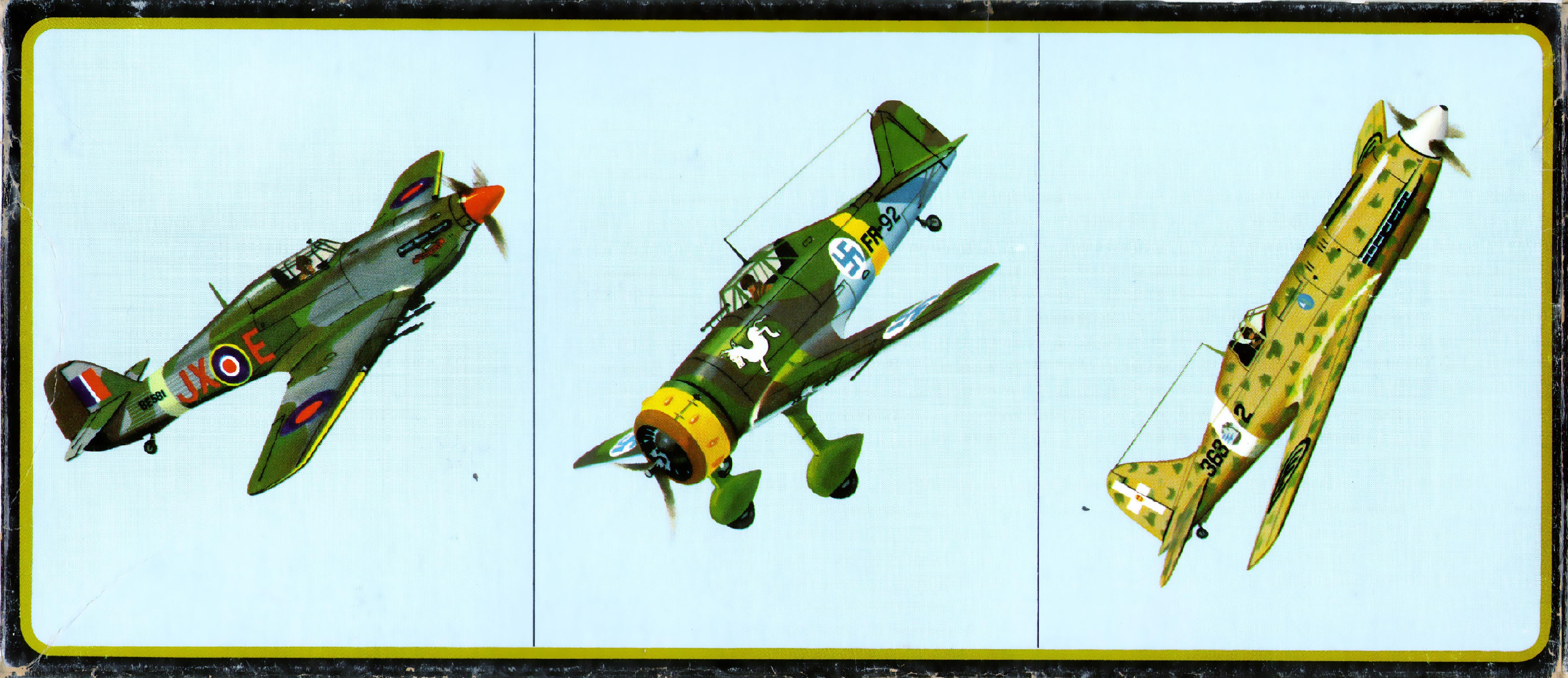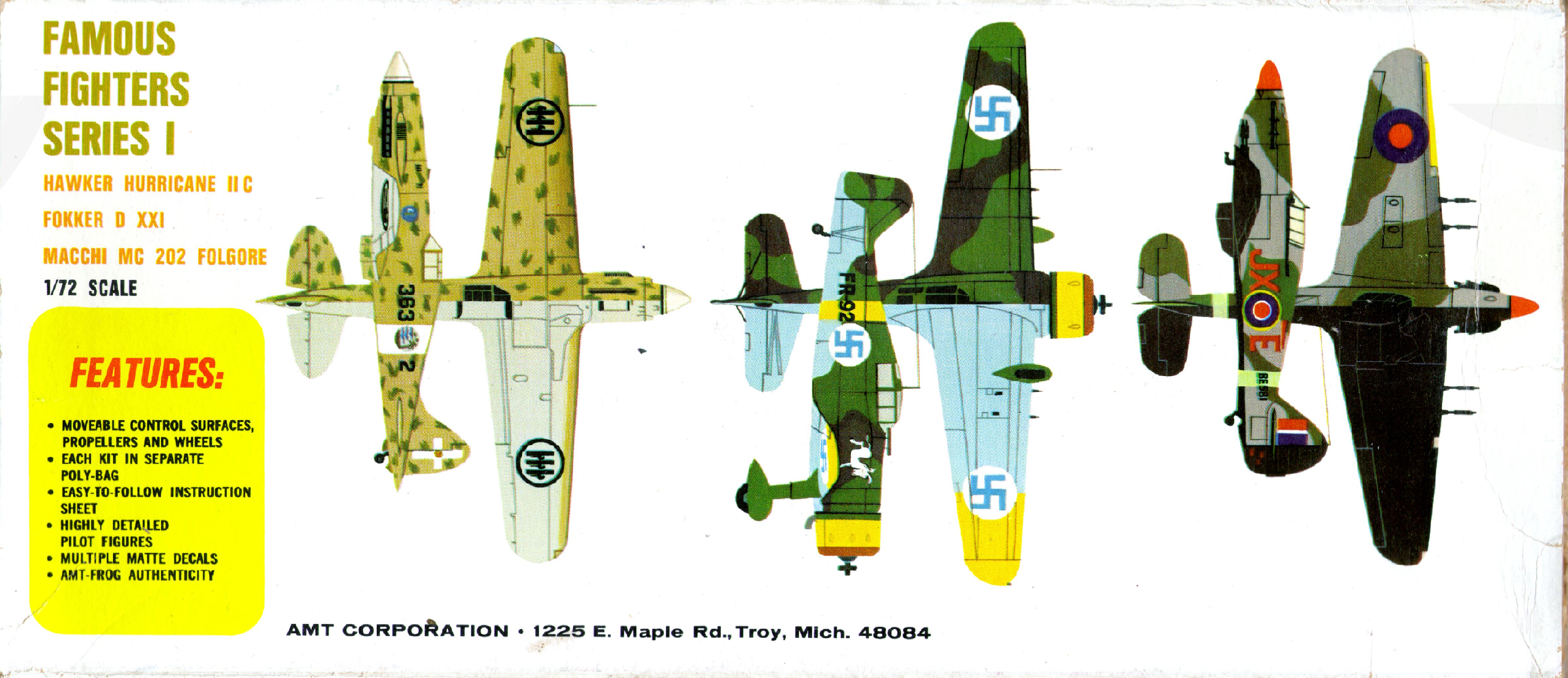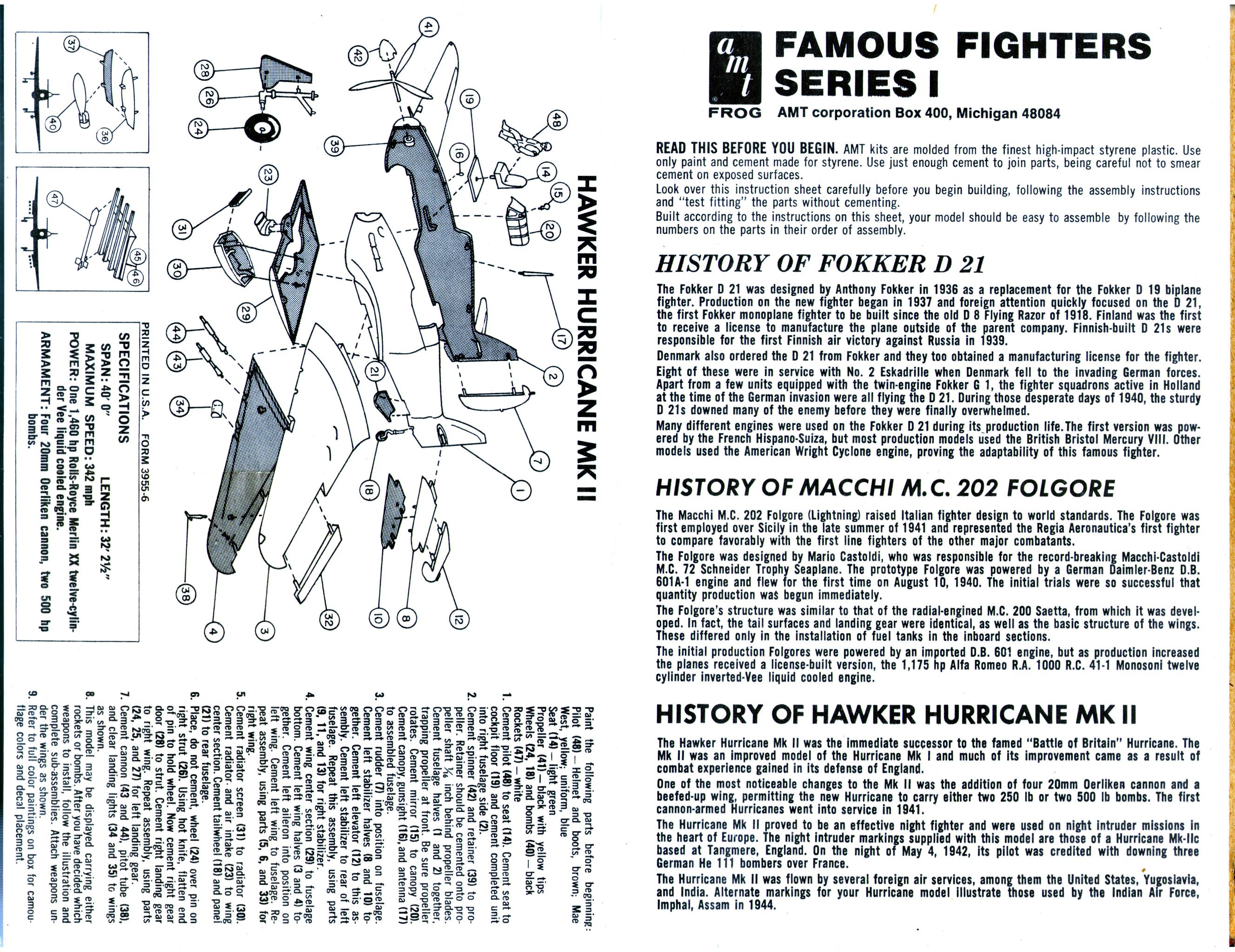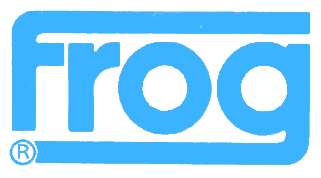 Frog Blue Series F156, Fokker D.XXI, Rovex Models&Hobbies, 1973-74
---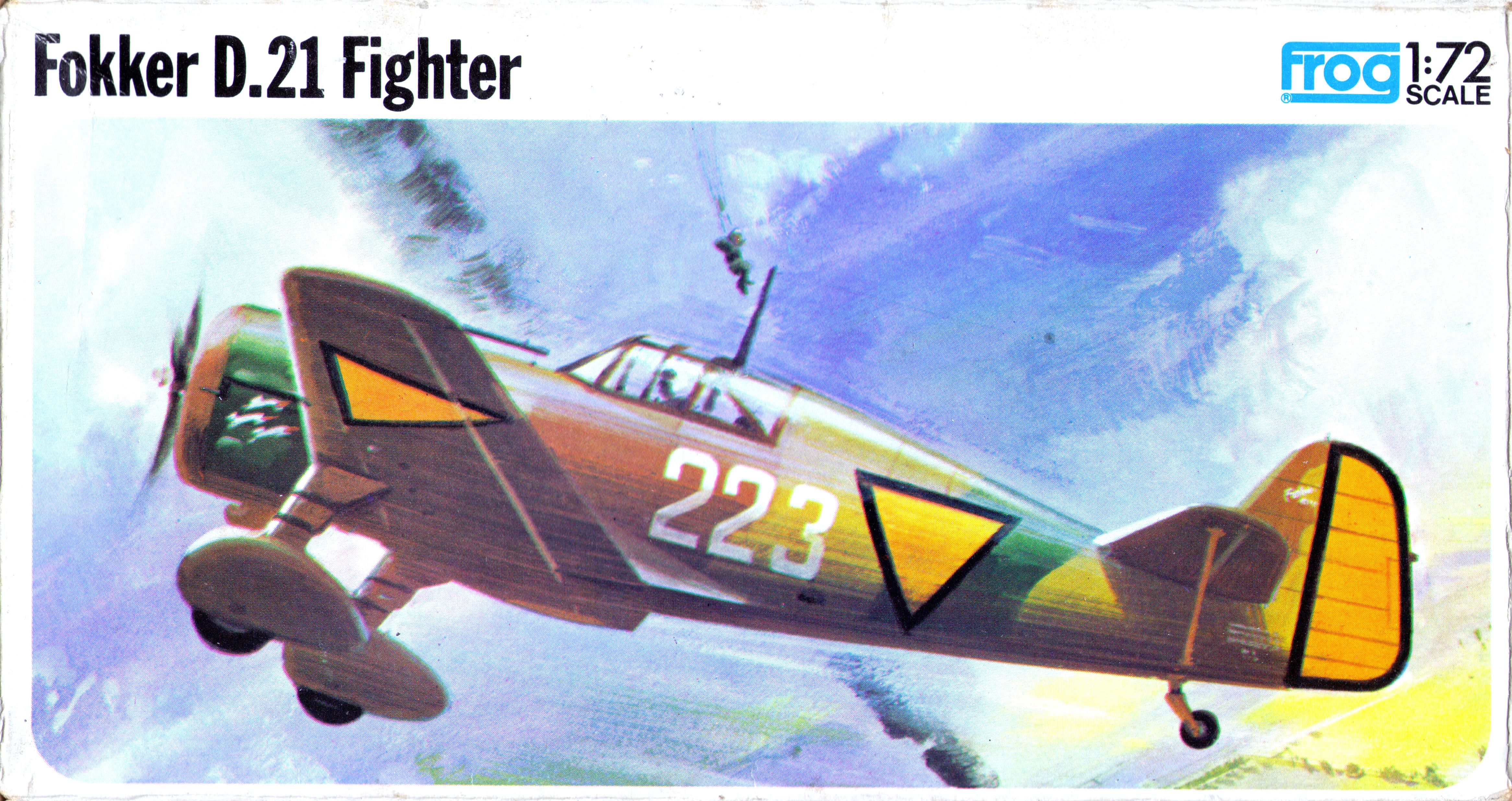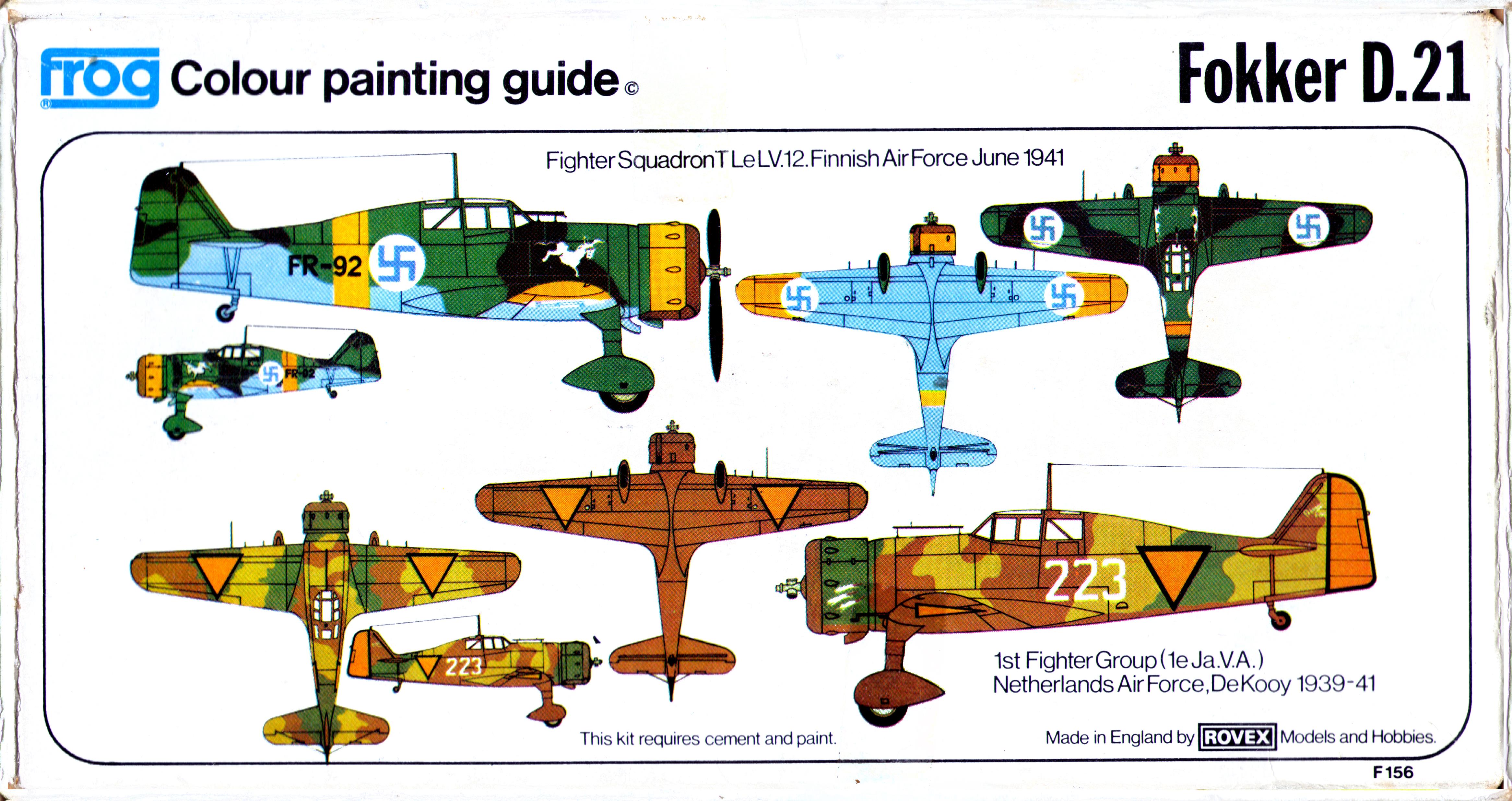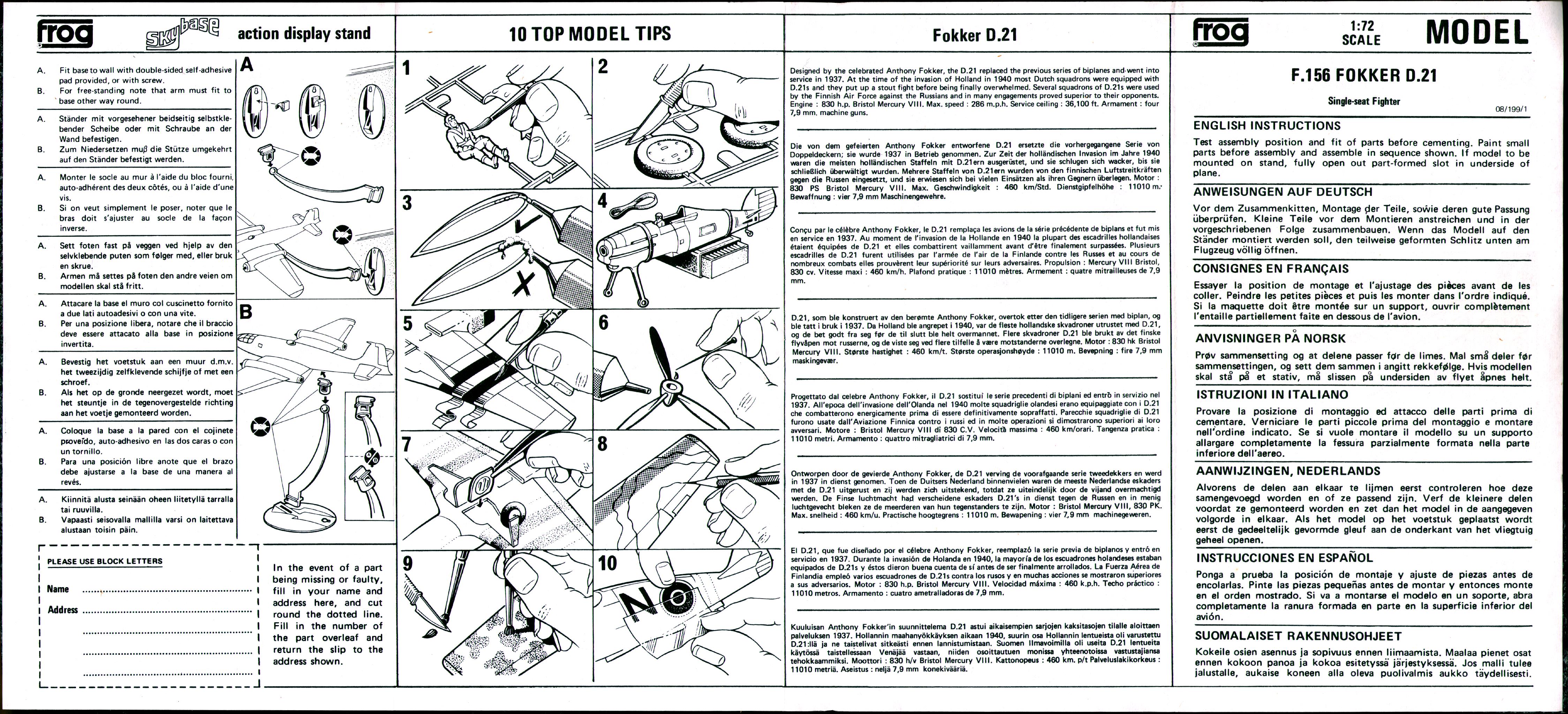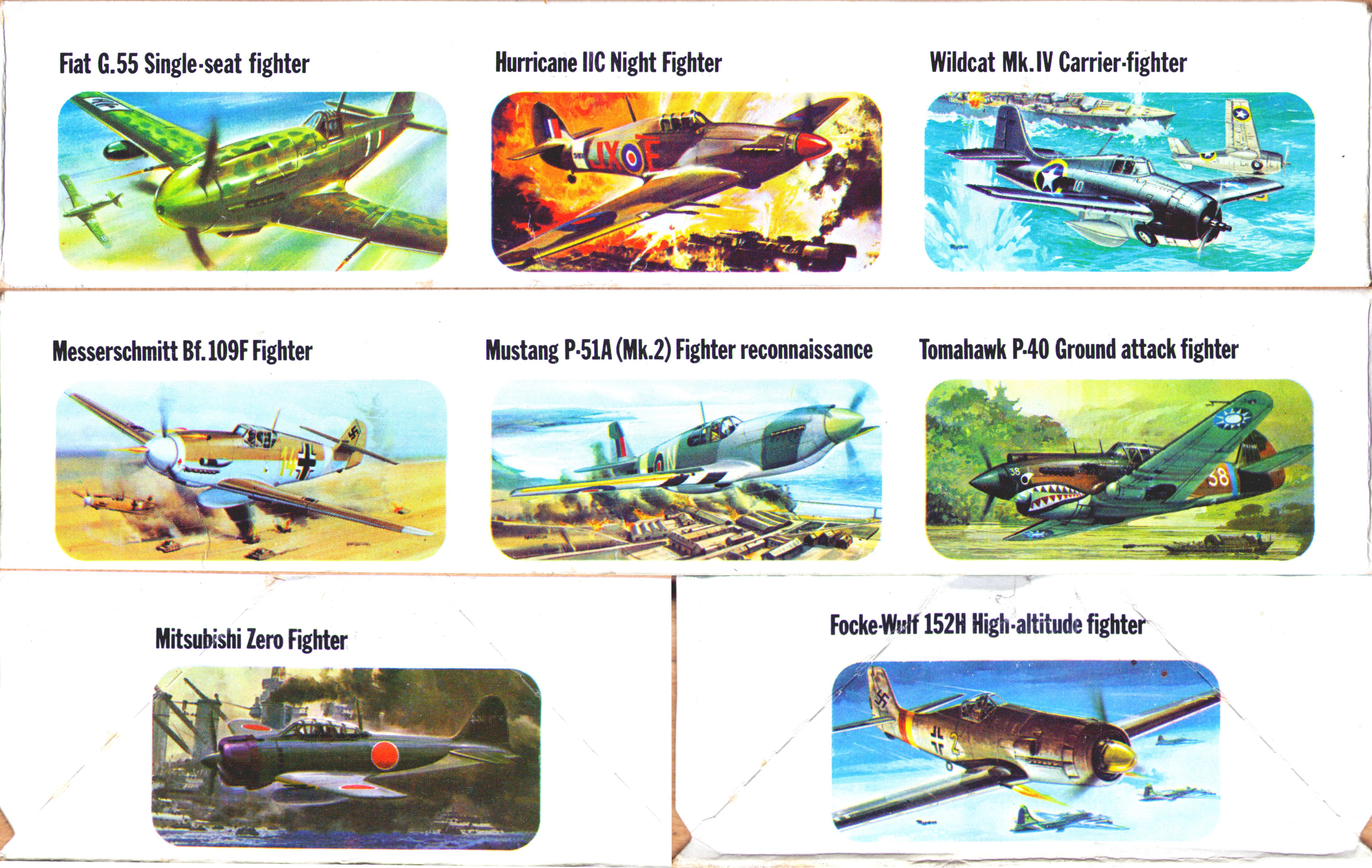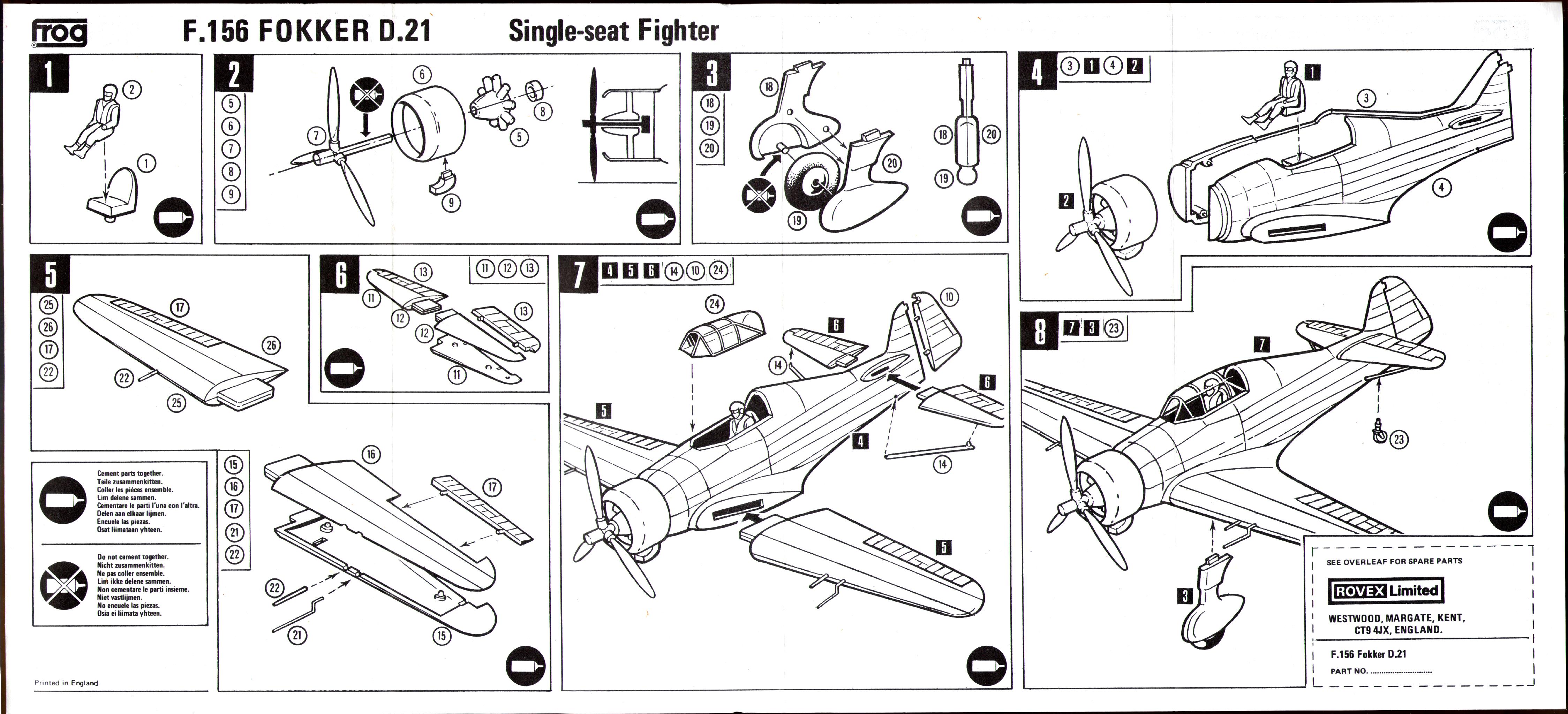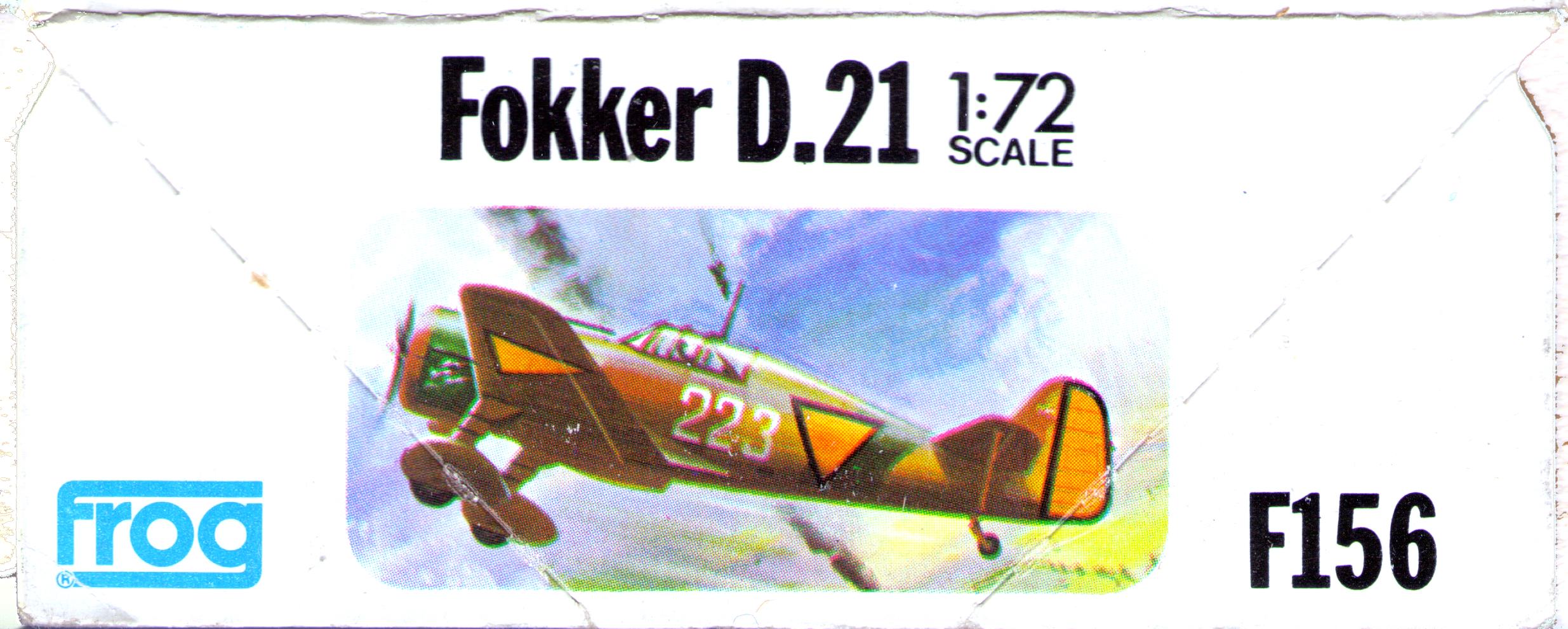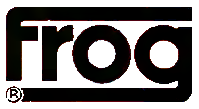 Frog Black Series F223, Fokker D.XXI, Rovex Models&Hobbies, 1976-77
---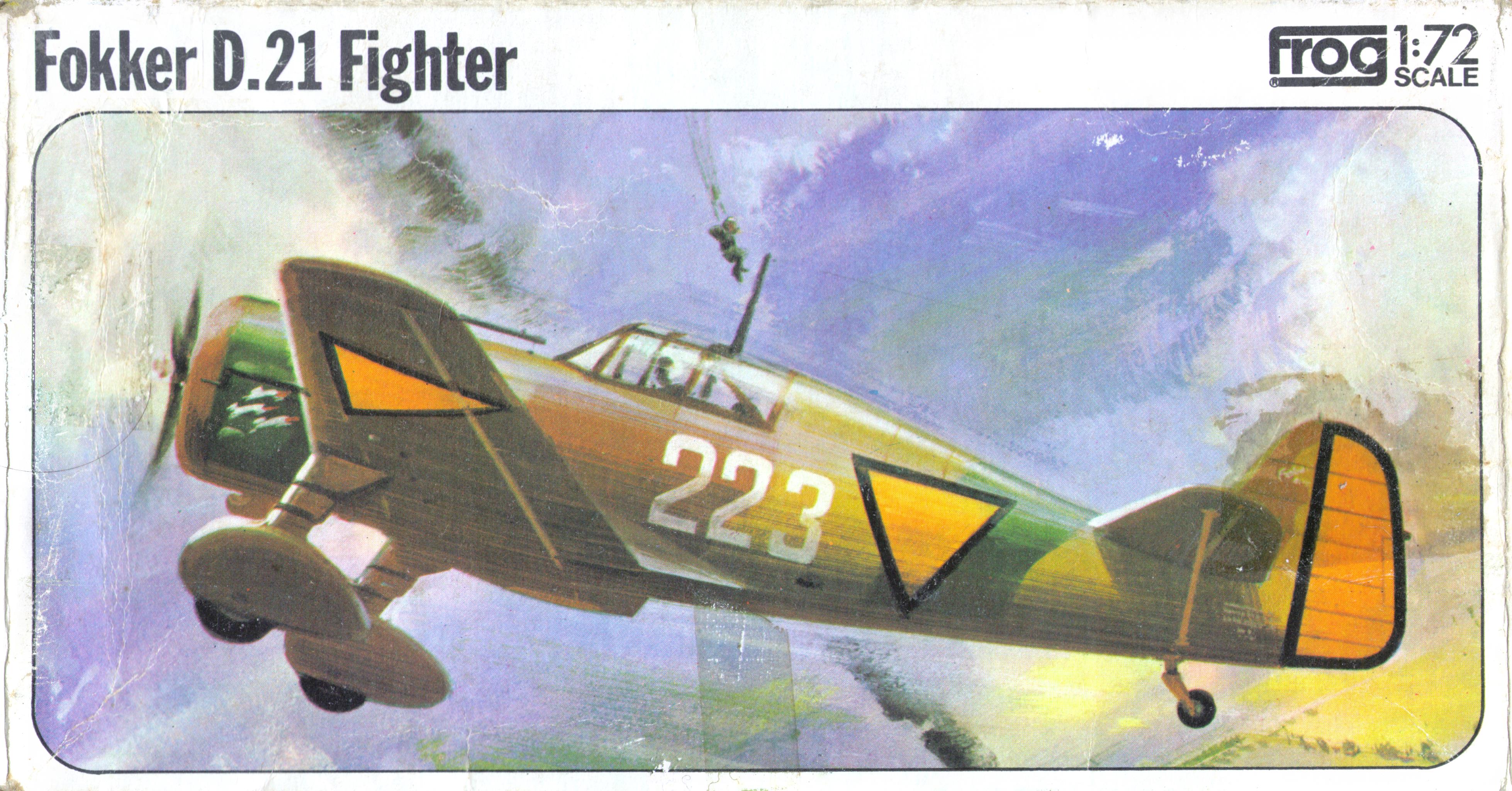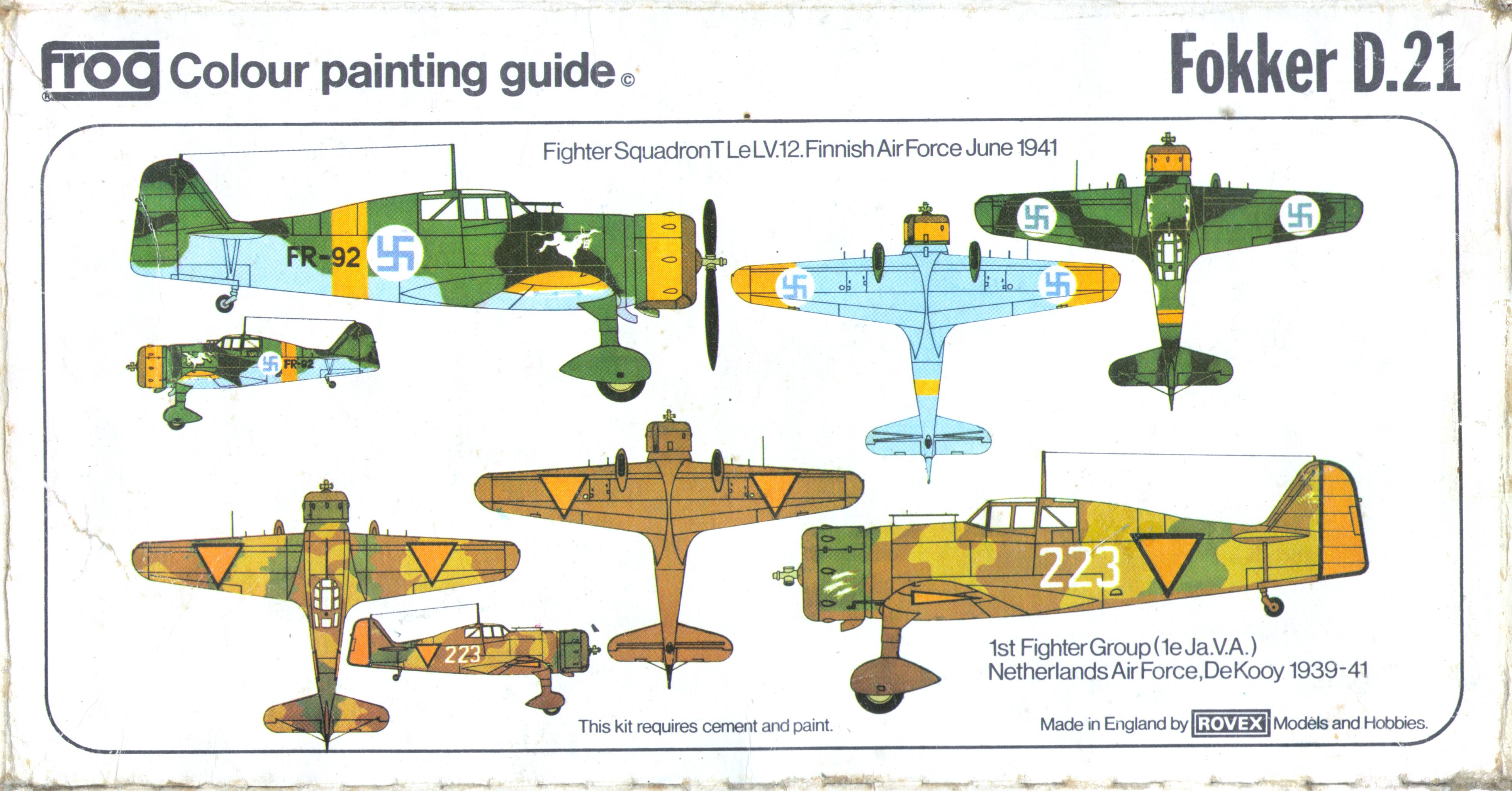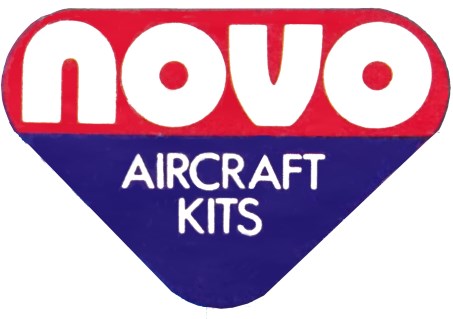 NOVO Cat.No.78101 F223 Fokker DXXI, NOVO Toys Lrd, 1979-1980
---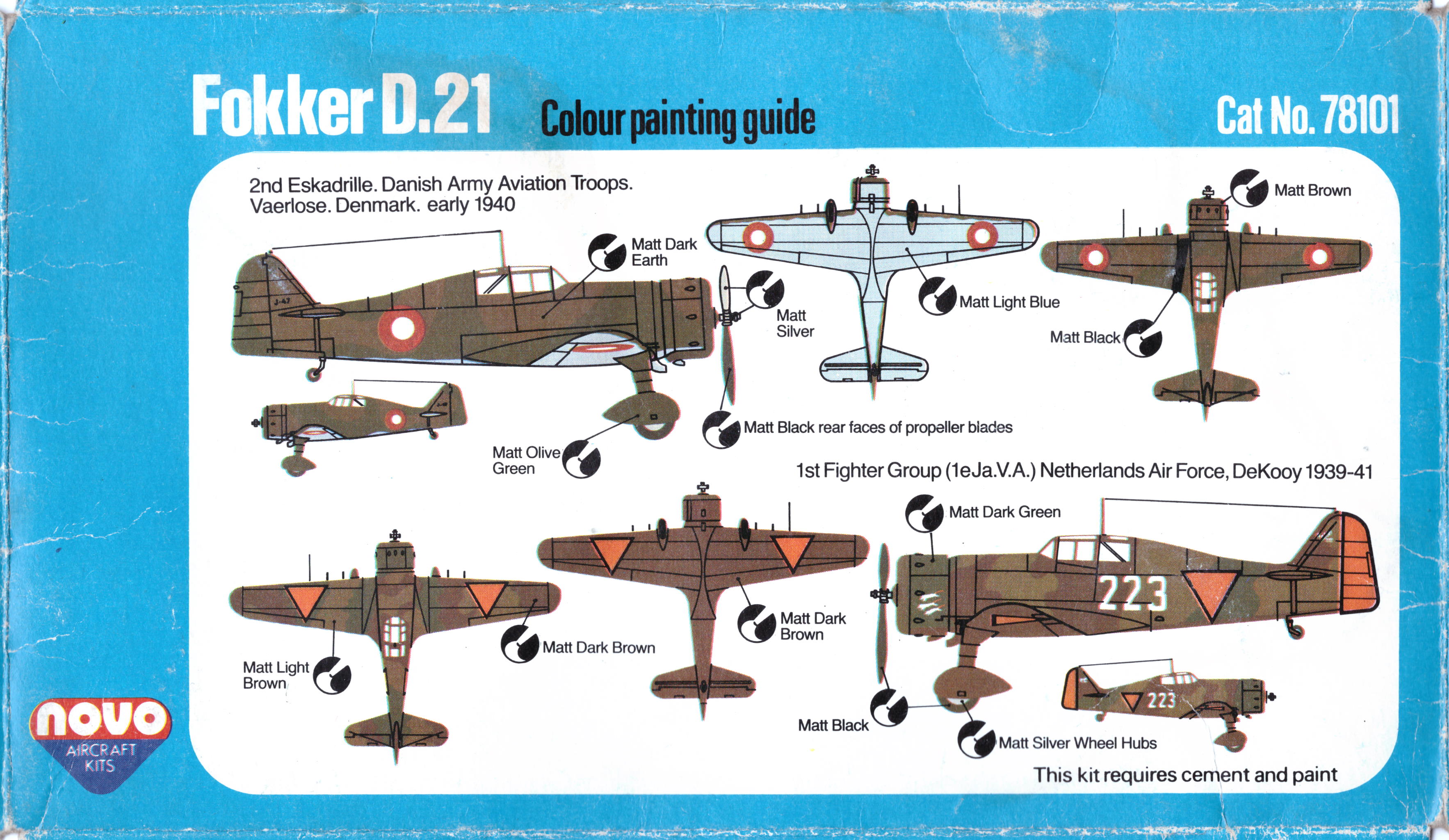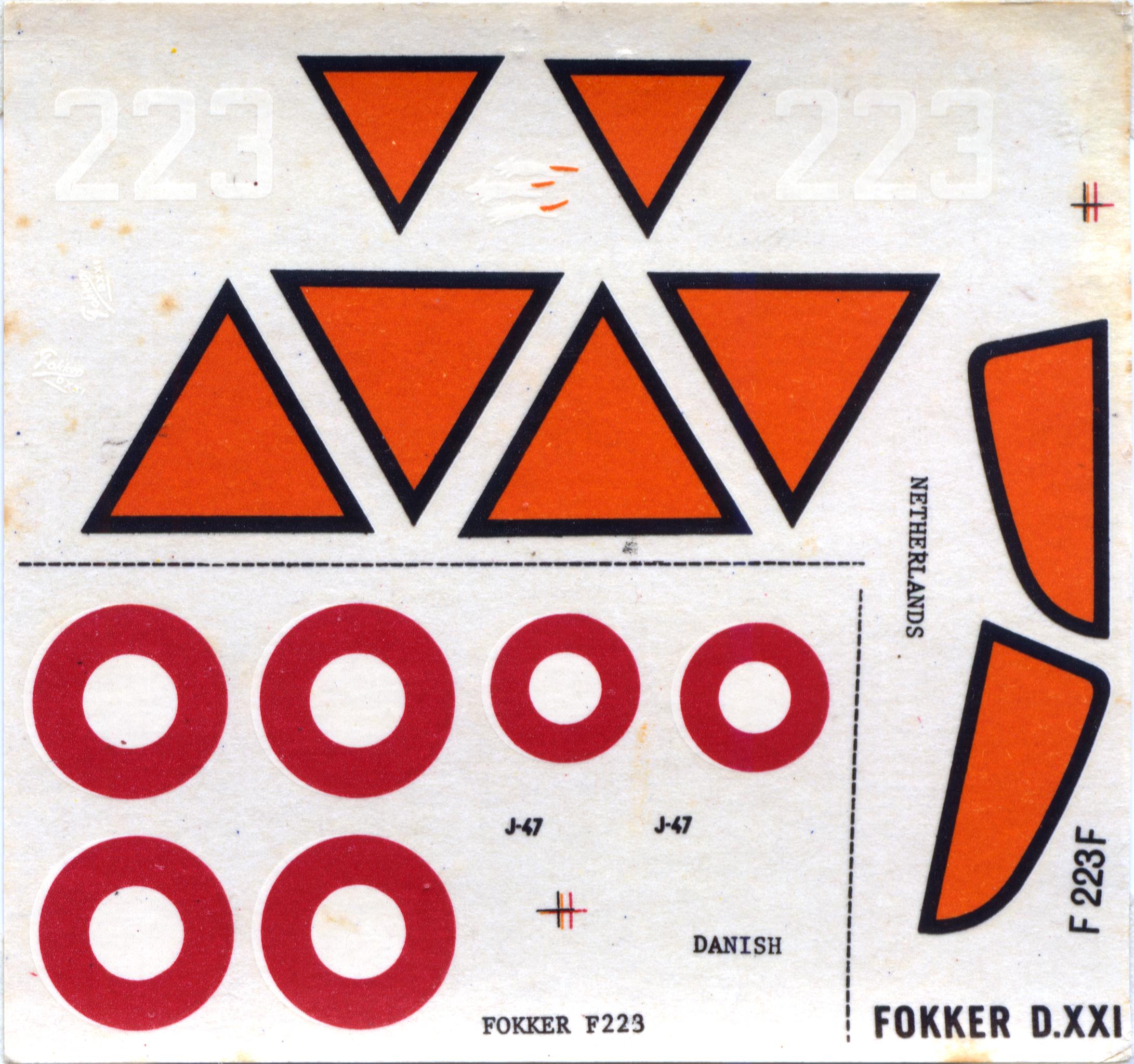 Fokker D.XXI
"0+" indicates that very-few, or none, have yet been seen.
FROG model aircraft 1932-1976, R. Lines, L. Hellstrom

Ф-156, Одесский завод игрушек 1989-
---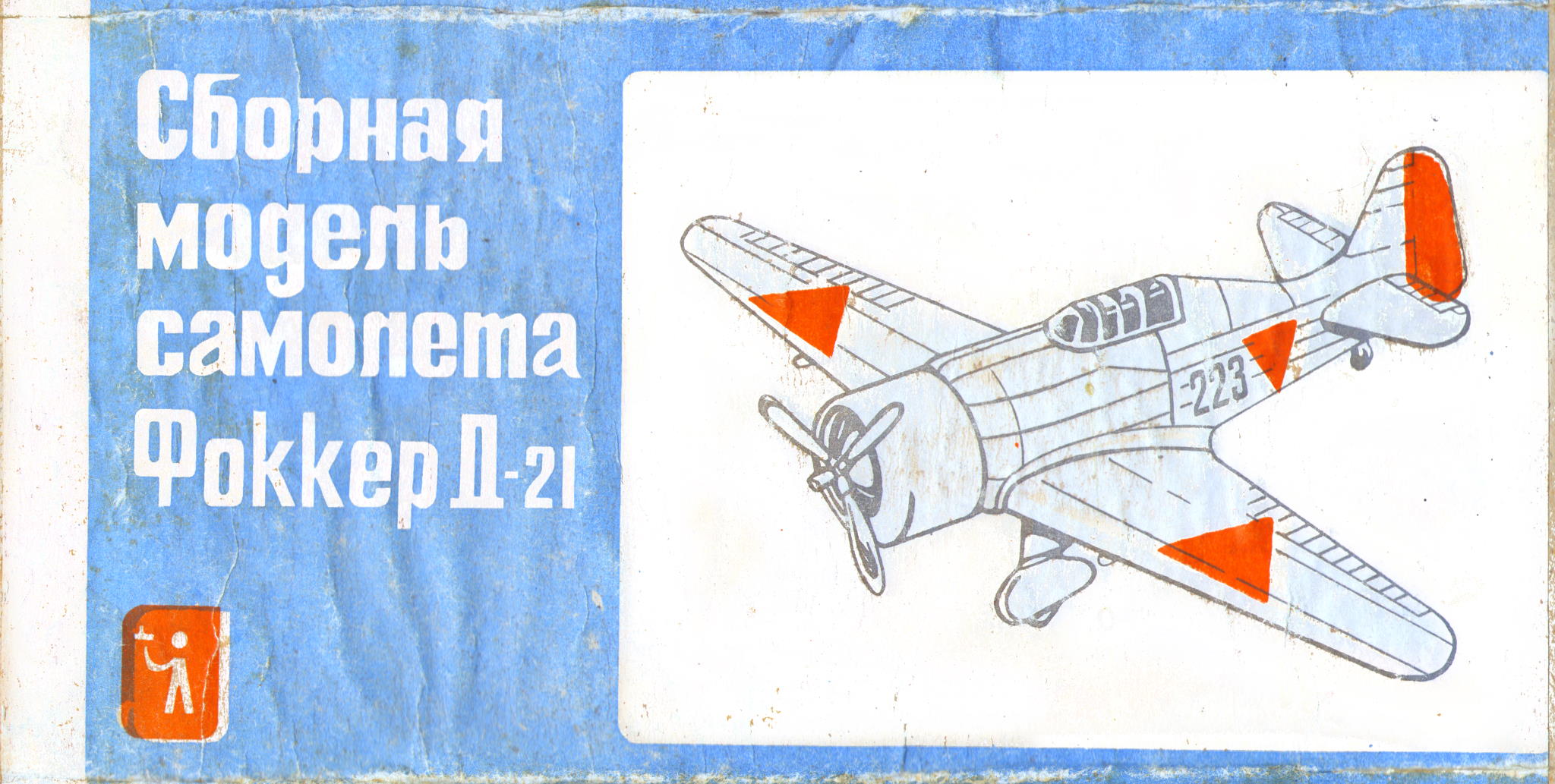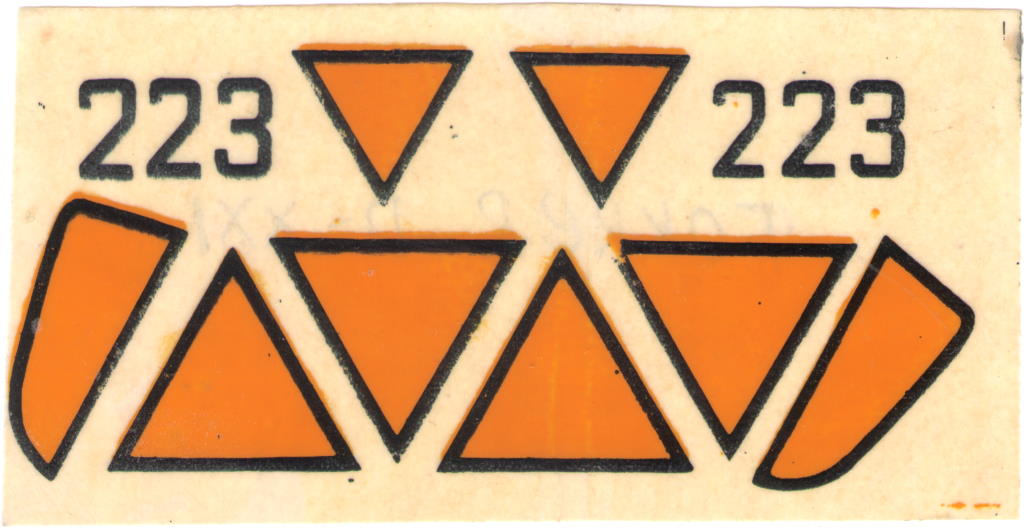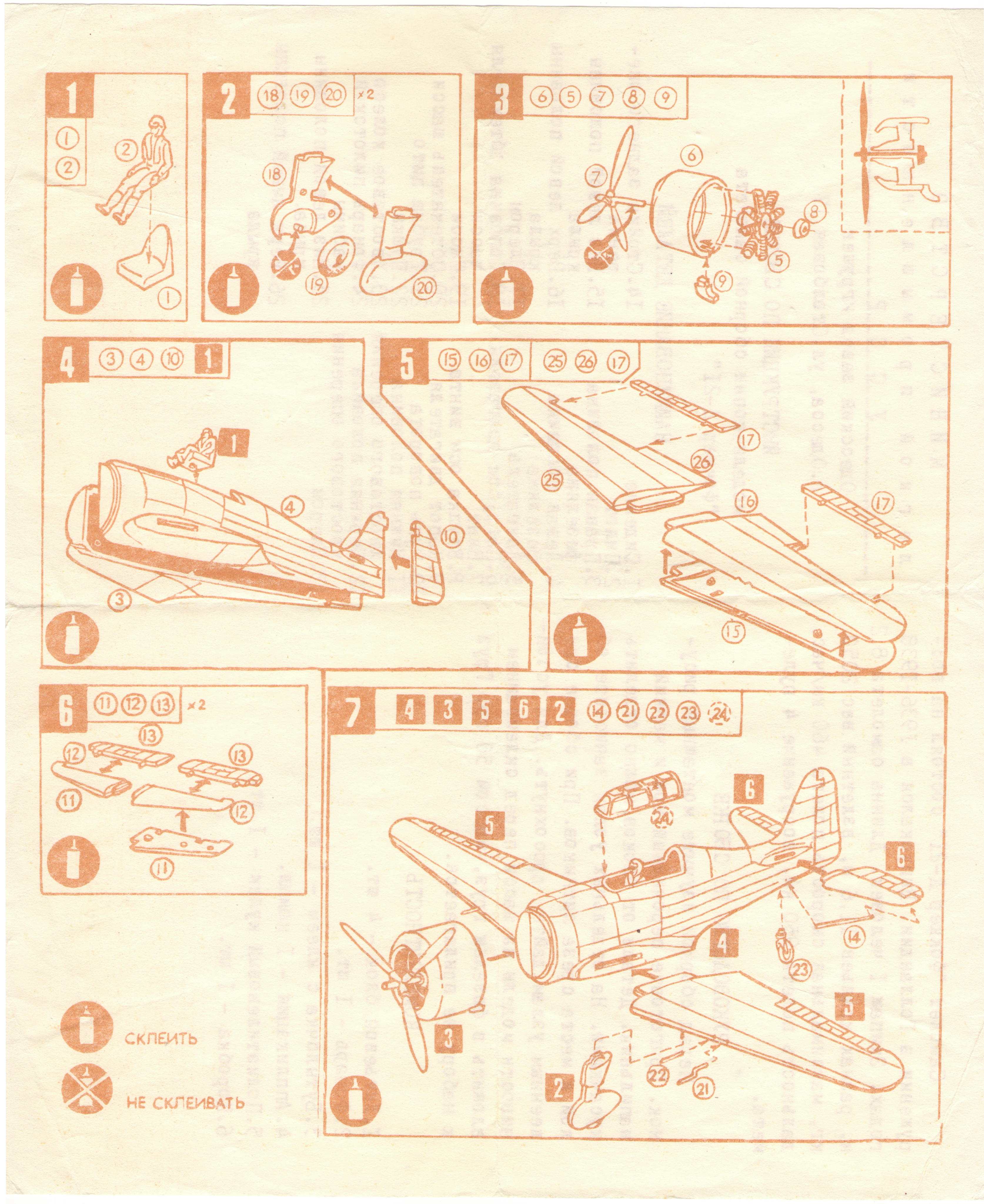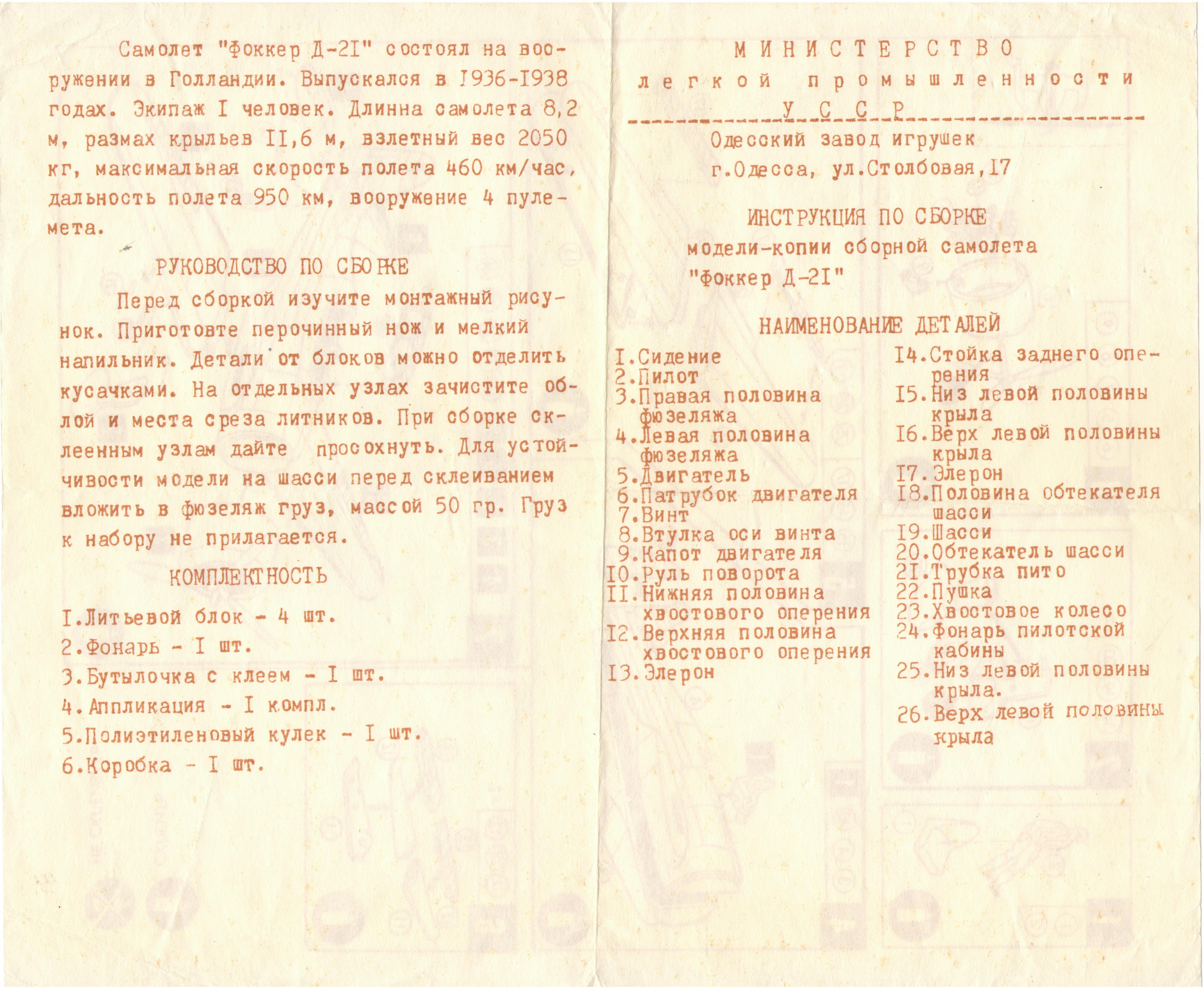 News from cooperatives
- According to Odessa collectors, the factory "Chernomorigrushka" is preparing (for the umpteenth time!) for production a kit of the Dutch fighter Fokker D-21, which incompetent representatives of the Art council in the past often confused with the Nazi fighter Focke-Wulf-190. The editorial board also reports that the release of the other models, whose molds are in Odessa, are hindered by objective reasons: the " Buccaneer" kit has no canopy, the "Mosquito" kit's wing and fuselage have short shots which requires re-calibration of the shot or search for polystyrene of the right melt index.
(Prepared by D. Kuznetsov, Ilyichevsk).
Information and Methodological Guide "Stand", No. 4 1989-1 1990, ITSM "Baku", Red banner's Kaspian Fleet Political Department
17.01.2019