FROG Morane Saulnier 406 1/72

FROG Blue Series 157P, Morane Saulnier 406, International Model Aircraft, 1963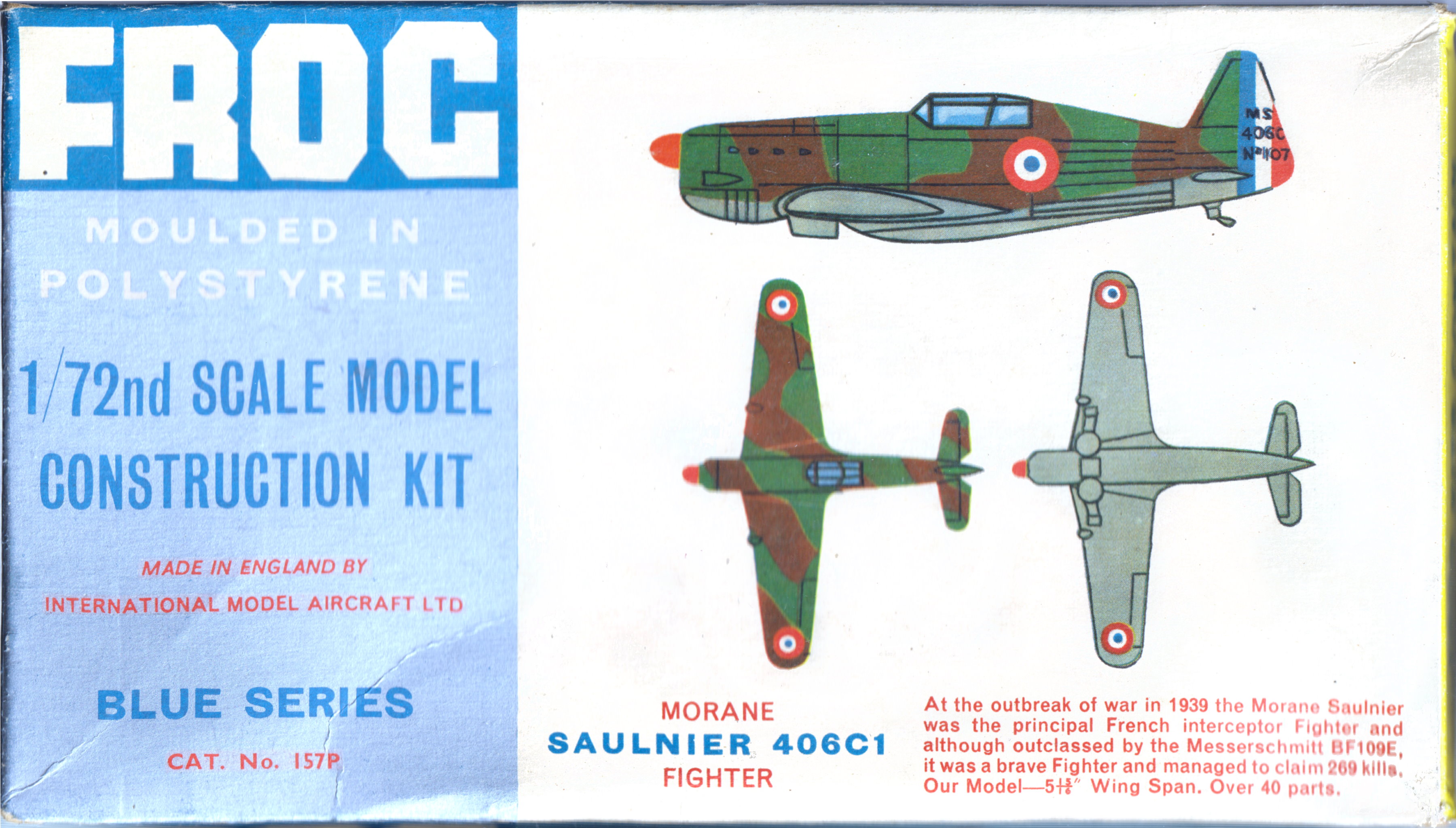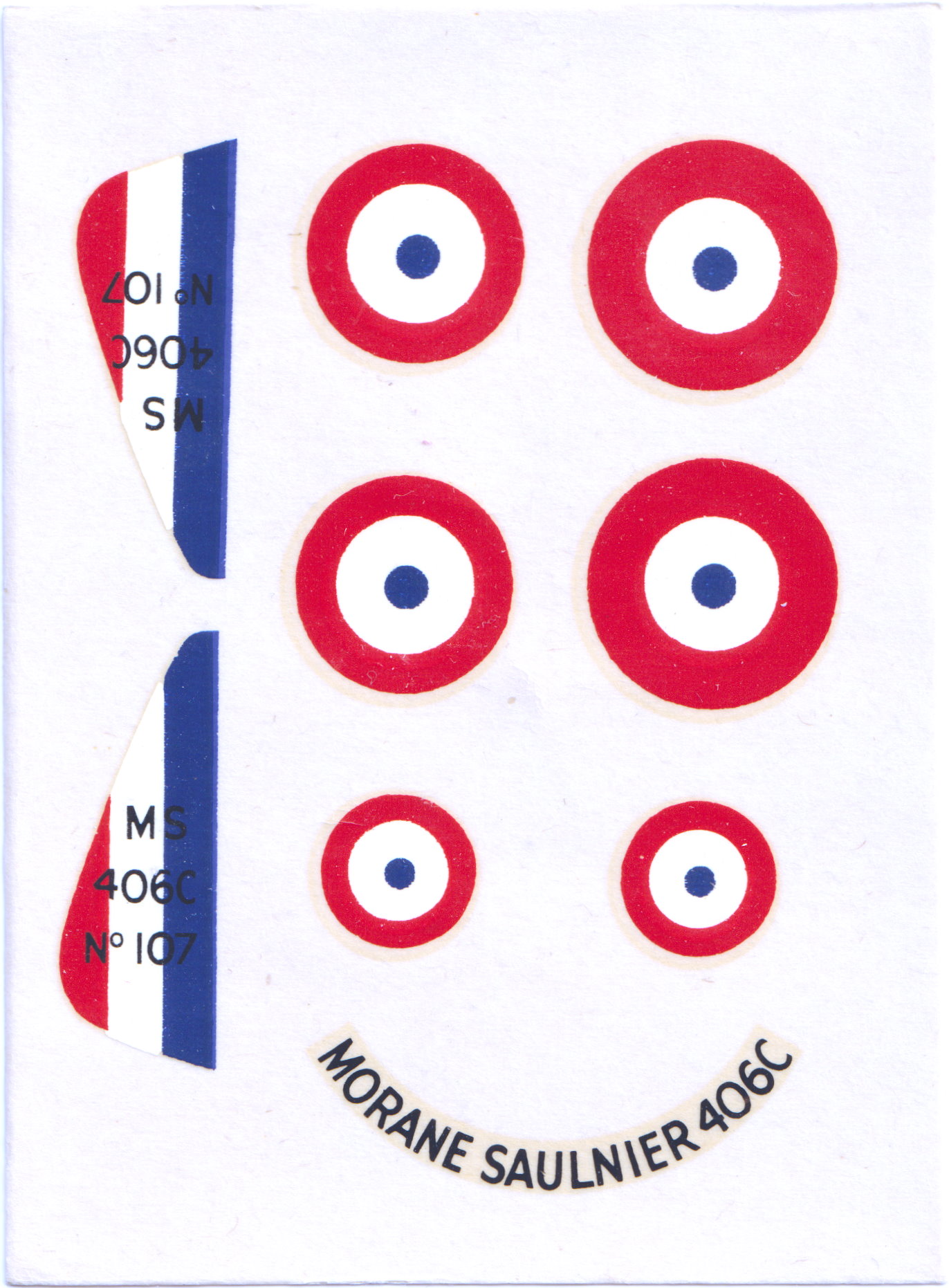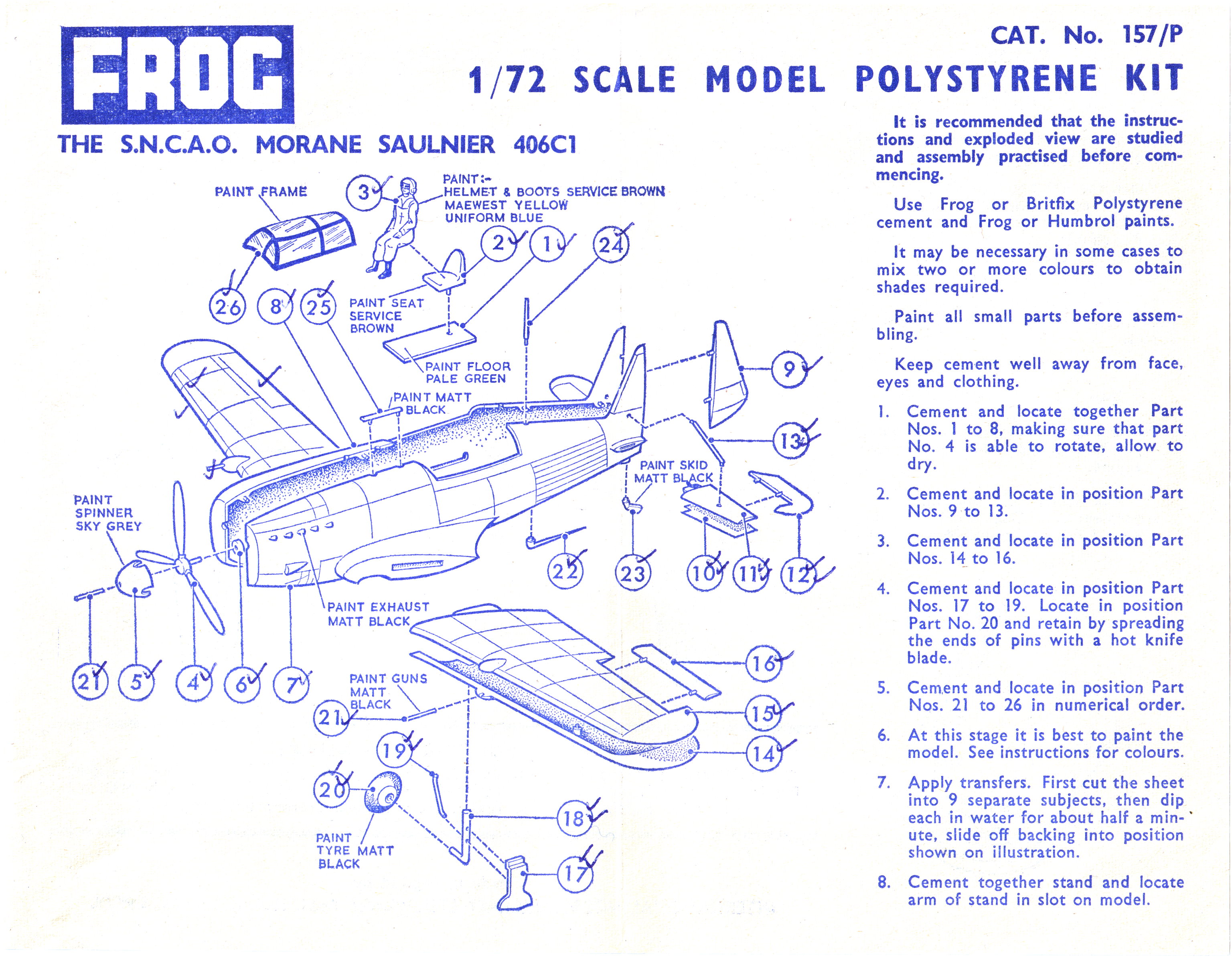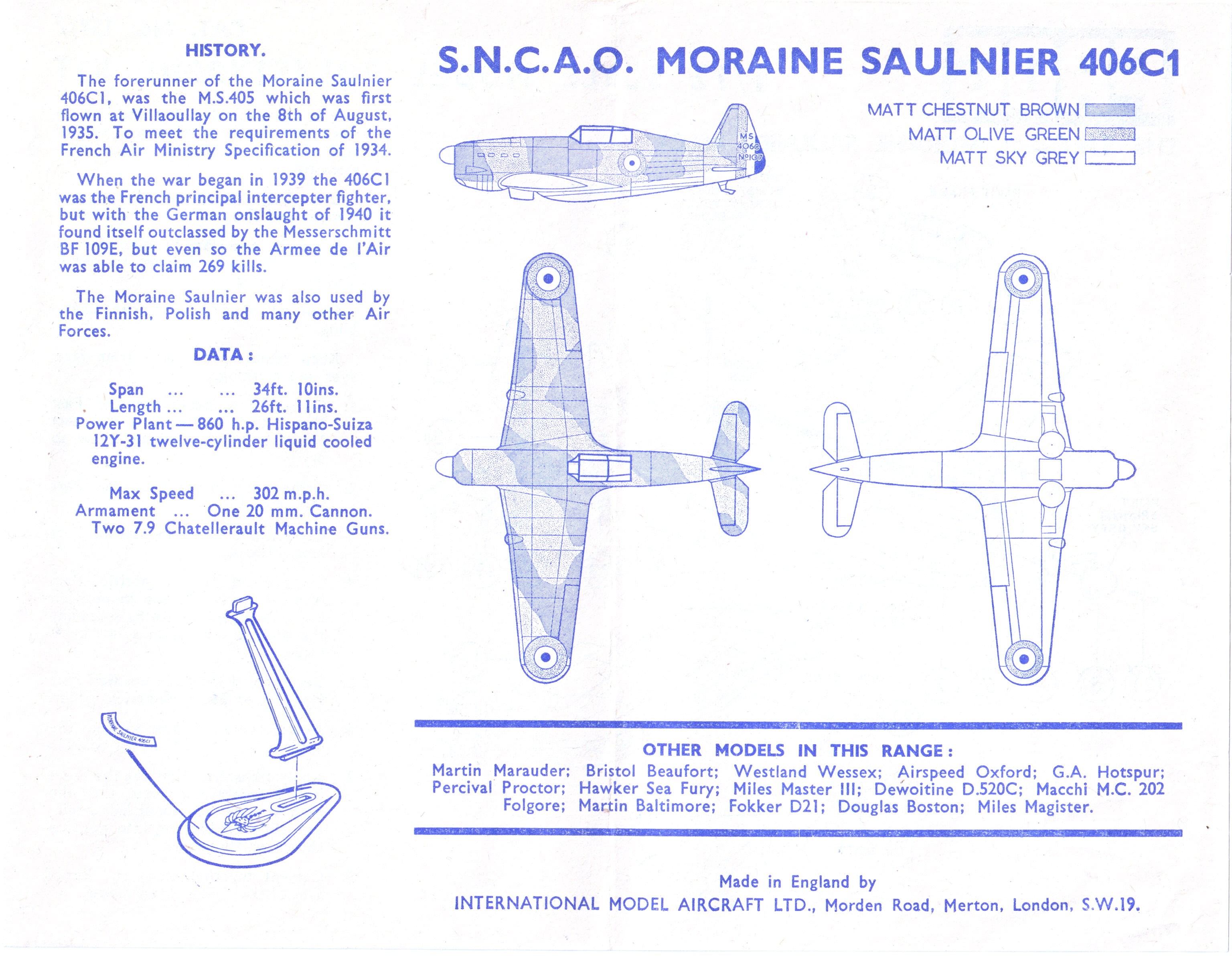 "NEW KITS FROM THE U.K.

Continuing their commendable series of kits of lesser-known types. Frog have now issued 1/72nd scale kits of two more fighters—the Macchi C.202 and the Morane-Saulnier M.S.406.
The Morane-Saulnier M.S.406 kit is not quite up to the standard of the Folgore although equally welcome and another subject for our colour page in the near future. Inaccuracies appear to have found their way into the nose contours and cabin shape, but these faults can be corrected. Like that of the Folgore, the detailing of the M.S.406 is good if somewhat light, and careful work with the paint brush is necessary if detail is not to be lost.

W.R.Matthews
Flying Review 1964-03, Model Talks"

Tri-ang Serie Bleue, 157P Morane Saulnier 406, Lines Freres S.A., Calaise P.-de-C.1963
---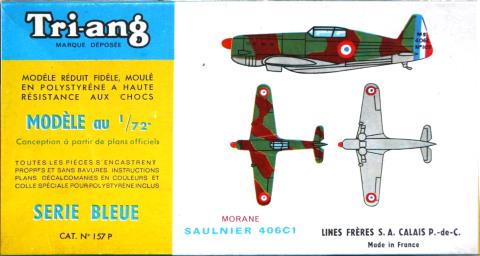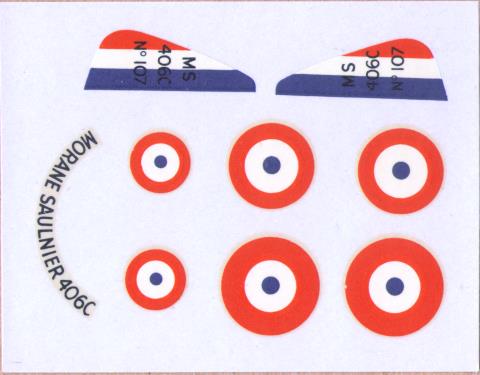 Air Lines 4902 Morane Saulnier 406, Tri-ang group, 1964
---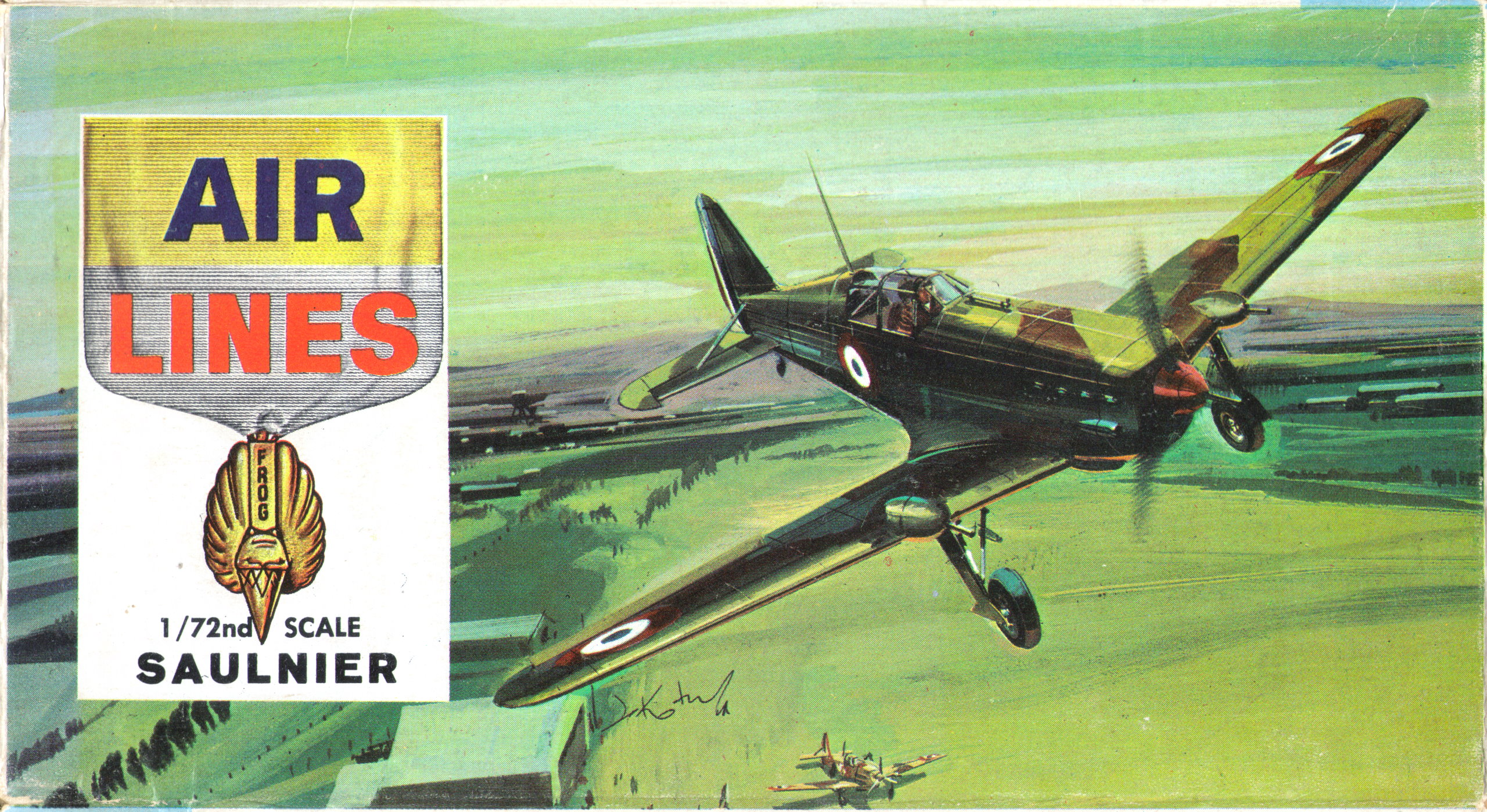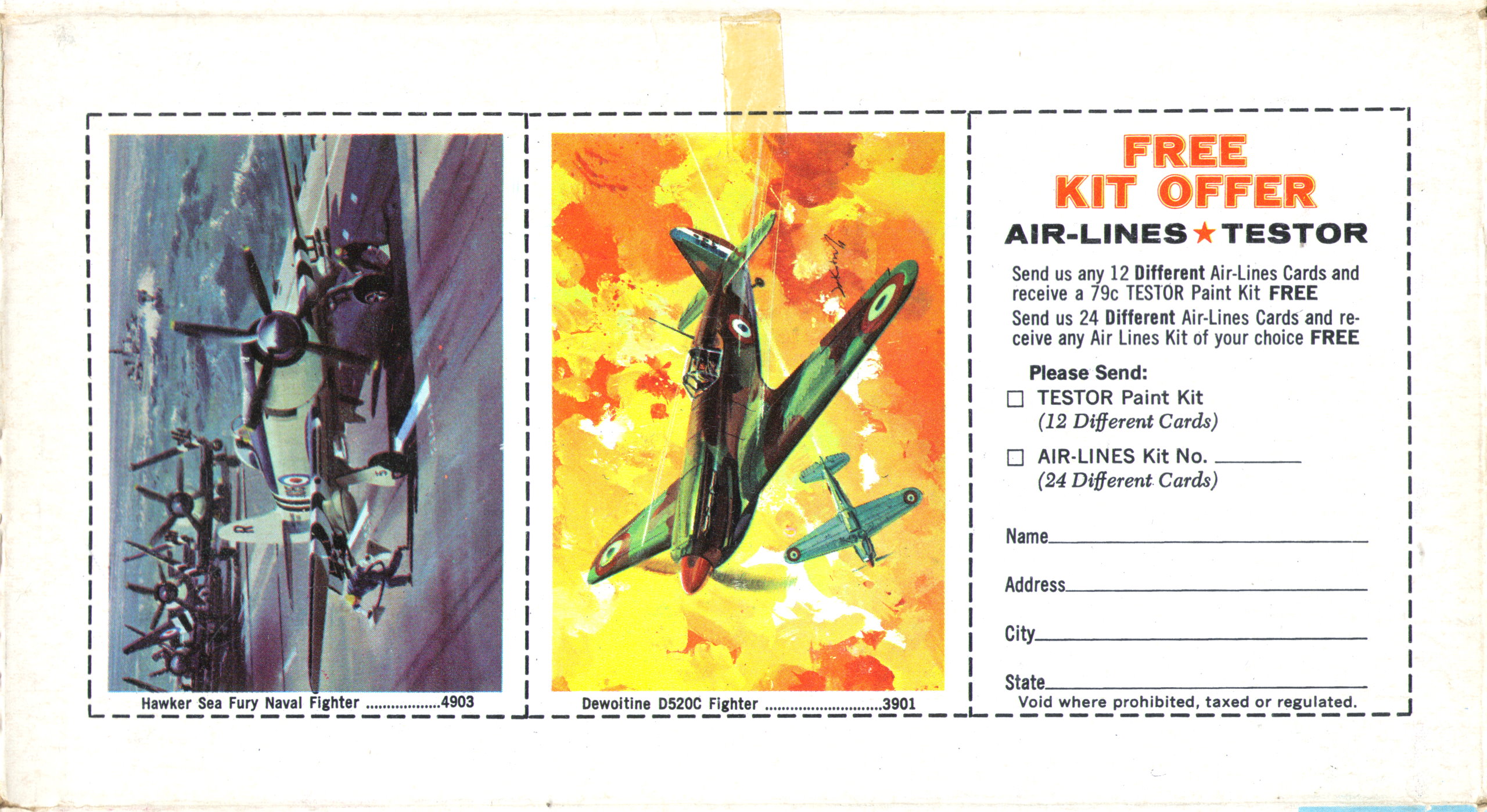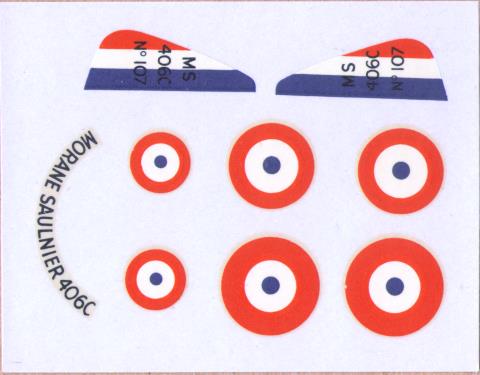 FROG Black Series, F157 Morane Saulnier 406 with Gold Tokens, Rovex Scale Models Ltd, 1965
---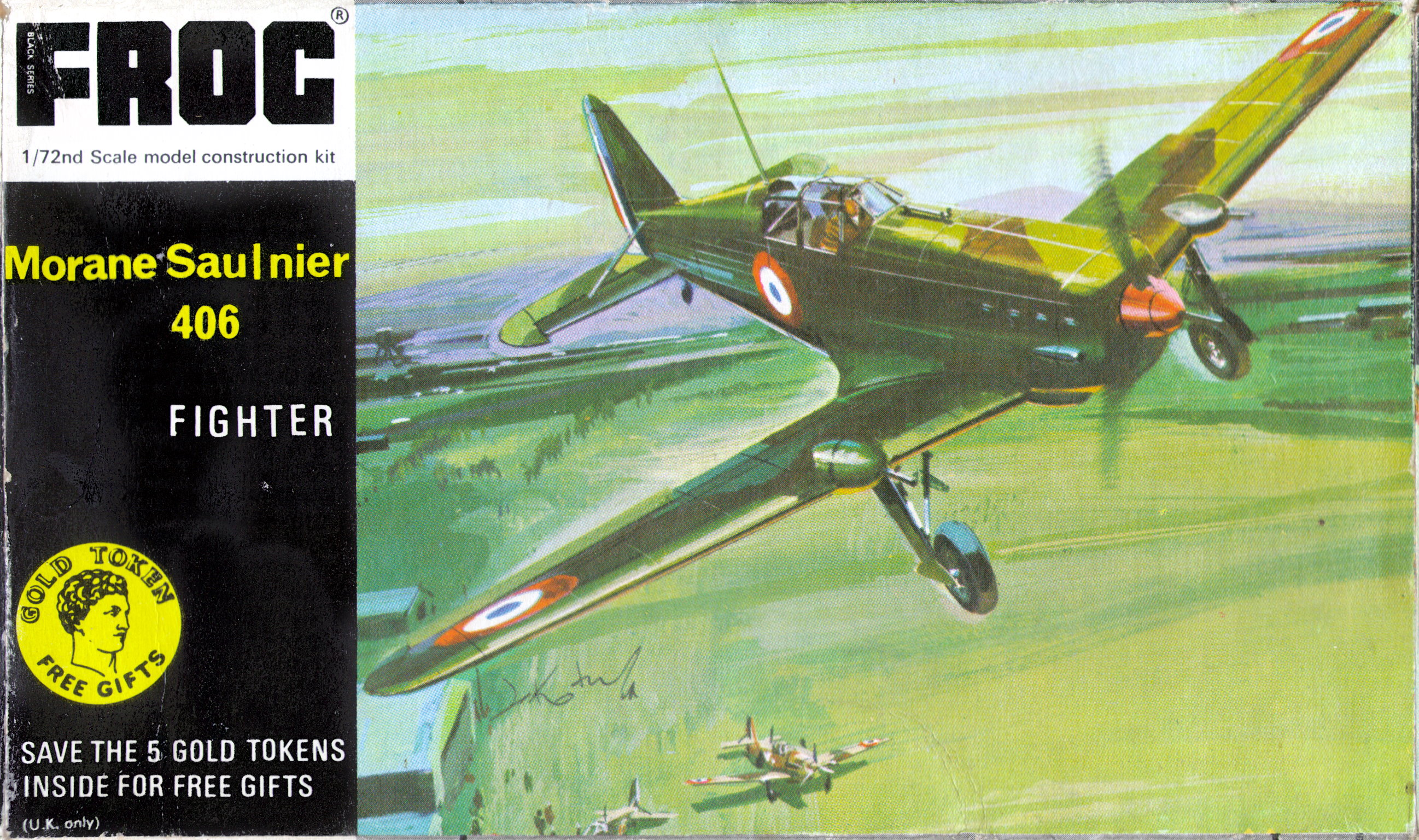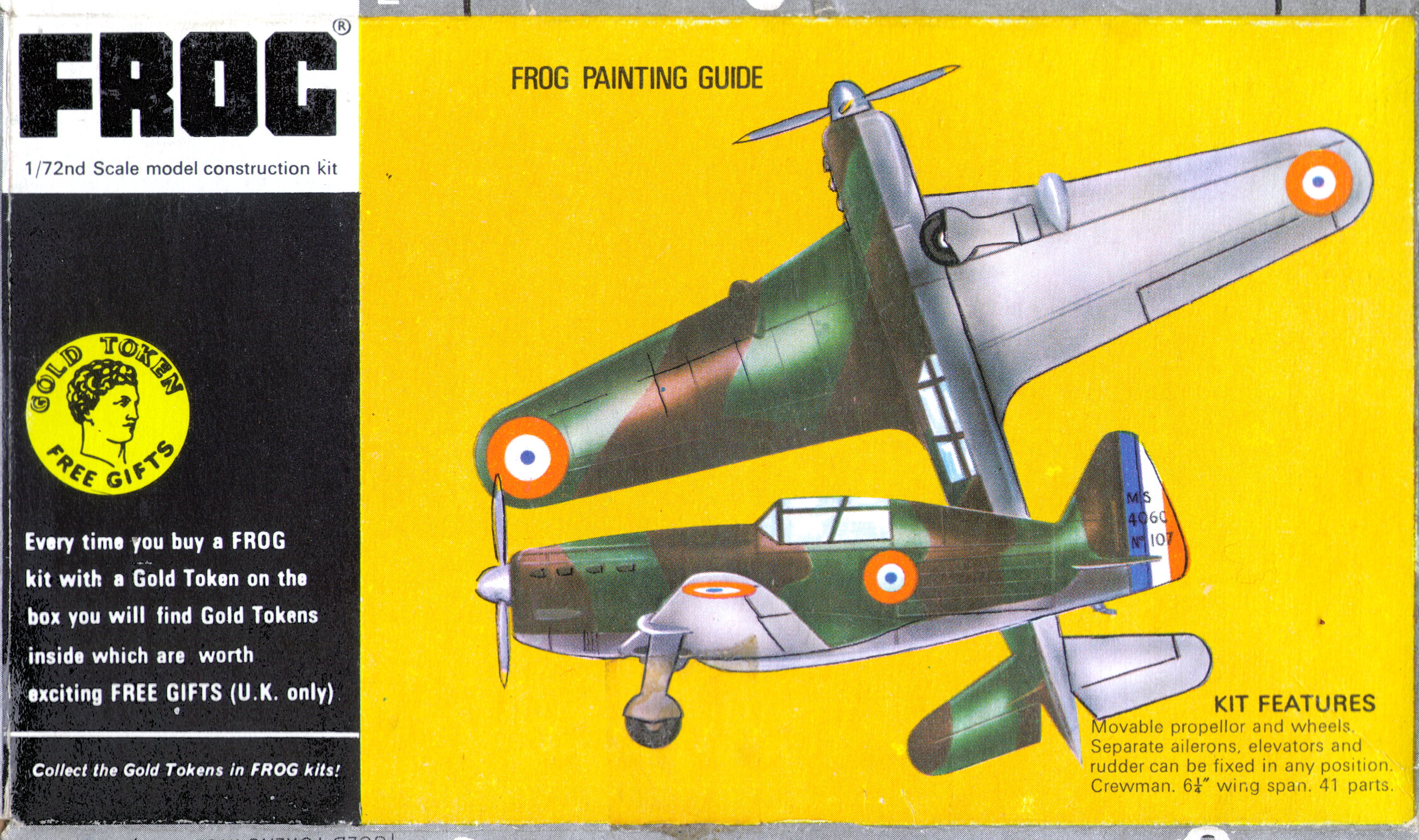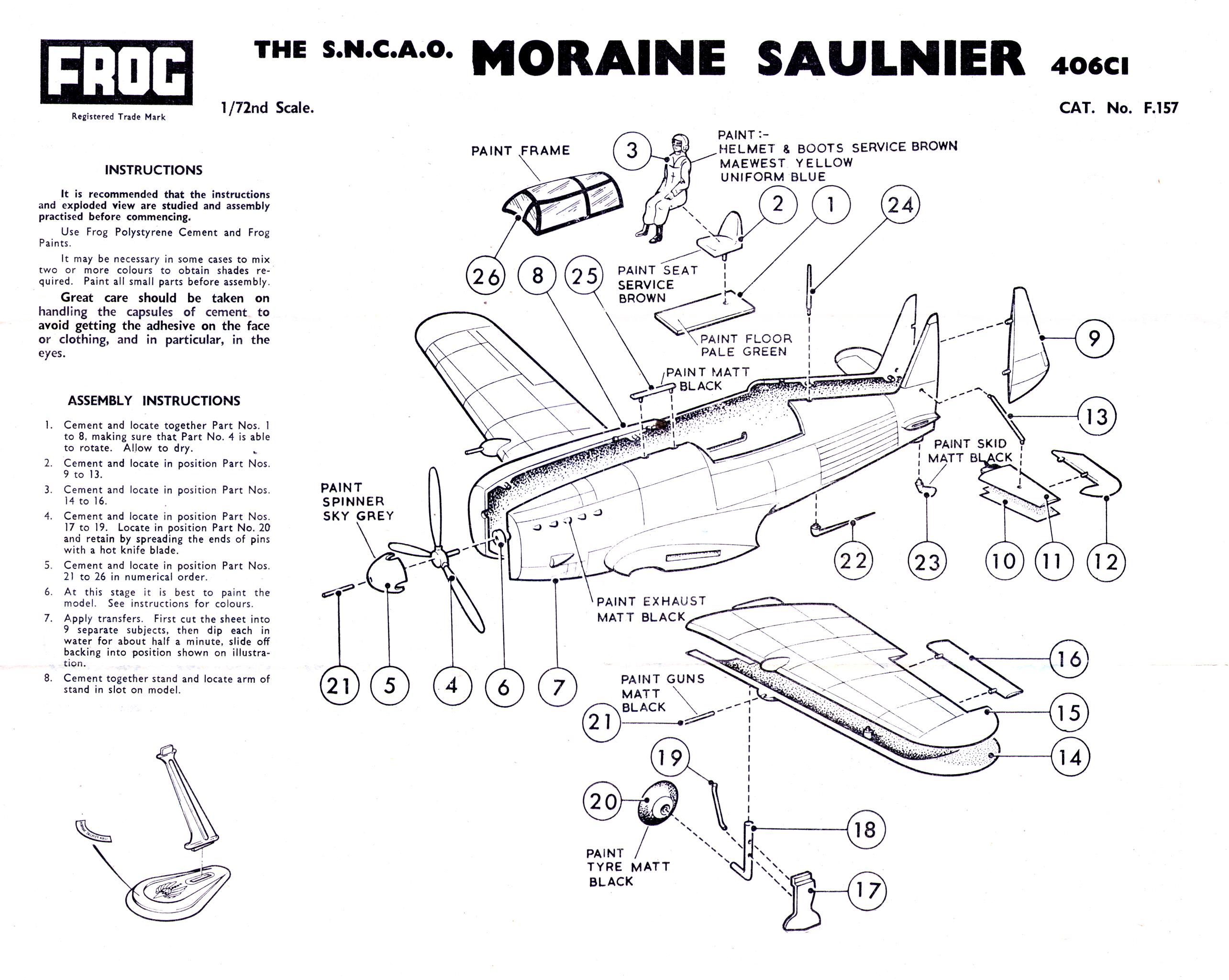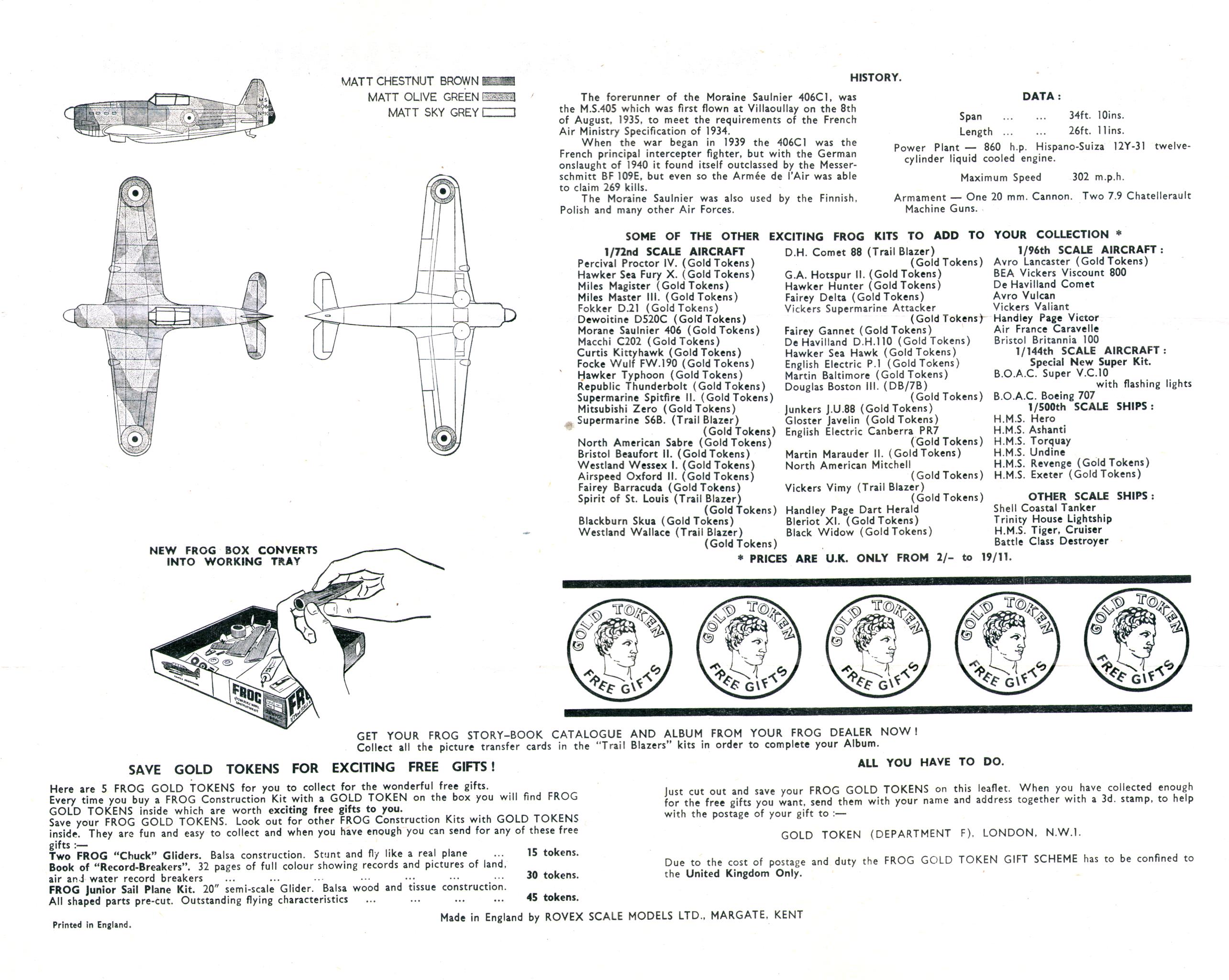 FROG Black Series, F157 Morane Saulnier 406, Rovex Industries Ltd, 1965
---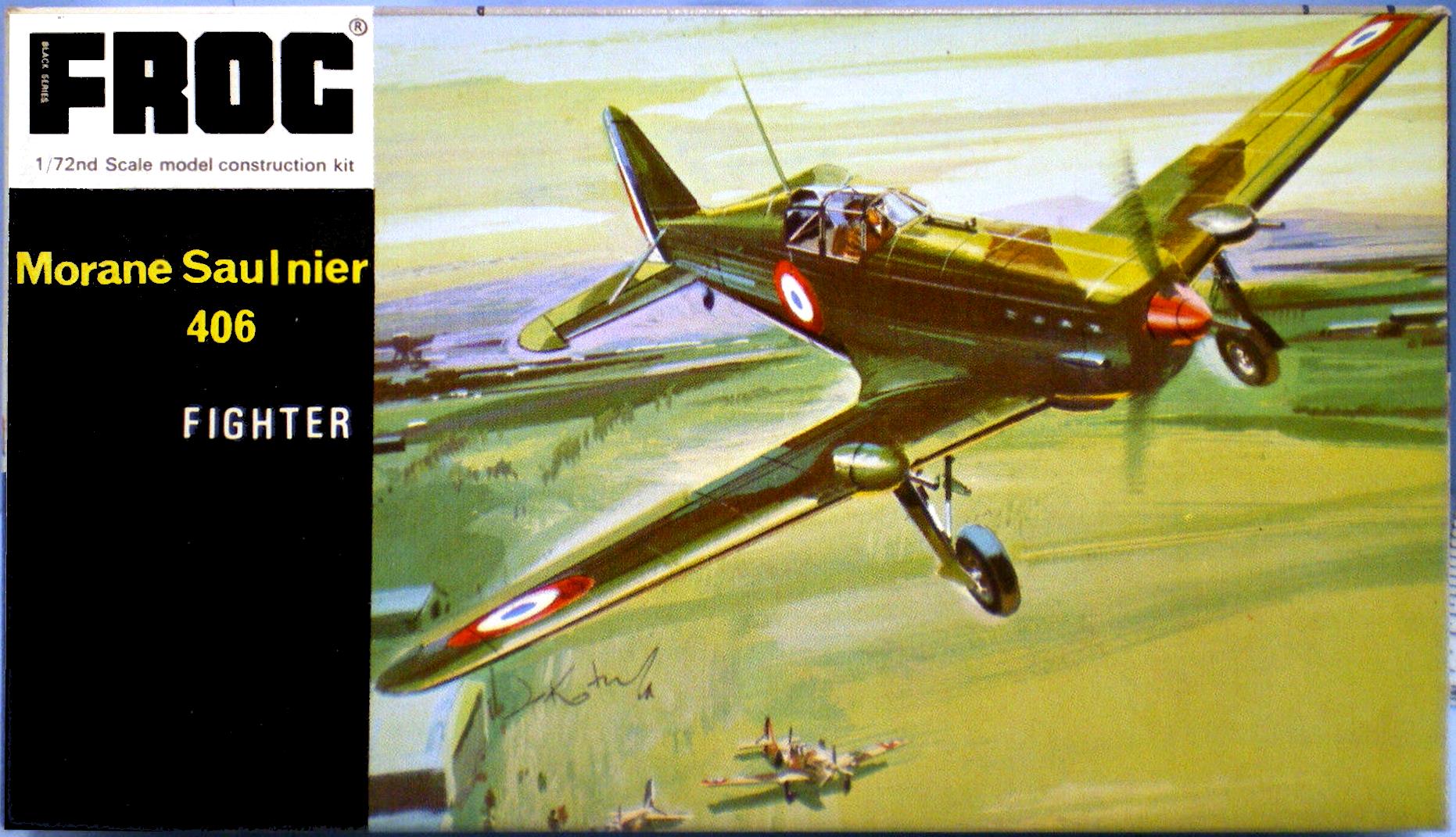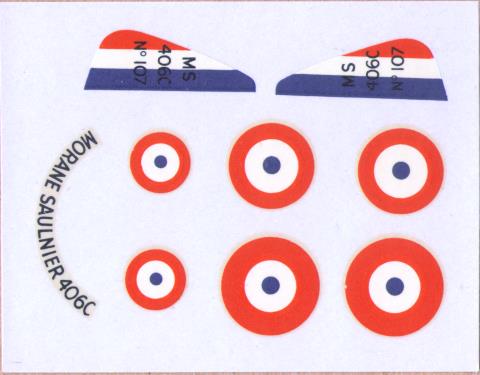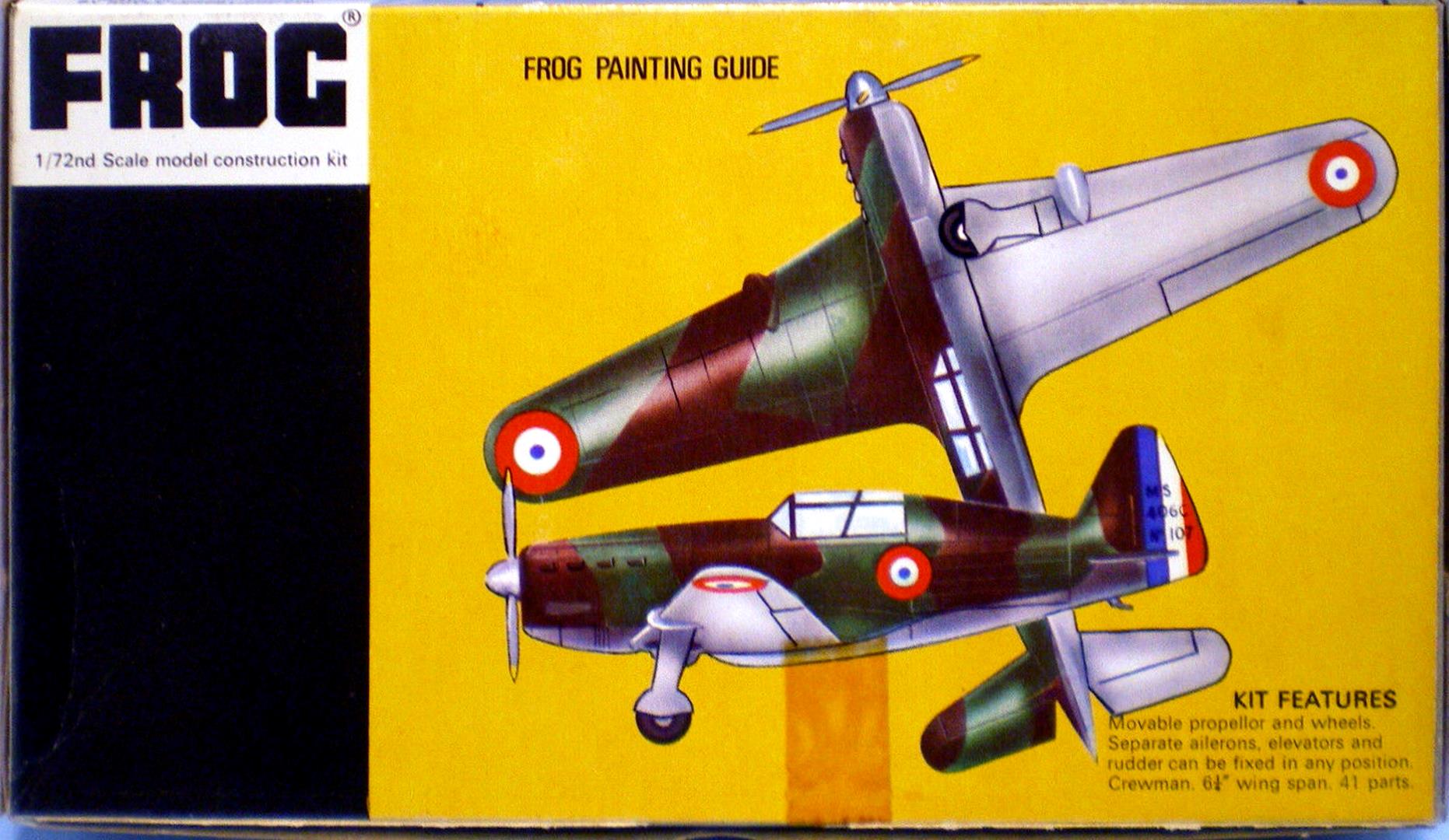 FROG F224F Morane Saulnier 406, Bagged, Rovex Industries, 1969
---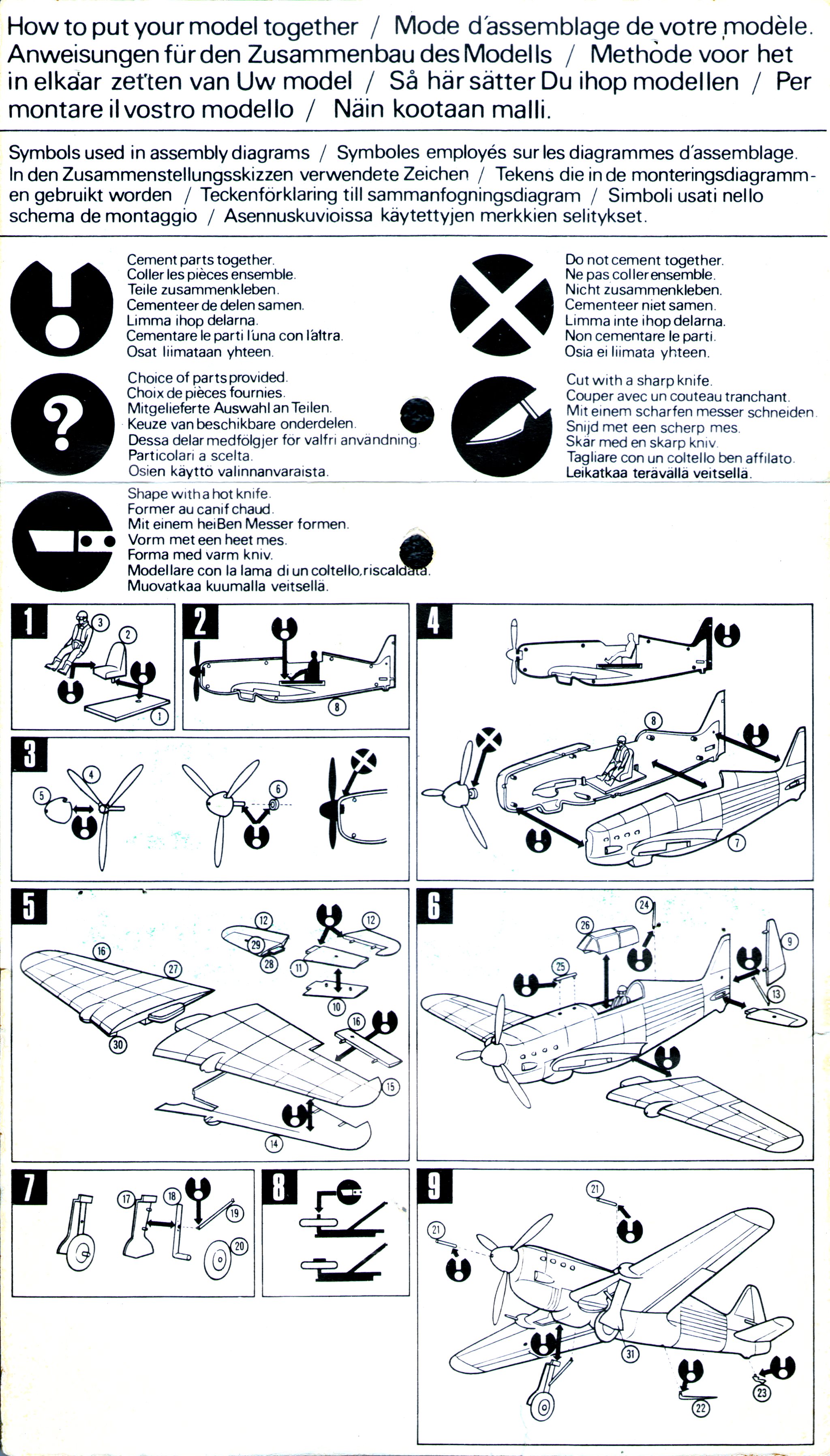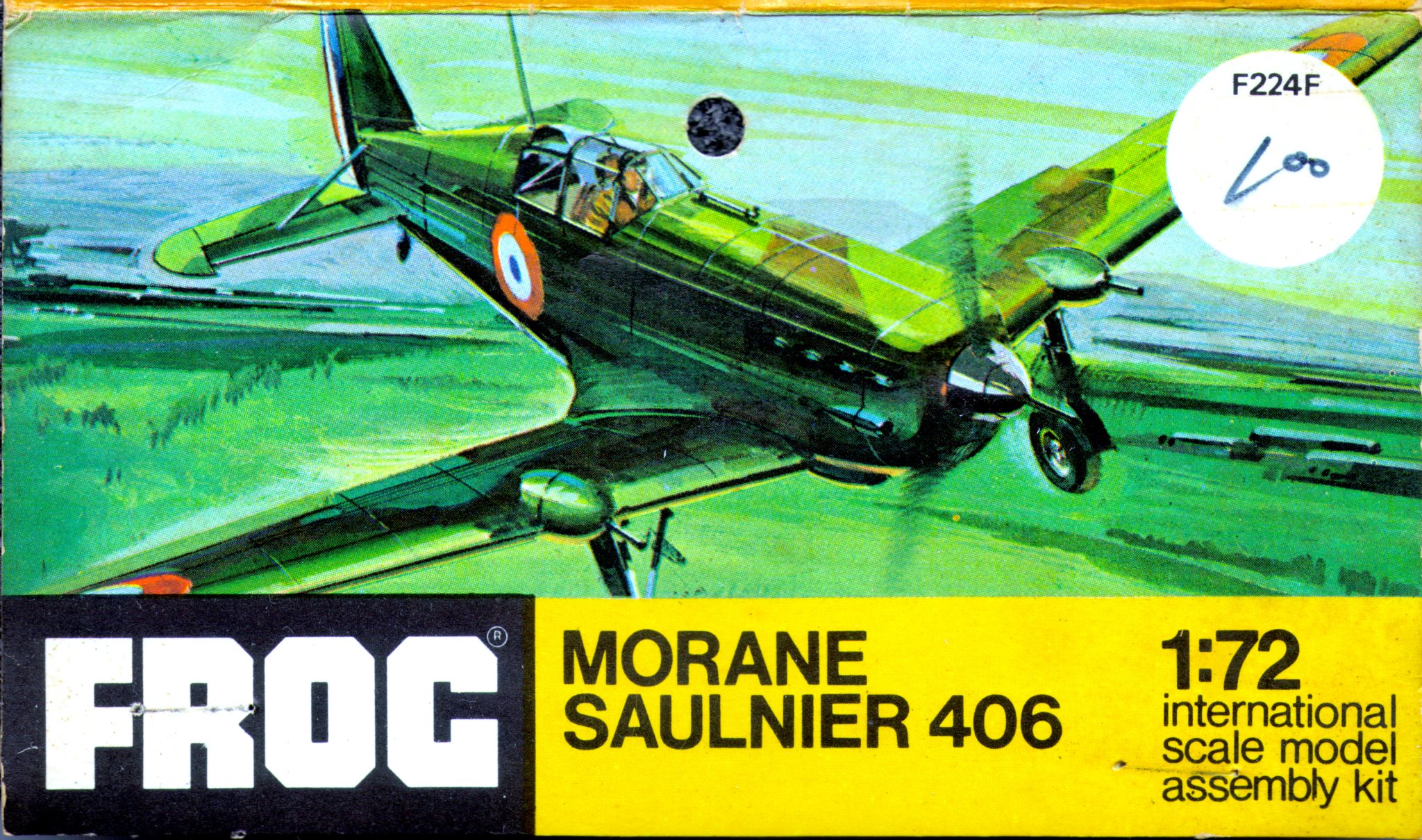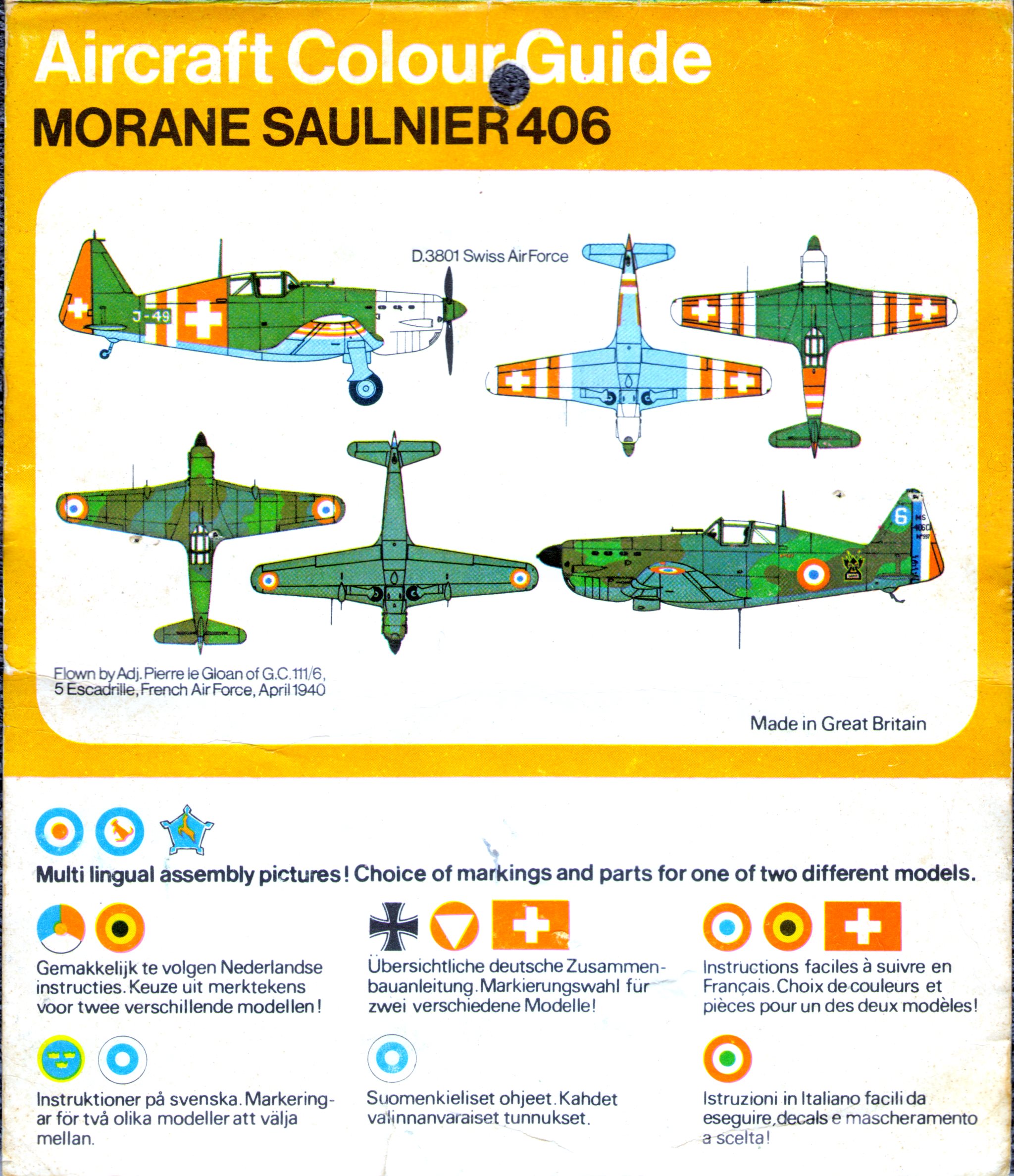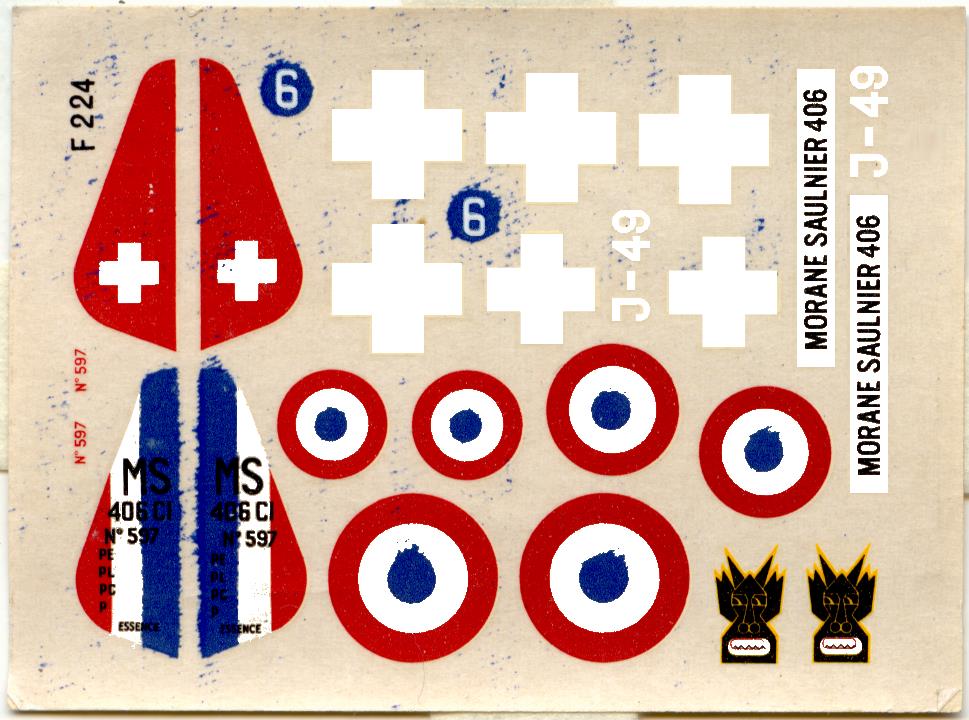 The IPMS magazine, February 1969
NEW AND IN VIEW NEW AIRCRAFT KITS
FROG. For some little time now rumour has had it that Frog were revising and updating many of their older kits, and at the Brighton Toy Fair rumour became fact with the release of those described below. Retailing at 3/- each in a new clear plastic pack, complete with coloured dramatic art on the front and the now very popular Profile style drawings on the back of the display card, these will certainly catch the eye in any model shop display.
Each kit has had all traces of the original surface detail removed and replaced by fine and accurate new detail. Unfortunately, costs have prevented full corrections, and such refinements as cut-out wheel wells are still omitted. Cockpit canopies have received attention where necessary and are far better than in the original kits, while completely new markings and insignia are given, two alternatives being provided for each type as follows :-

Morane Saulnier 406 F224F
Morane Saulnier 406 - Adjutant Pierre le Gloan G.C. NI/6 (5 Esc) 1940/D 3801 of Swiss Air Force.

The very high standard of decals common to all Frog kits of recent months is maintained in these 'packaged' kits. All are matt or semi-gloss with excellent register, and the minute detailing, such as that on 'kill' markings or the MC 202 insignia, is clearly readable if one uses a magnifying glass.

It is to be hoped that other kits from the Frog range will be upgraded similarly as time goes by, and we look forward to these in due course.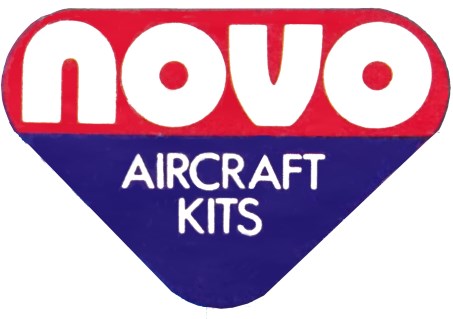 NOVO F157 Morane Saulnier 406, NOVO Toys Ltd Cat.No.76009, Qty 105.000, 1976
---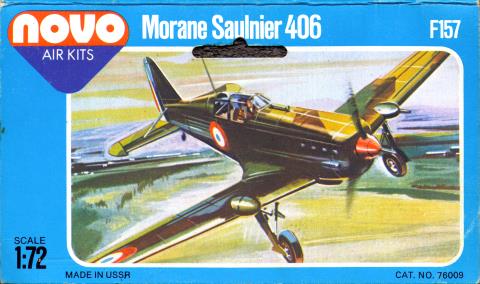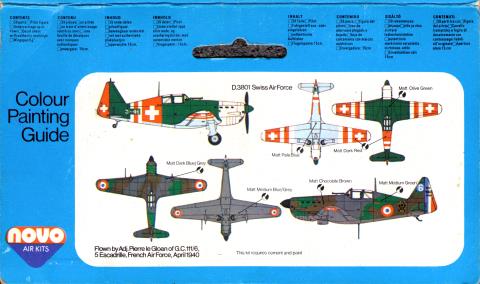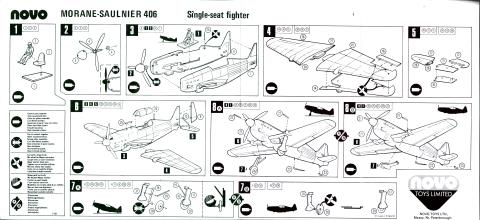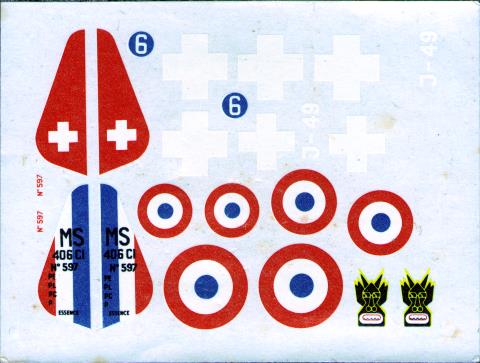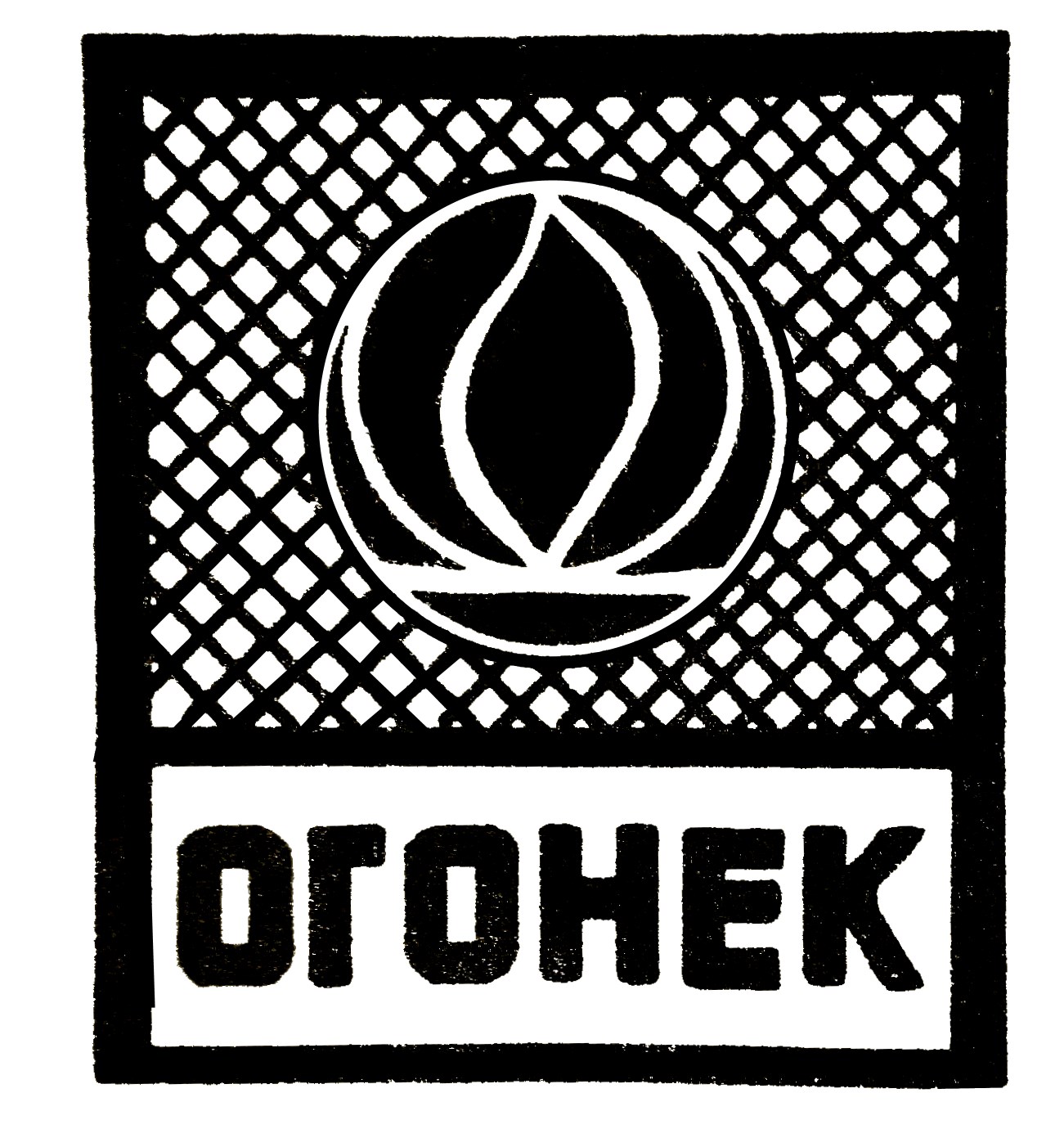 index 157 Samoliot, Ogoniok, Moscow, 1980-1981, early issue 40.000
---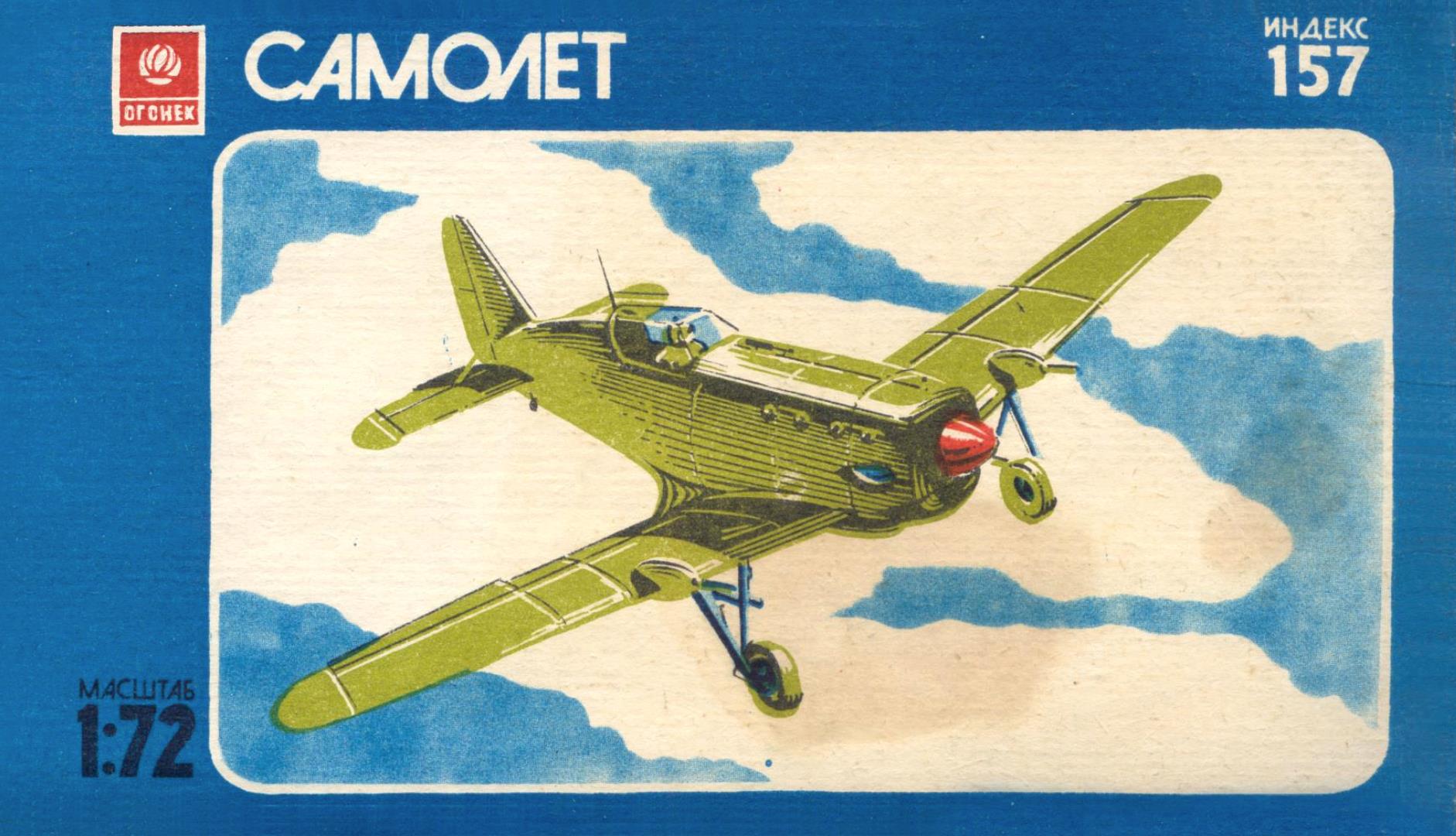 Самый первый вариант коробки с ранней эмблемой Московского опытного завода "Огонёк" и первый вариант инструкции для модели. В таком виде она поступила в продажу в 80-м году или, возможно, даже в 79-м. Тираж инструкций составлял 40 тыс экземпляров, что должно соответствовать количеству выпущенных моделей в такой упаковке. Отливки моделей из светло-серого пластика в такой упаковке не уступали по качеству отливкам, поставлявшимся для британской компании NOVO Toys Ltd в конце 70-х.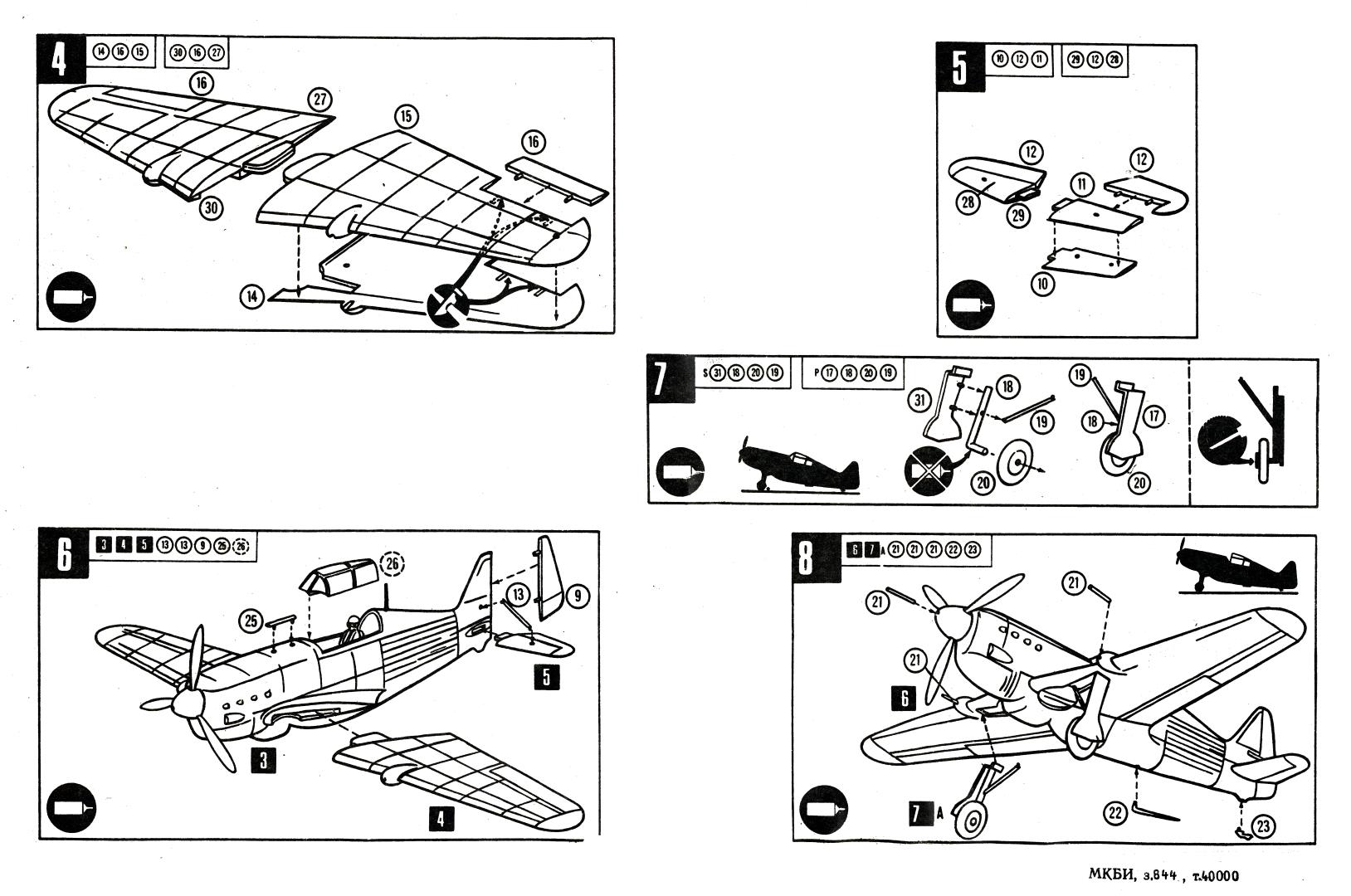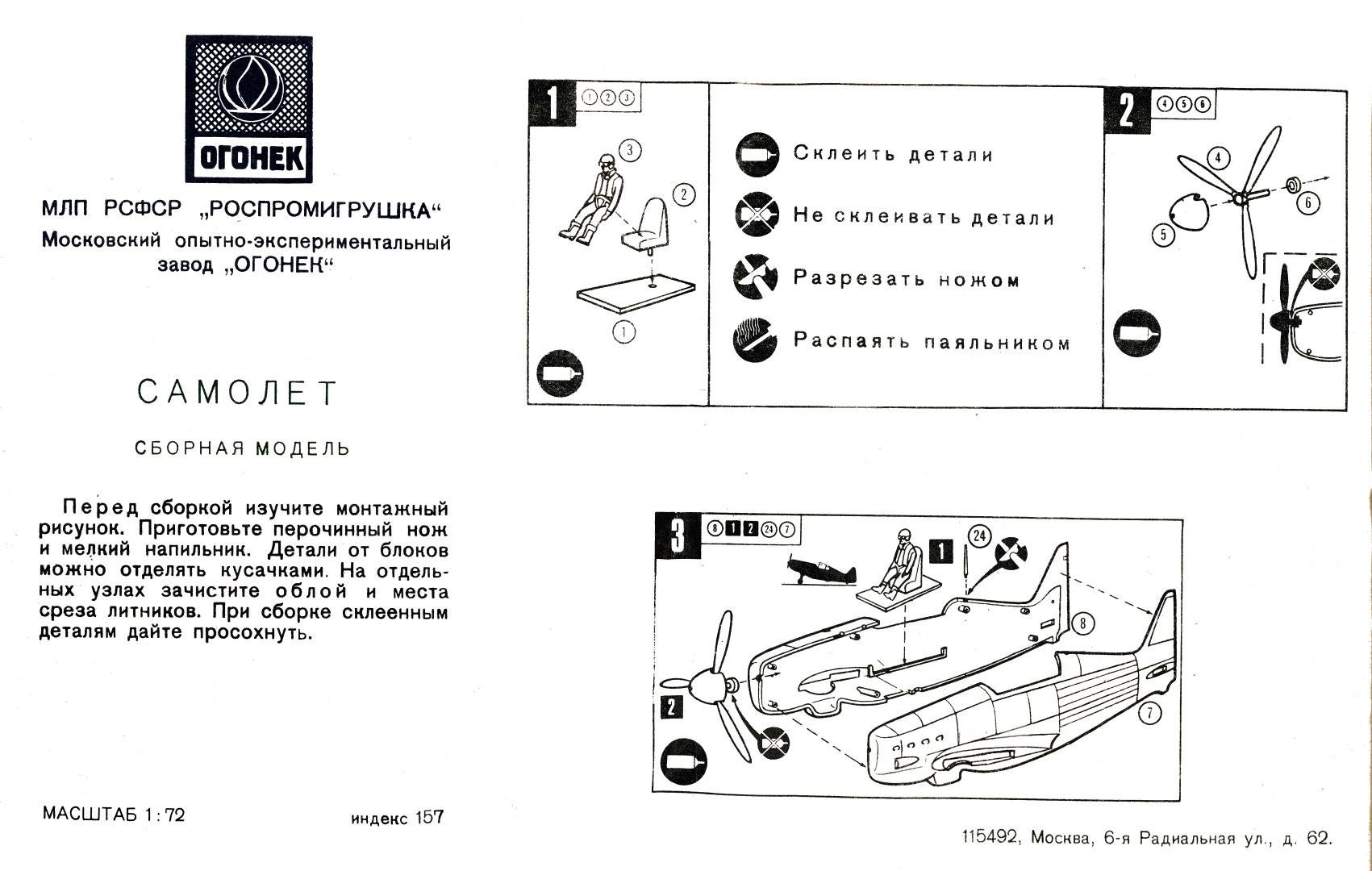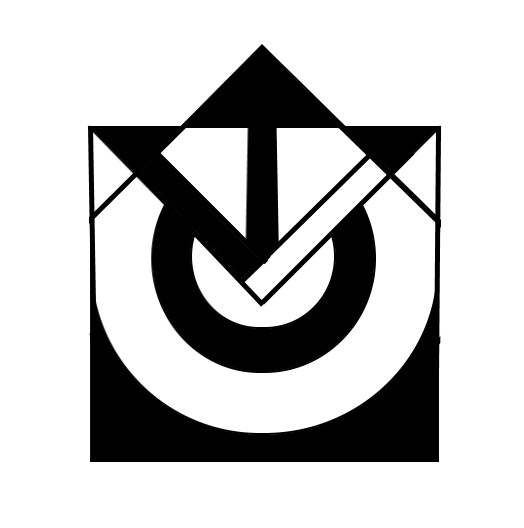 index 157 Samoliot, Ogoniok, Moscow, 1982-1983, last issue 50.000
---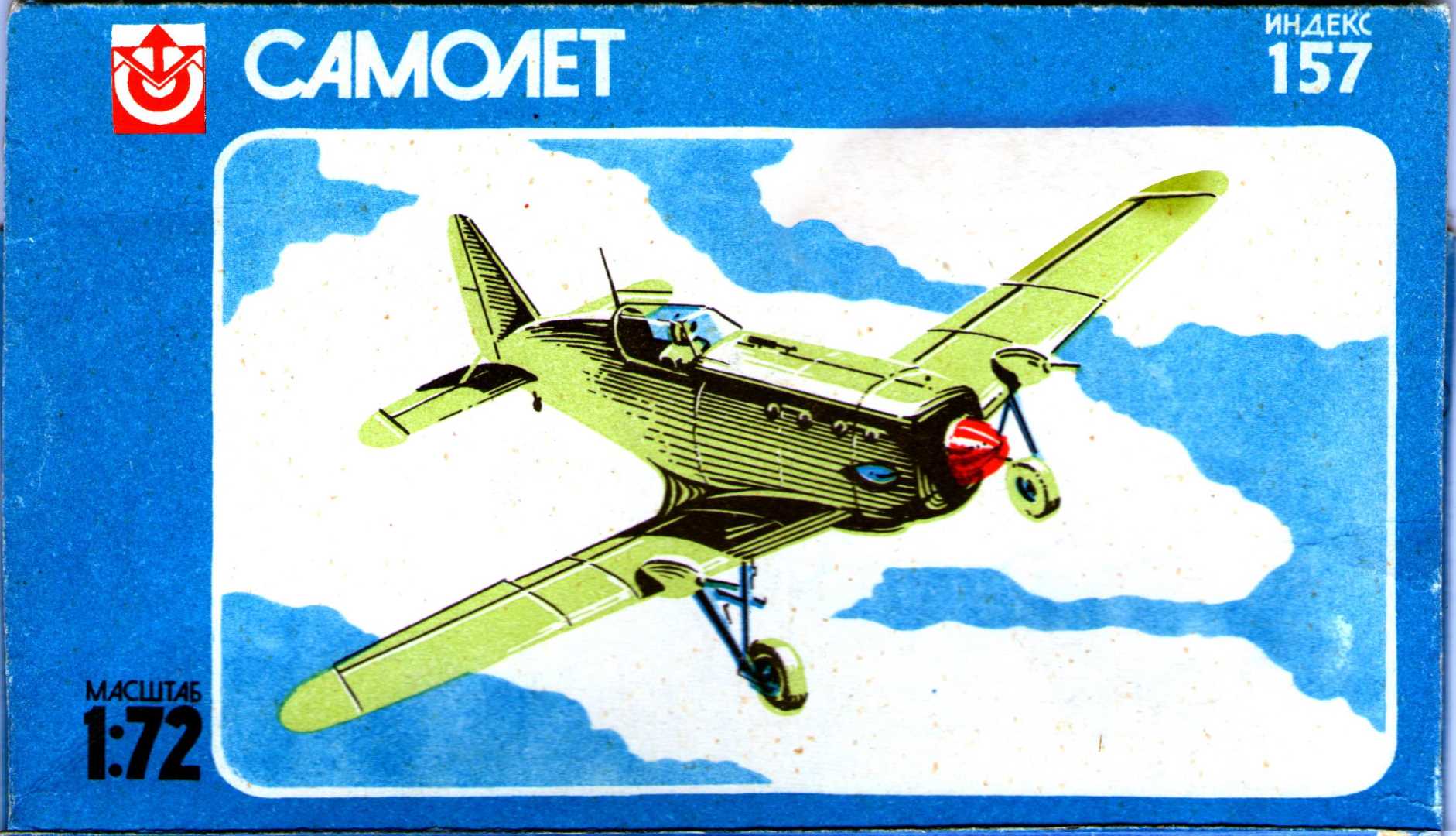 Вариант коробки Московского опытного завода "Огонёк" после смены эмблемы завода и обновлённая инструкция для сборки модели середина 80-х. Тираж инструкций для этого варианта - 50 тыс экземпляров. Для упаковки использовался менее плотный картон, хотя качество картона стало выше. Предыдущие тиражи на импорт и на внутренний рынок в некоторой степени износили пресс-форму и очень тонкие линии внешней расшивки стали менее чёткими. Модель продолжала отливаться из того же светло-серого пластика. Инструкция стала компактнее и печаталась на листе бумаги практически квадратной формы, что стало стандартом для большинства моделей московского производства на всех заводах: Огонёк, Кругозор и Прогресс. Ещё до середины 80-х выпуск модели на "Огоньке" был прекращён и пресс-формы были переданы на Одесскую фабрику игрушек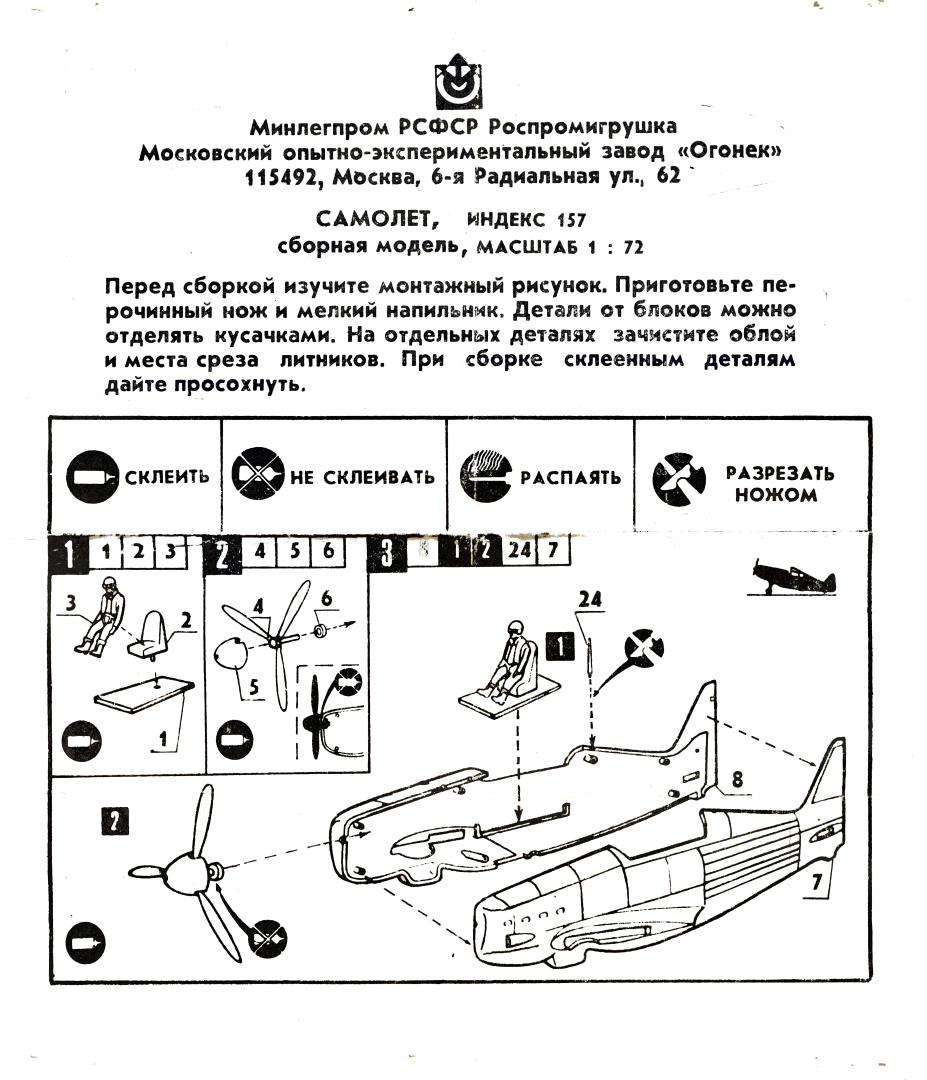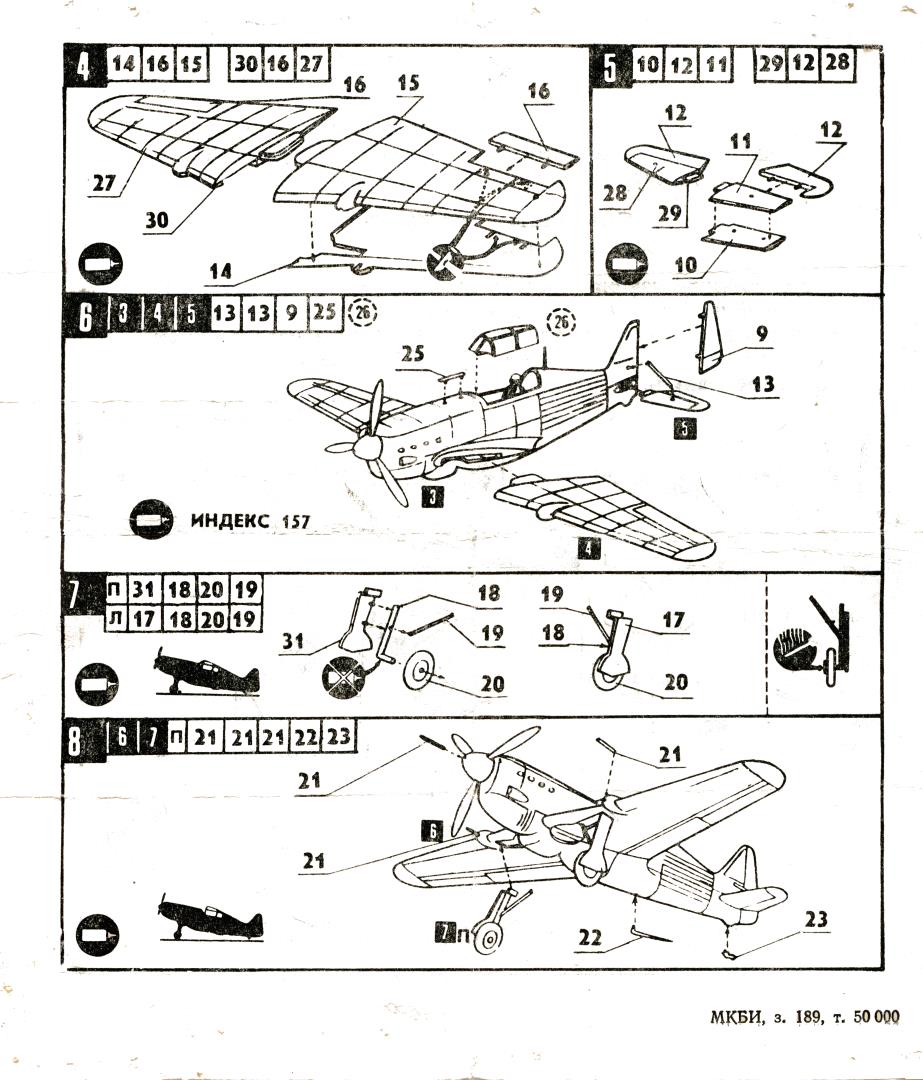 Samoliot MS406, Odessa, 1987
---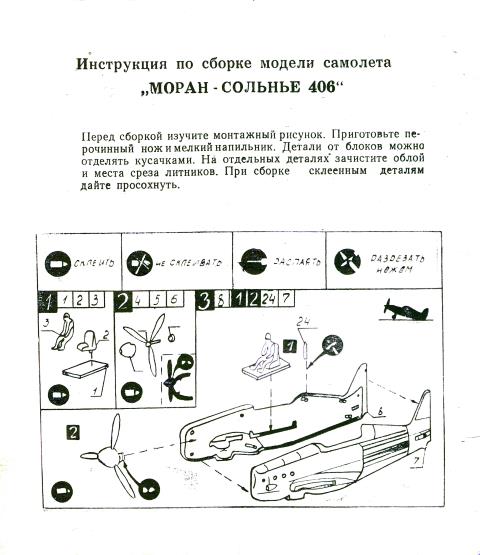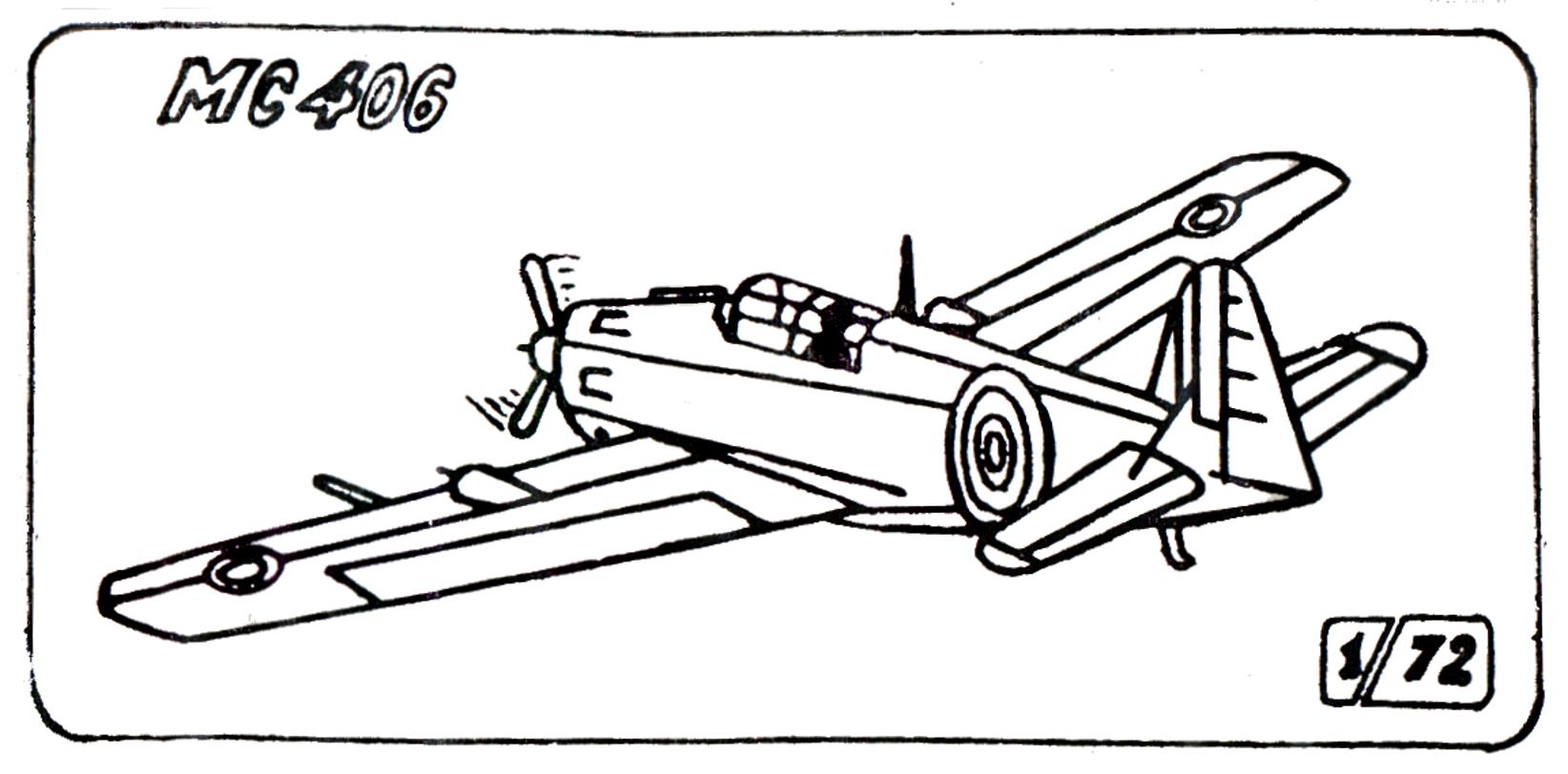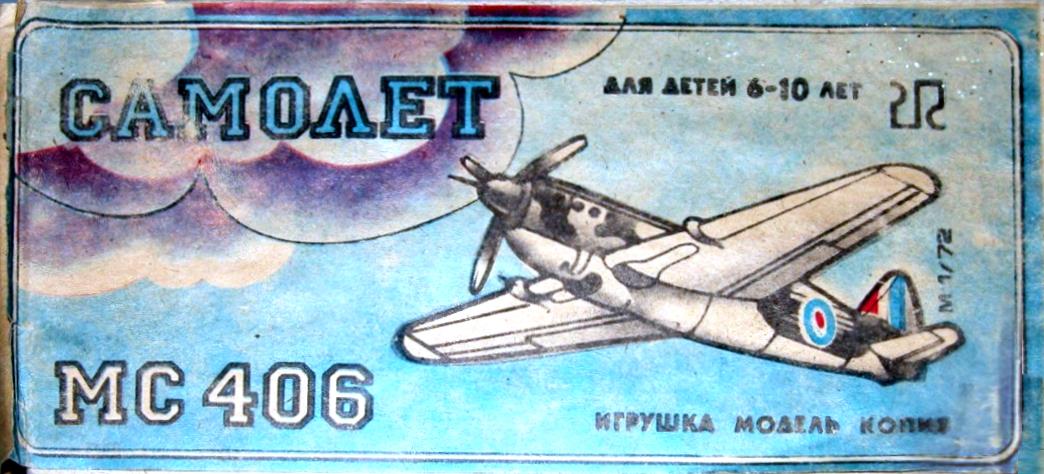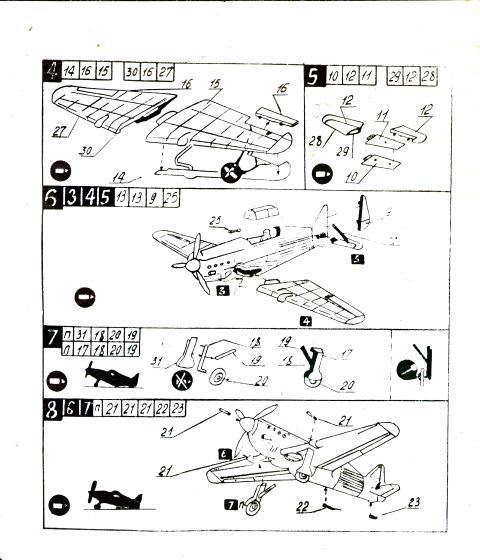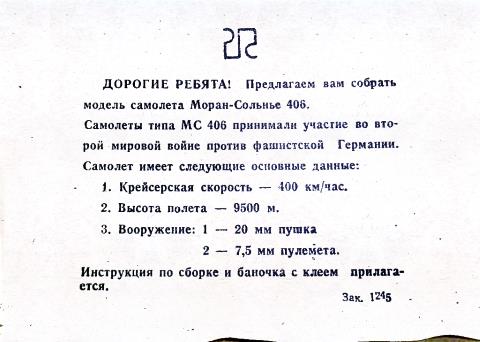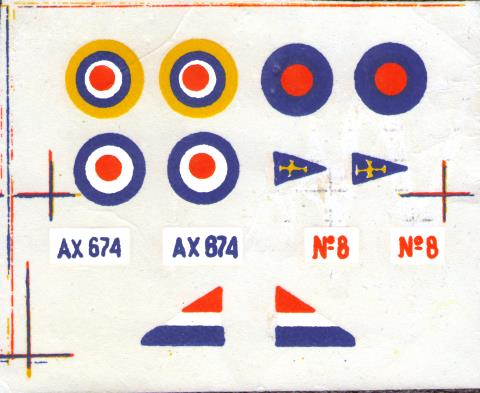 09.11.2017