Hawker Typhoon 1b Tank Buster

FROG 389P Hawker Typhoon 1b Tank Buster, International Model Aircraft, 1959-1964
---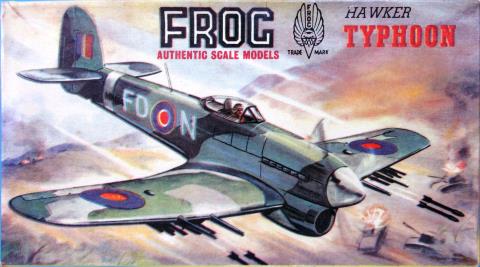 "Over the counter

International Model Aircraft
In their 2s 9d range plastics, latest are the Thunderbolt, Typhoon, Kittyhawk and Fw190. The plastic parts are moulded in the colour of the undersides of the respective aircraft so that only the upper surface need camouflage.
Future additions will include the Wellington, Hapmden, Spitfire, Lancaster, D.H.Rapide and Blenheim.

Model Aircraft, 1959-04"

Tri-ang 389P Hawker Typhoon 1b, Lines Freres - S.A.Calais, 1962
---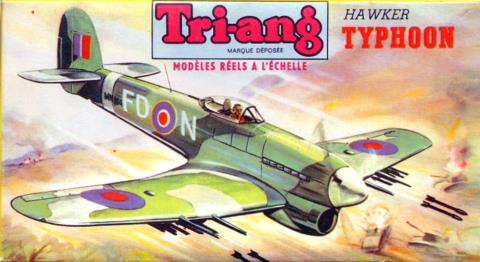 Air Lines 5900 Hawker Typhoon, Lines Bros Inc., 1964
---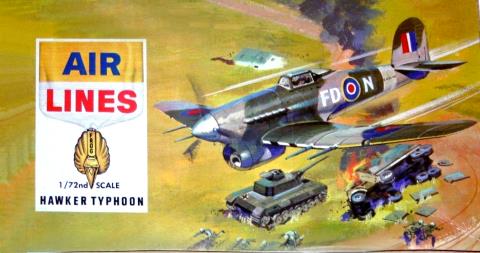 FROG F389 Hawker Typhoon 1b Tank Buster, Black series, International Model Aircraft, 1964-65
---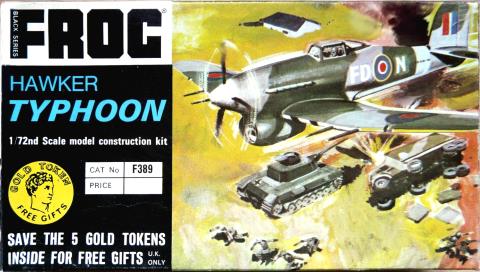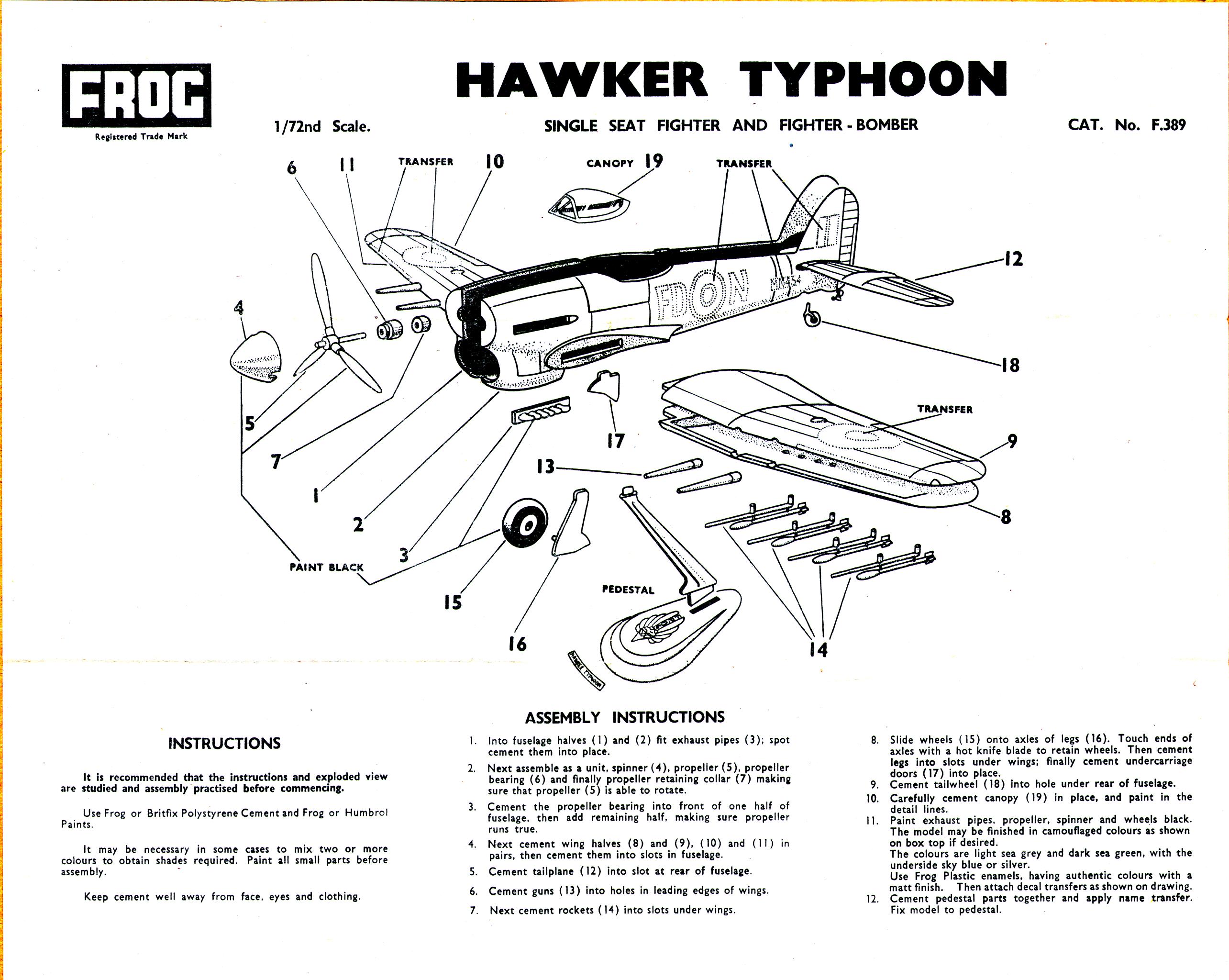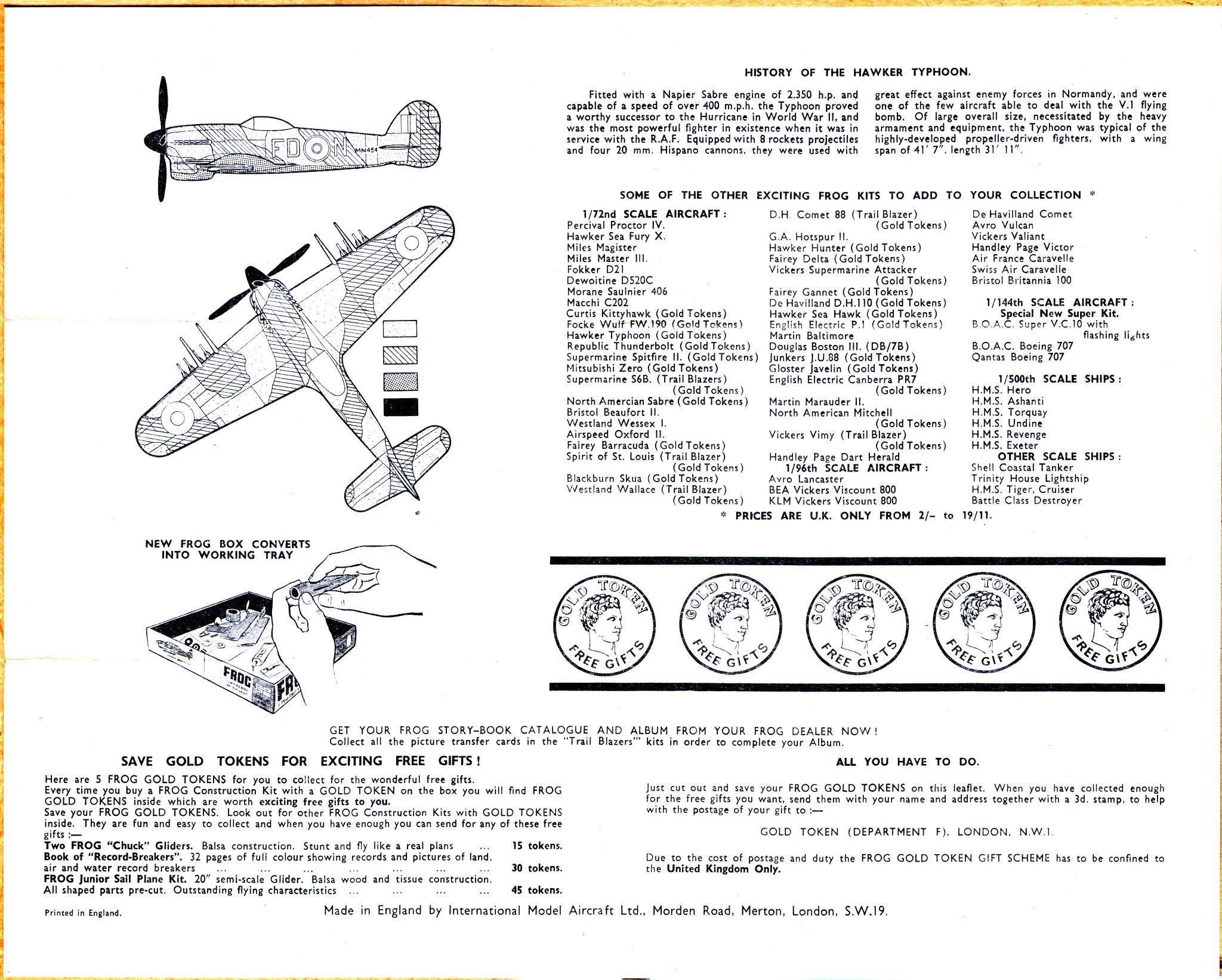 FROG F209F Hawker Typhoon, bagged, 1968-70
---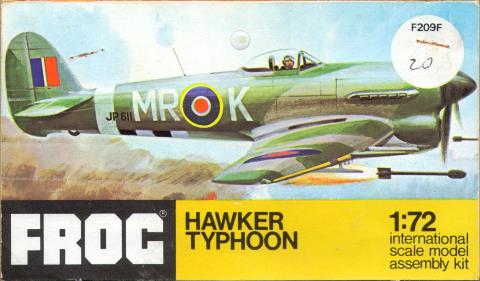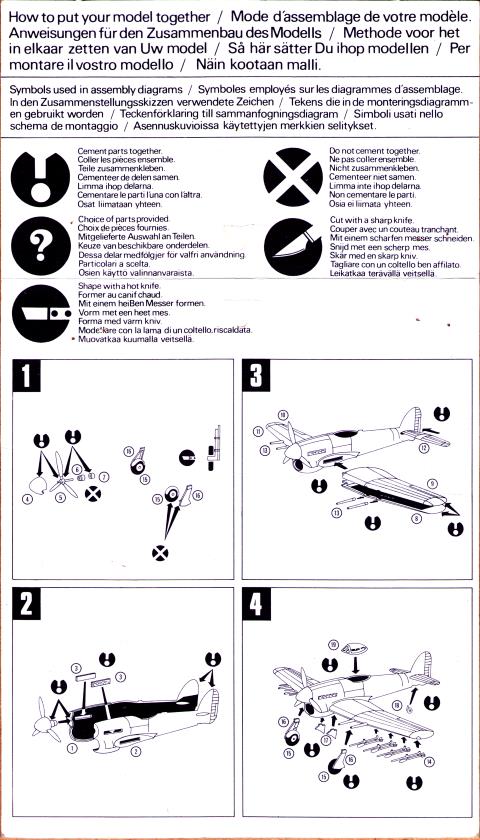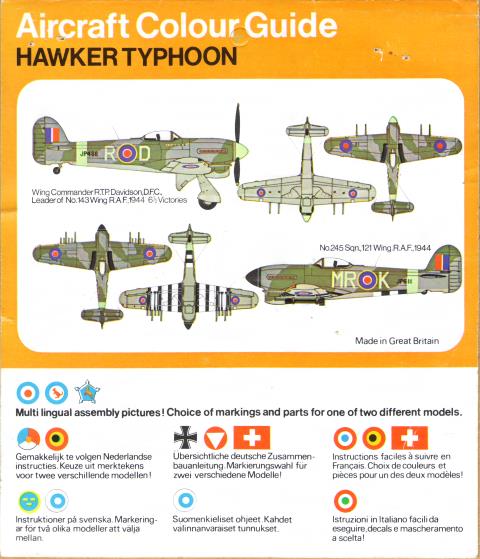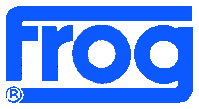 FROG F389 Hawker Typhoon 1b Tank Buster, Blue series, Rovex Models & Hobbies, 1974-76
---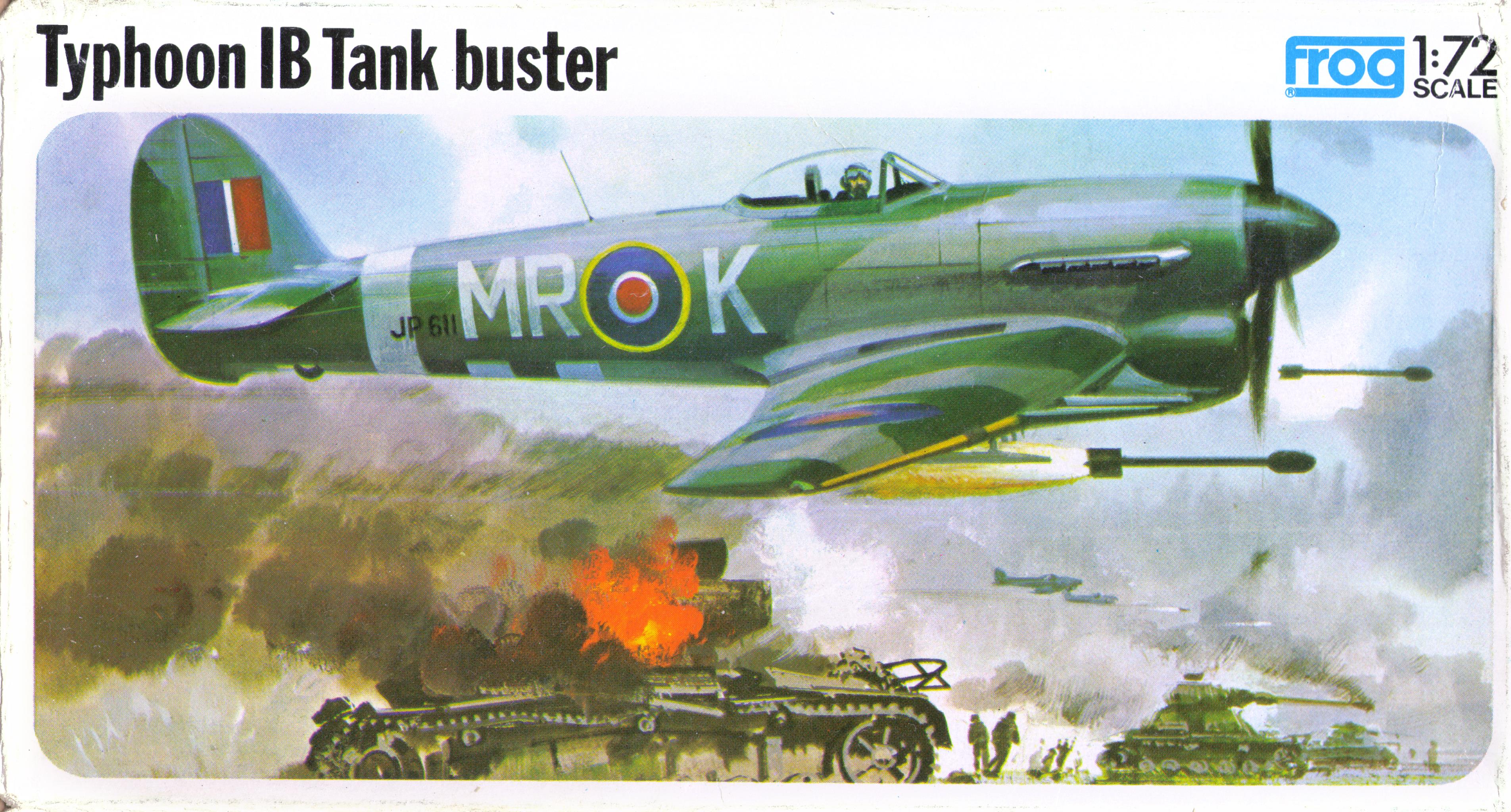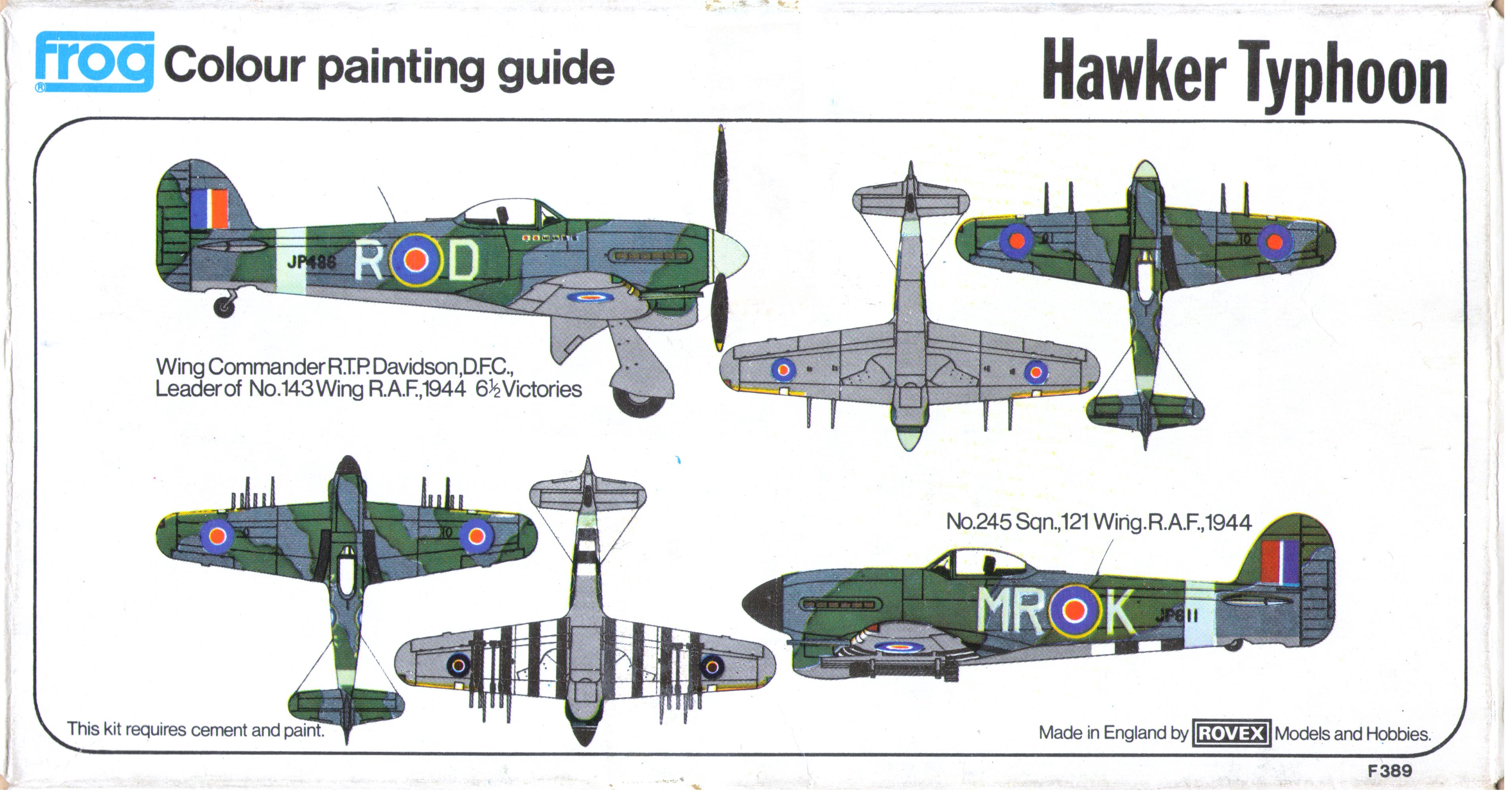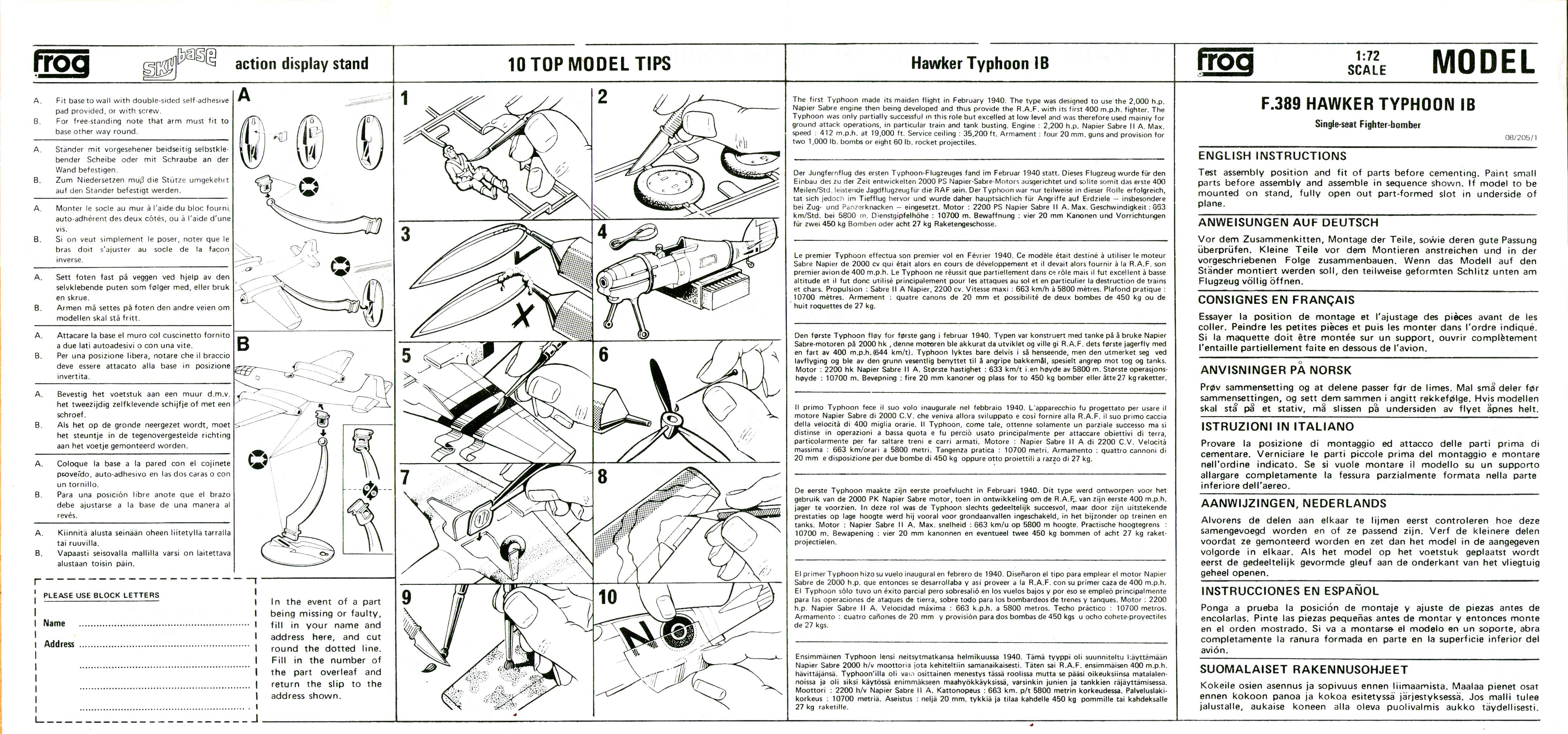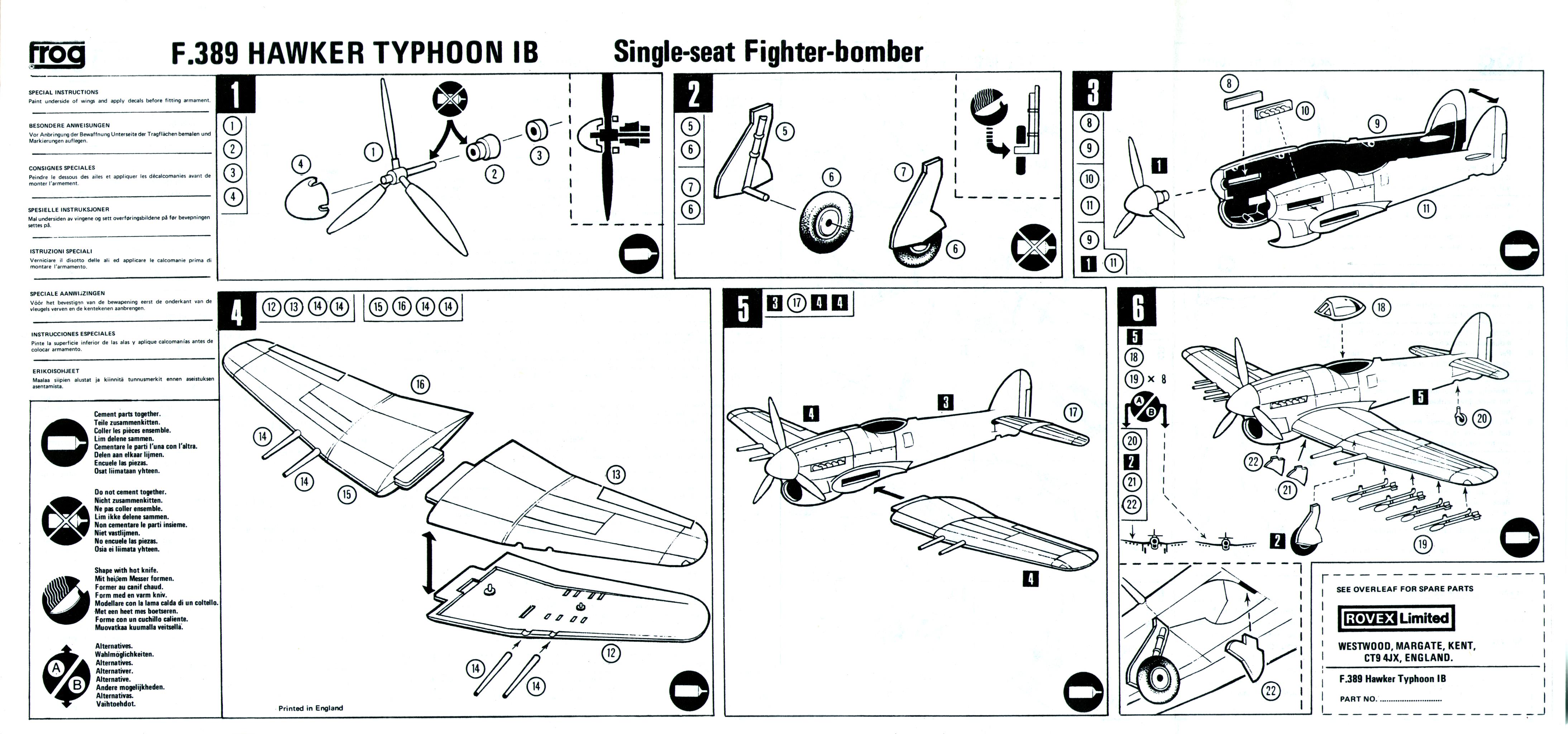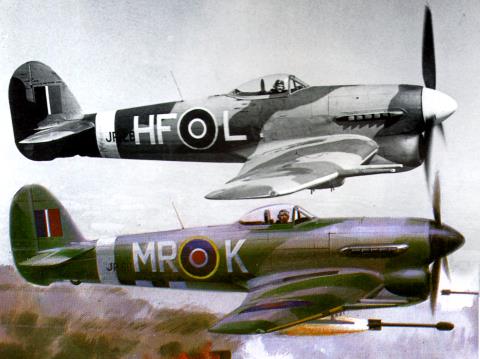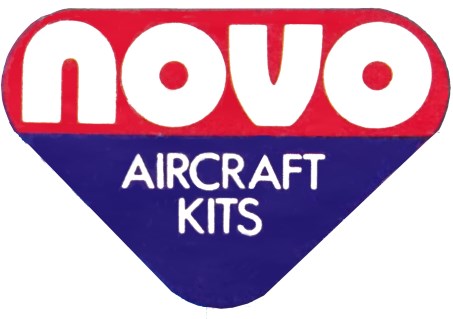 NOVO Toys Ltd, F389 Hawker Typhoon 1b Tank Buster, Cat.No.76004, 1976
---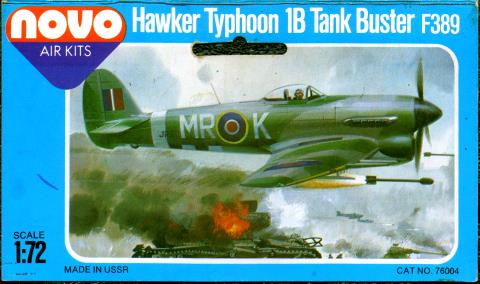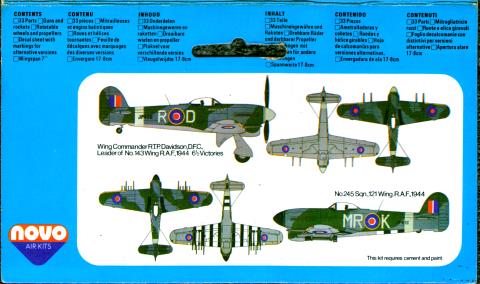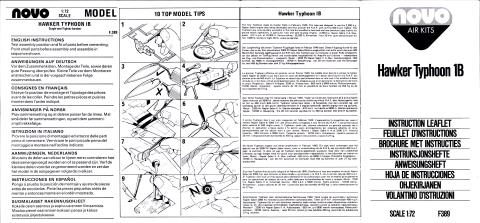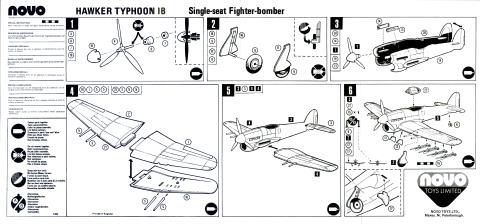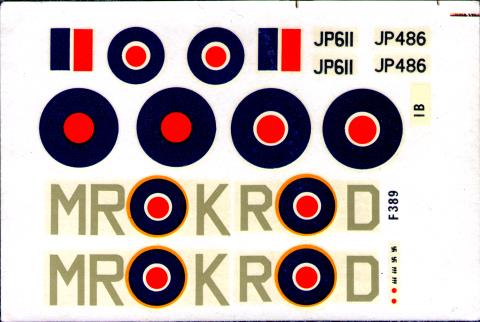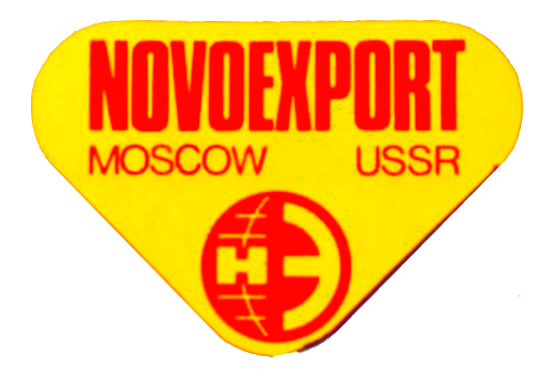 Novoexport F389 Hawker Typhoon 1b Tank Buster, test issue
---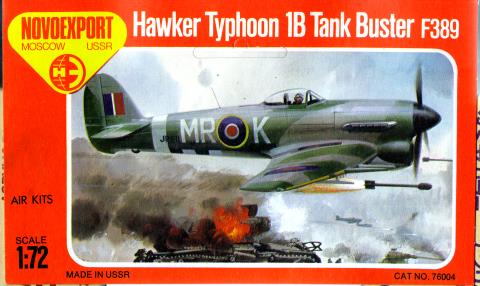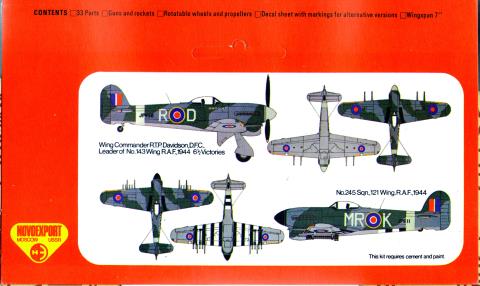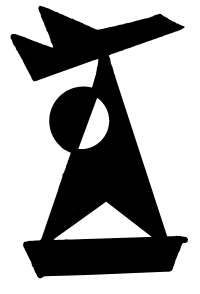 Ф389 Hawker Typhoon 1b Tank Buster, Донецкая Фабрика Игрушек, 1977-1990
---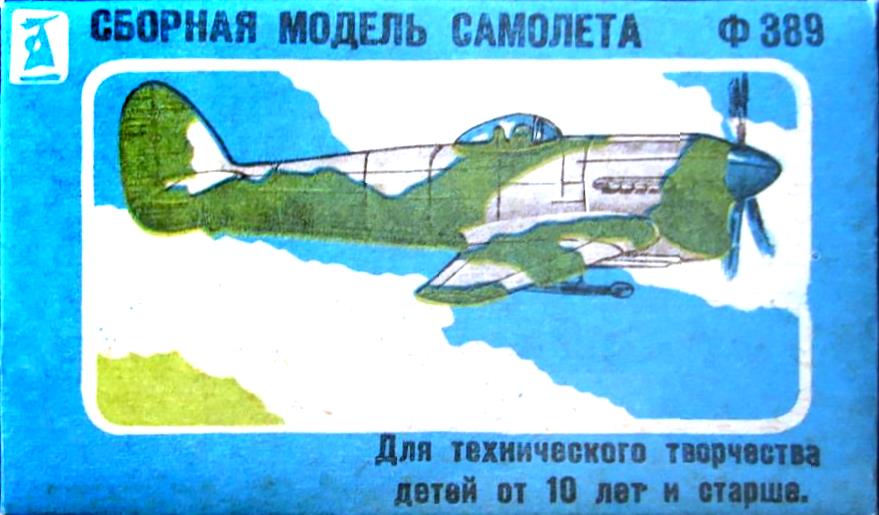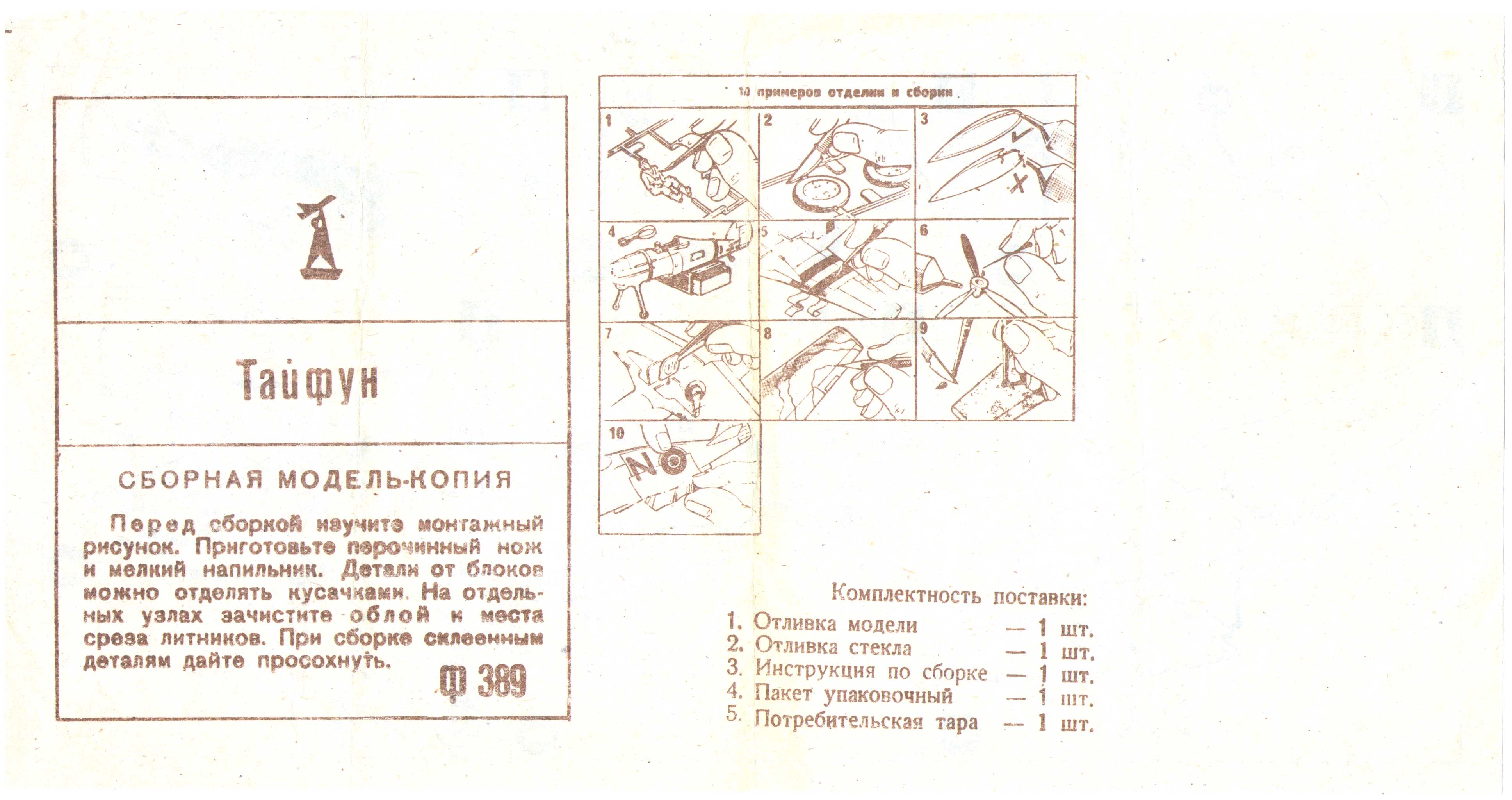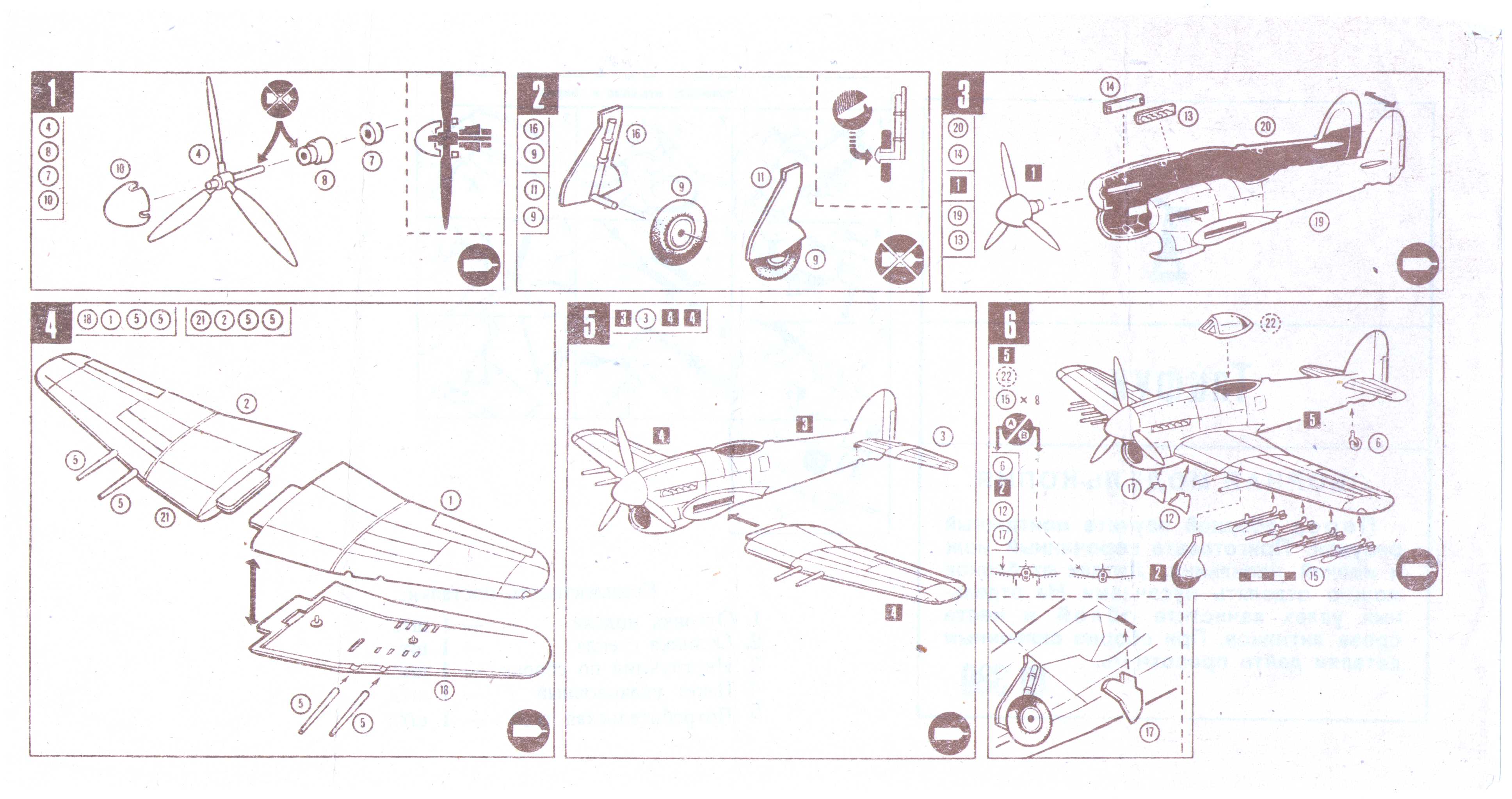 ---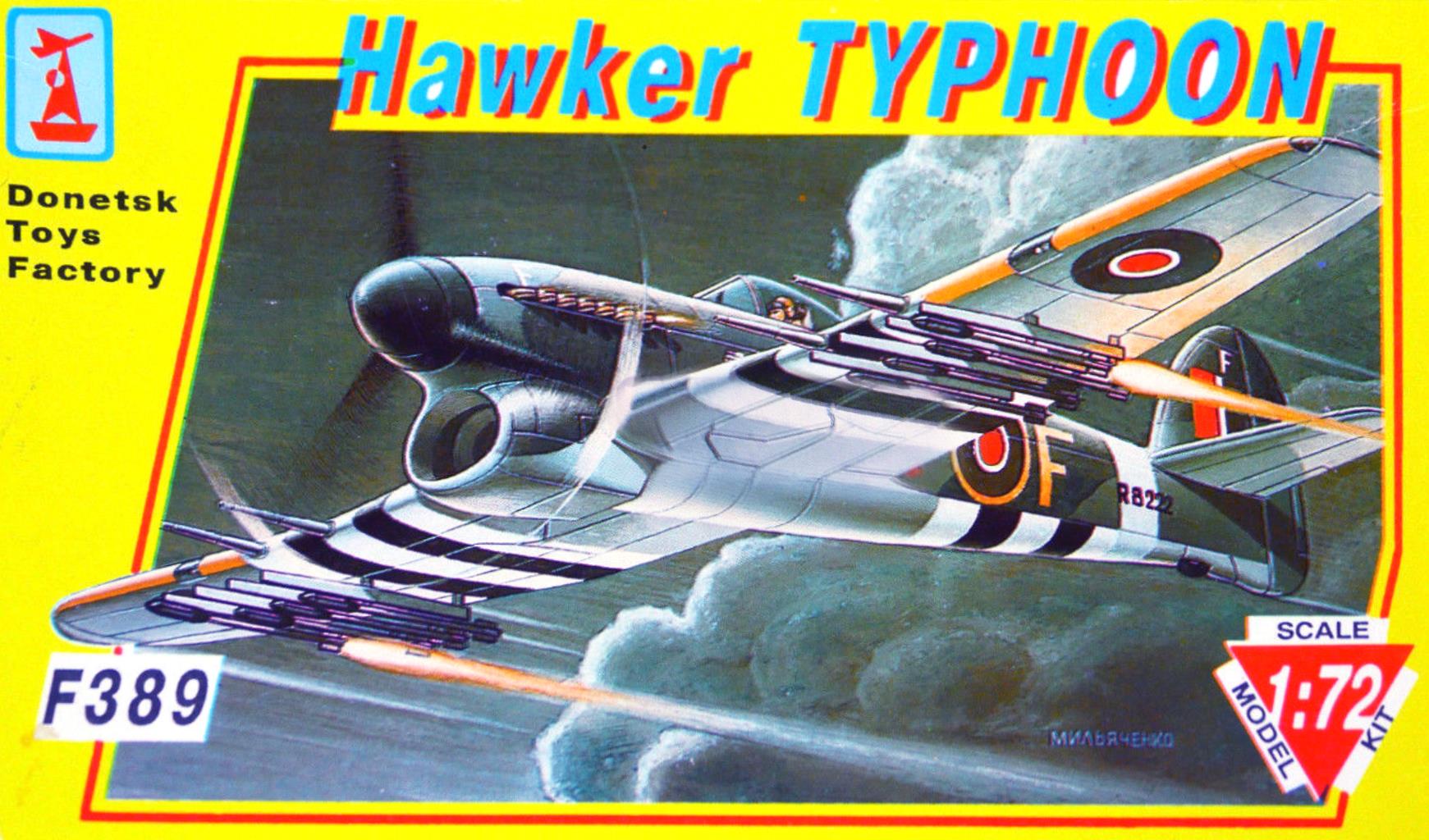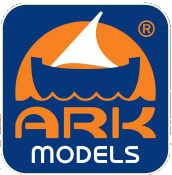 Ark-models 72015 Hawker Typhoon 1b Tank Buster, 2006-
---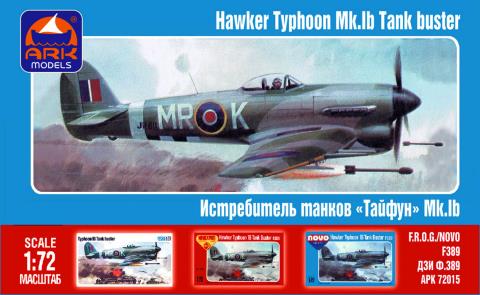 29.04.2018