Miles Magister Mk1 Trainer

FROG 153P Miles Magister Mk1 Trainer, Blue series, International Model Aircraft, 1963
---
TRADE NOTES

Frog have added two more models to their 2s. range of 1/72nd scale plastics, the Hawker Sea Fury and the Miles Magister. The "Maggie" is specially interesting to us as we still have a Penguin plastic as put out by Frog about twenty years ago! Comparison shows how inferior were the early kits according to today's demanding standards of accuracy. The new Frog kit for the Miles trainer is better detailed in every way than its predecessor Transfers are novel in that they include civilian and service markings for an impressed aircraft. Alas no explanation of this mystery comes with the kit.

AeroModeller JULY 1963 Vol.XXVIII No.330




MODEL TALK BY PHILIP BURDEN
CONSTANT-SCALE




WARTIME TRAINER: One a month. That's the sales line of Frog, alias International Model Aircraft, and their latest kit is a 1/72 Miles Magister 1, price 2s. All the new Frog models have been of a high standard and this one is no exception.


Flying Review 1963-08




Over the counter

THE latest addition to the Blue Series of Frog Plastics is the Miles Magister. This makes up into a delightful little reproduction of the trainer in which so many R.A.F. pilots received their first air experience.

I.M.A., the pioneers of plastic kits, included a Magister in their pre-war series then known as Frog Penguins and moulded in acetate. The colour of those early mouldings was, as we remember it, just the same chrome yellow as the present kit, but there the similarity ends. Despite our fondness for those vintage Penguins, there is no denying that the new Blue Series is vastly superior.

Penguin Magisters used to cost about 3s. each, which would work out nowadays at about 12s. You will, however, be pleased to know that you can buy your new Blue Series Magister for only 2s. !

Model aircraft, August 1963




Miles M. 14a Magister I

153P
1963-1966
E(B)
} 130000
1xRAF
F153
1965-1969
F2(K)
1xRAF
+
F153
(1973)
-
-
(?)

Blind-flying hood moulded onto the fuselage.

FROG model aircraft 1932-1976, R. Lines, L. Hellstrom

Miles Hawk Trainer III G-AFBS 'A' of No 8 Elementary and Reserve Flying Training School at Woodley. This machine was impressed during the war as BB661.

Tri-ang Serie Bleue 153P Miles Magister Mk1 Trainer, Lines Freres - S.A.Calais
---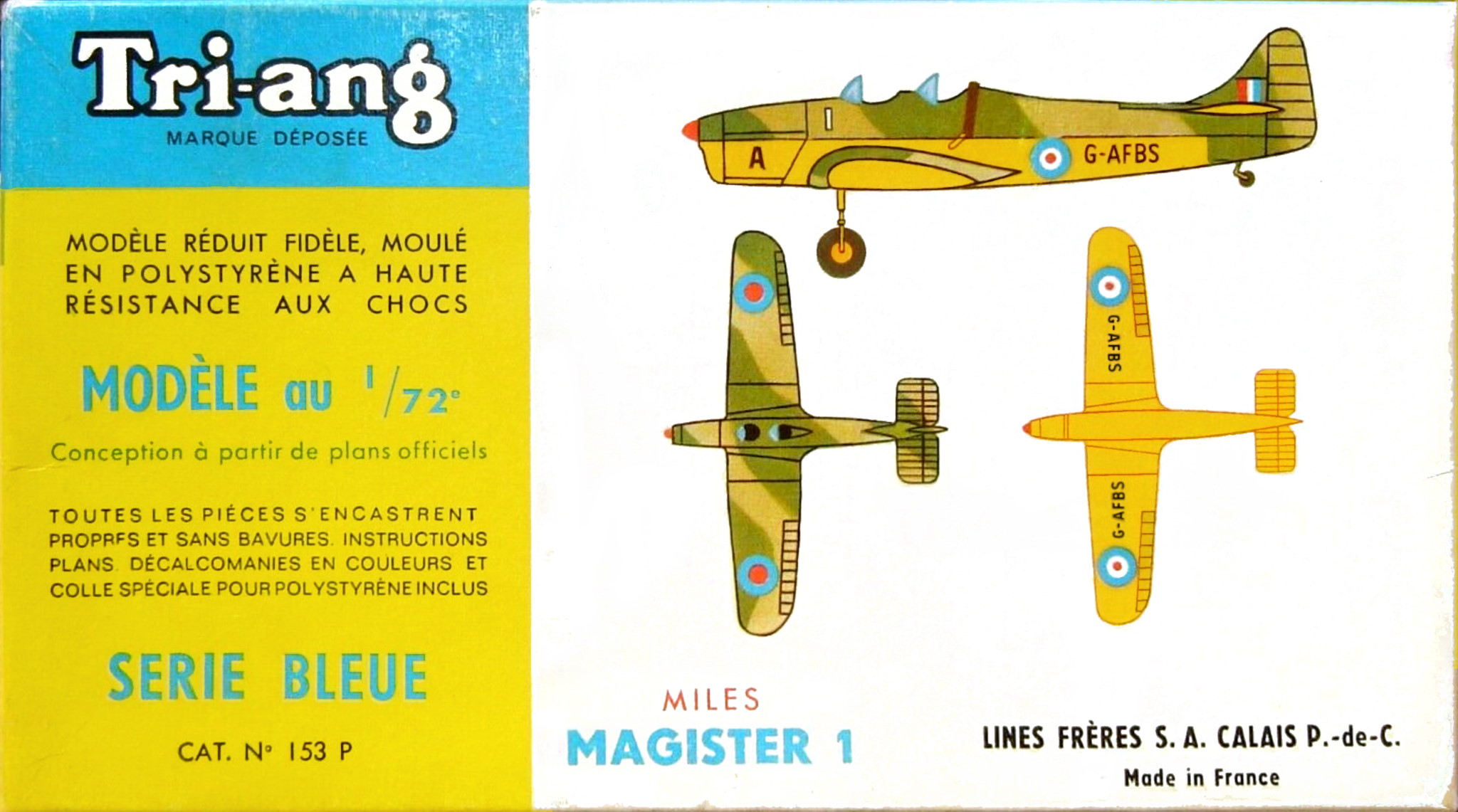 Air Lines 3900 Miles Magister Mk1 Trainer, Lines Freres - S.A.Calais
---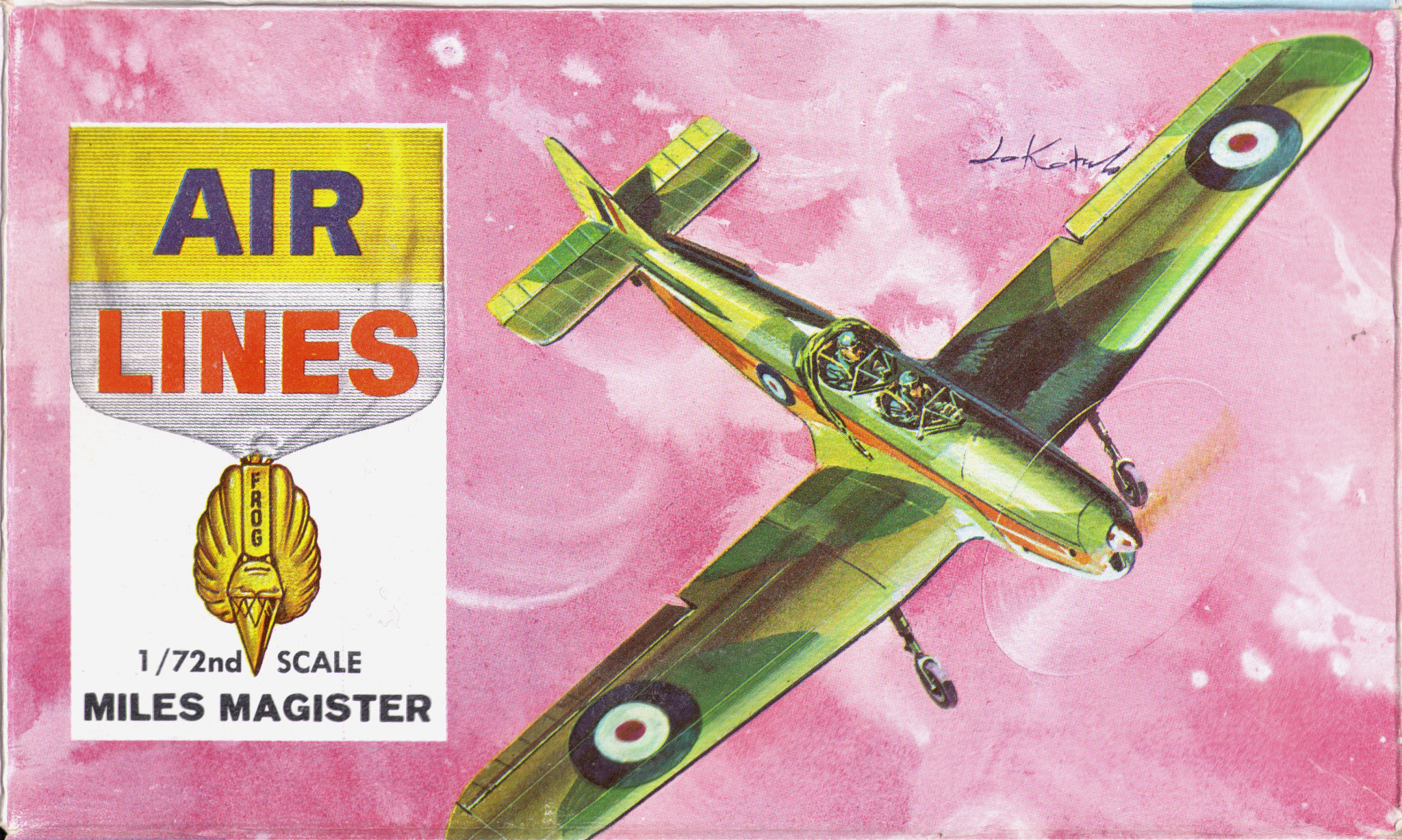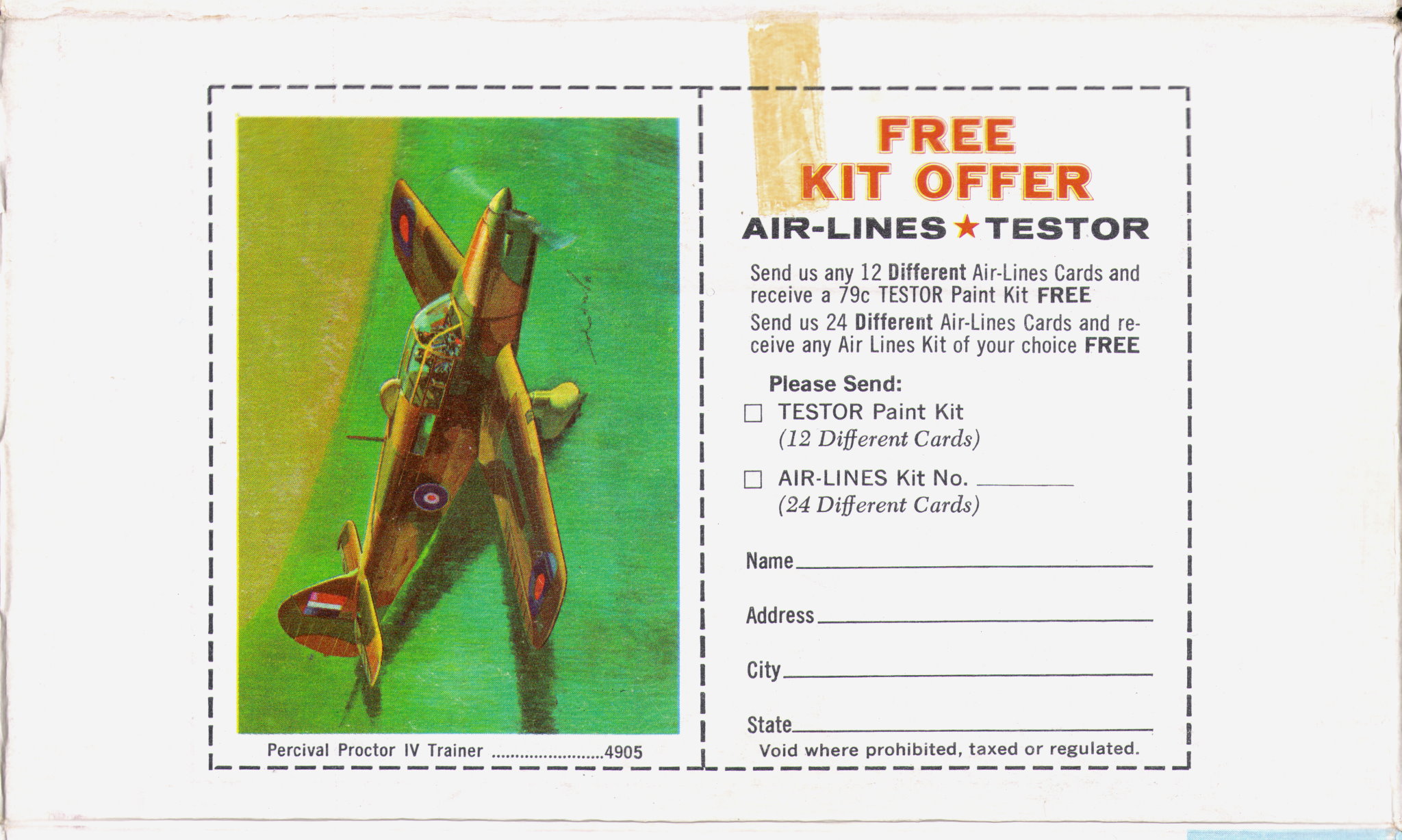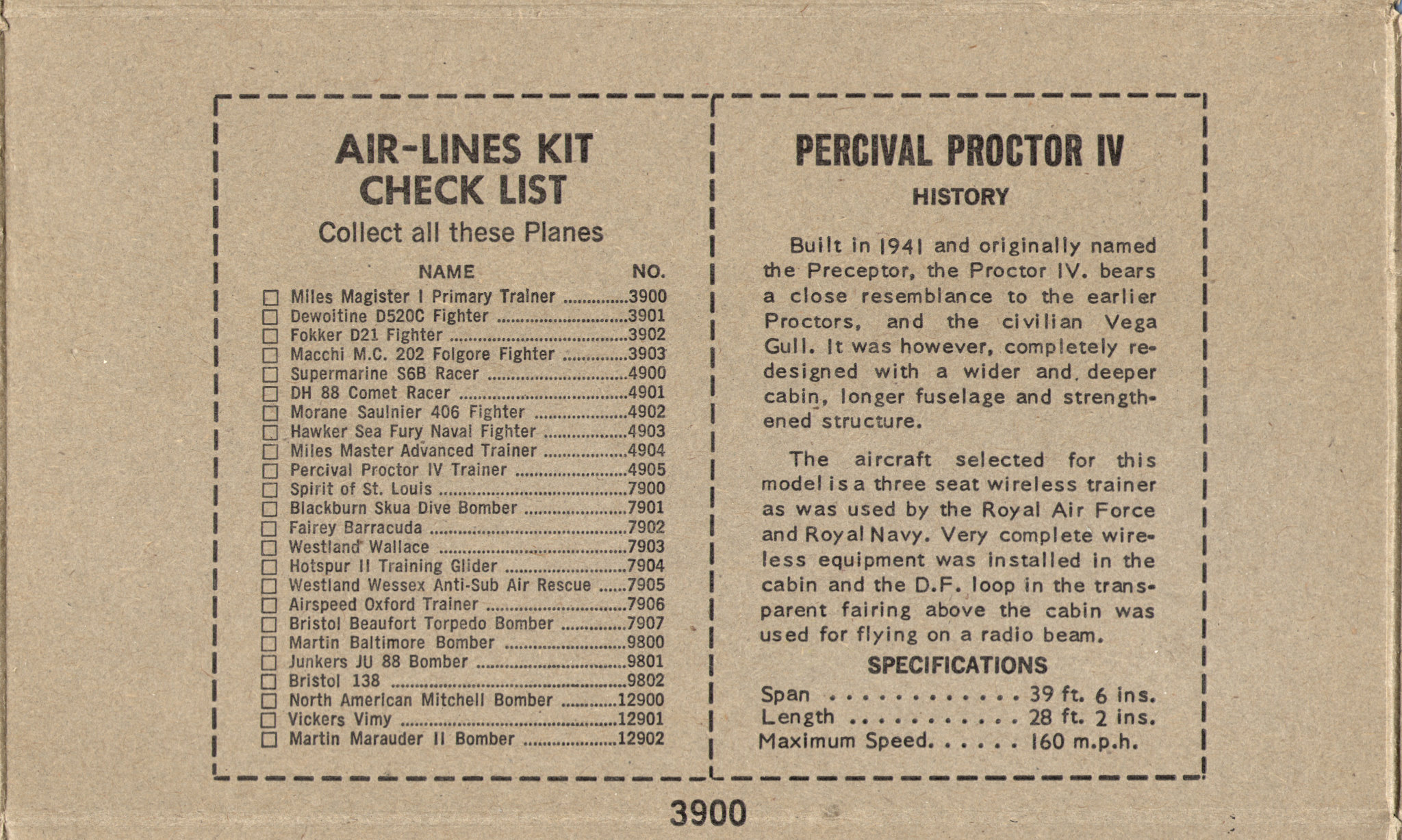 FROG F153 Miles Magister Mk1 Trainer, Black series with Gold tokens, Rovex Scale Models Ltd, Margate, 1965
---

1965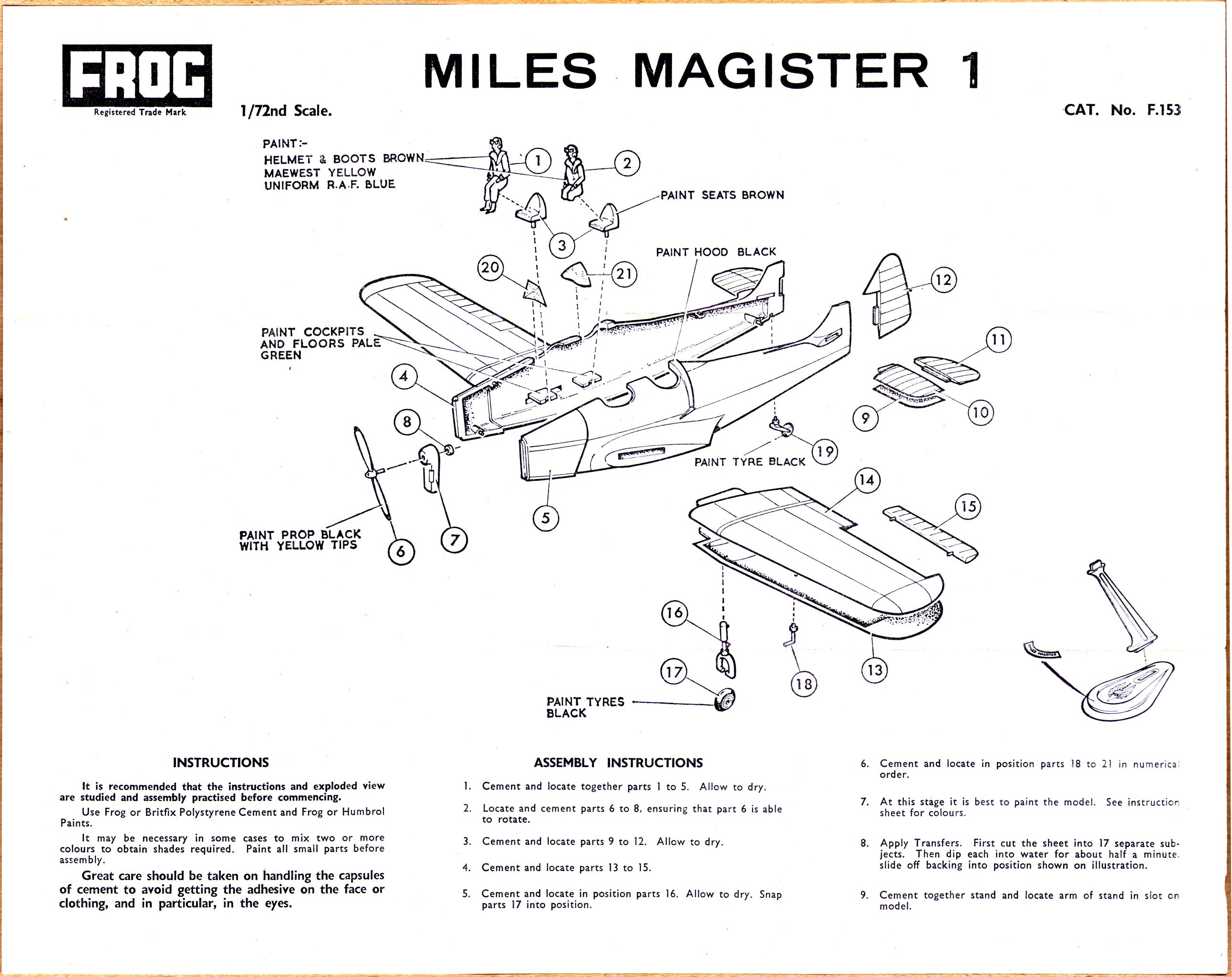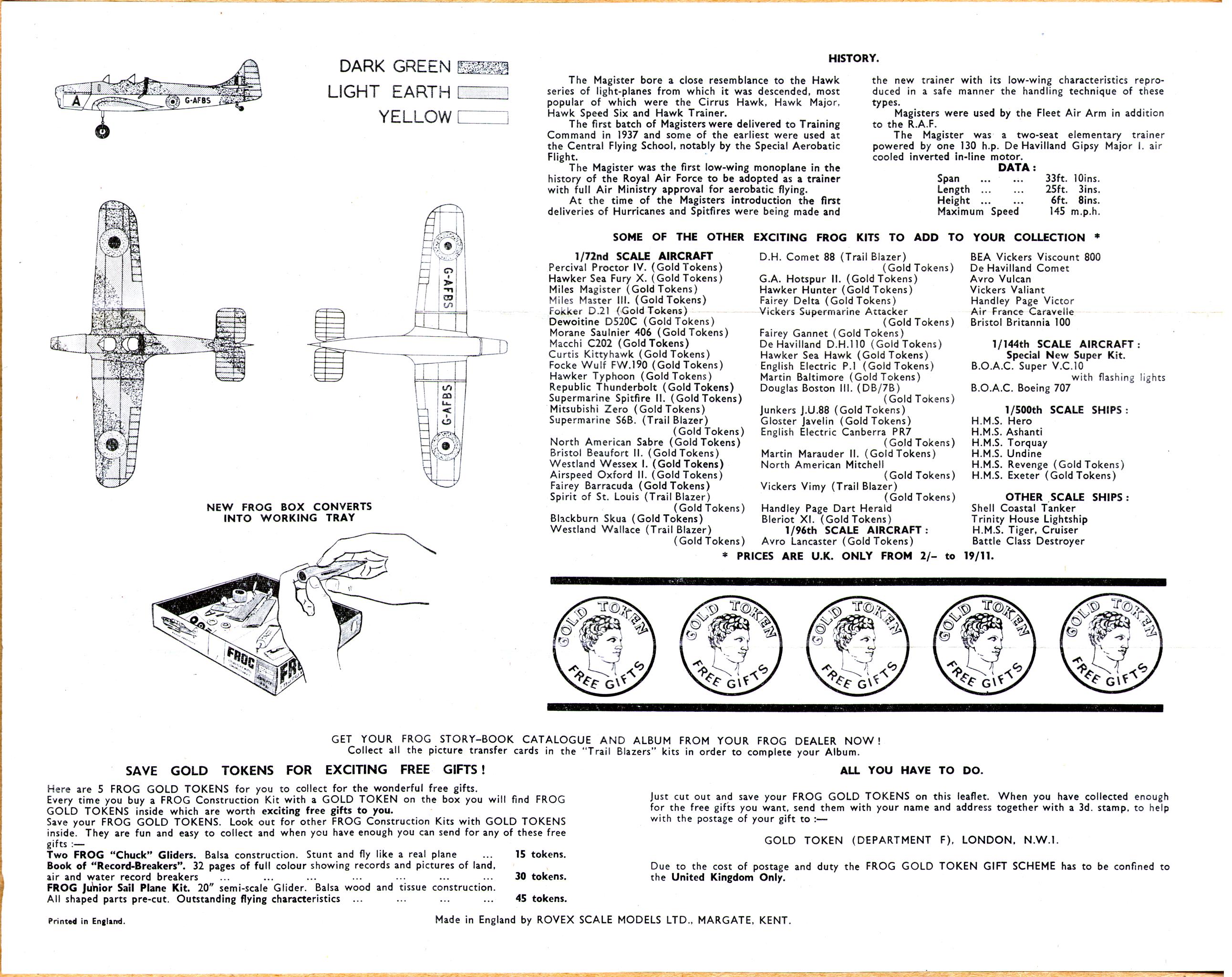 ---
1967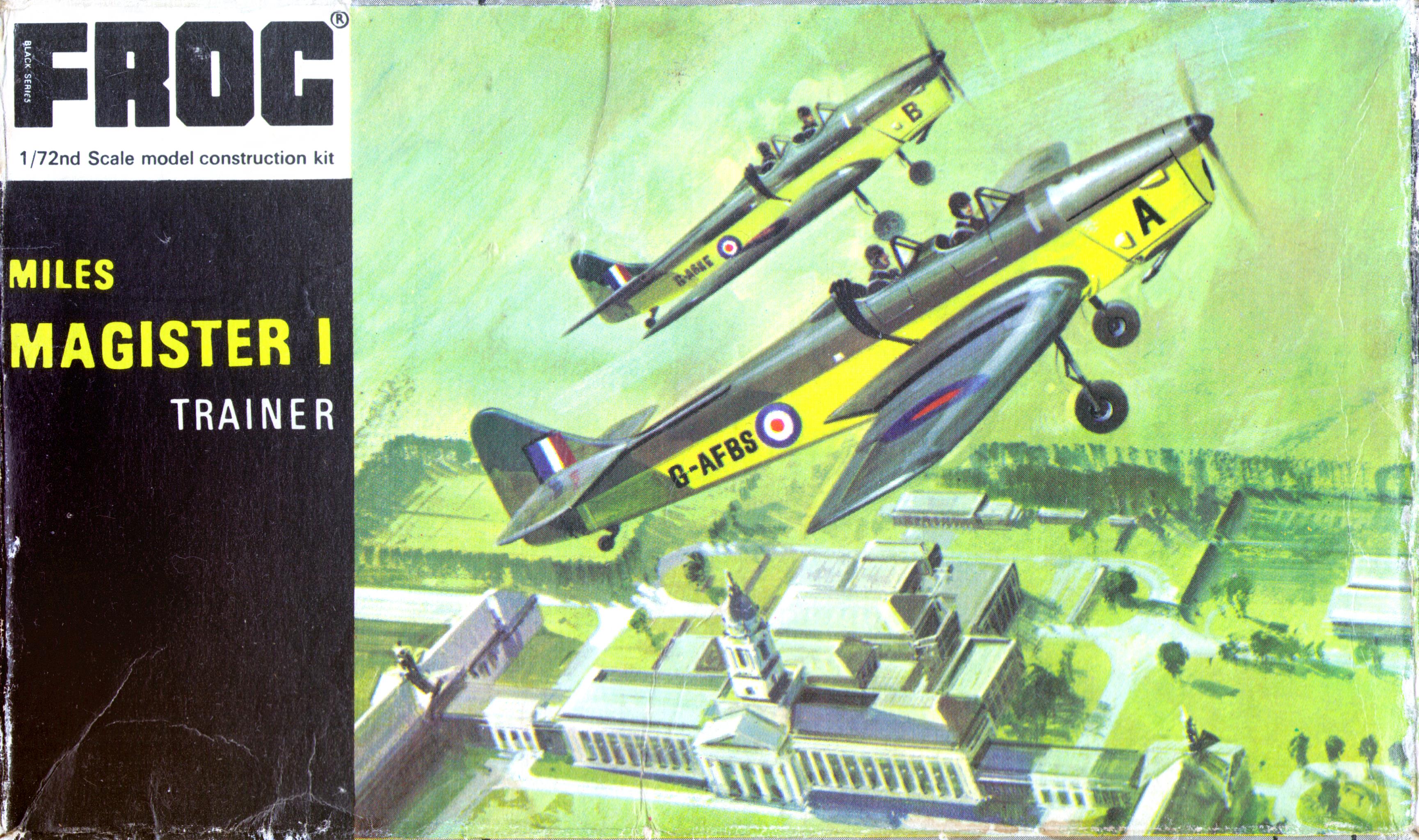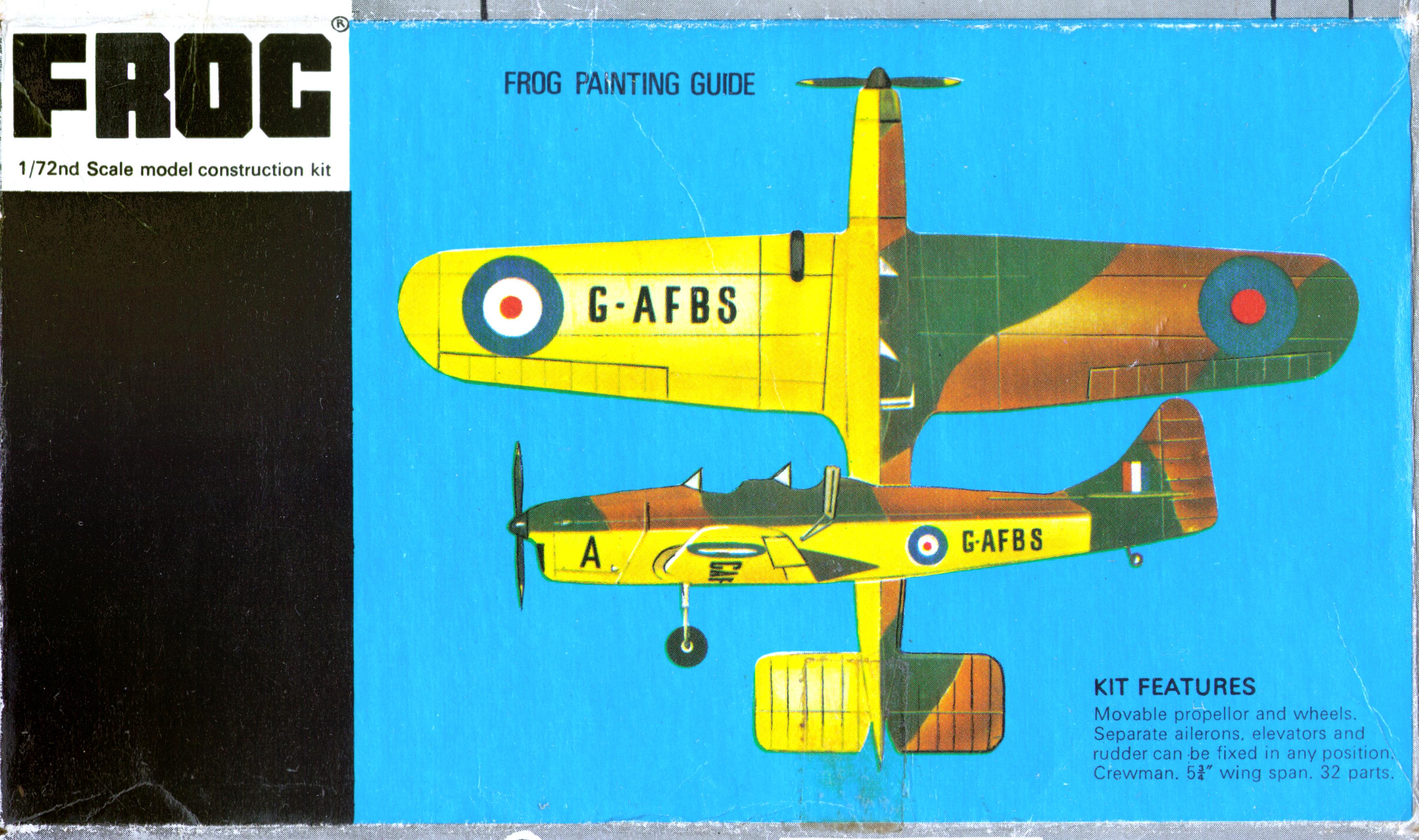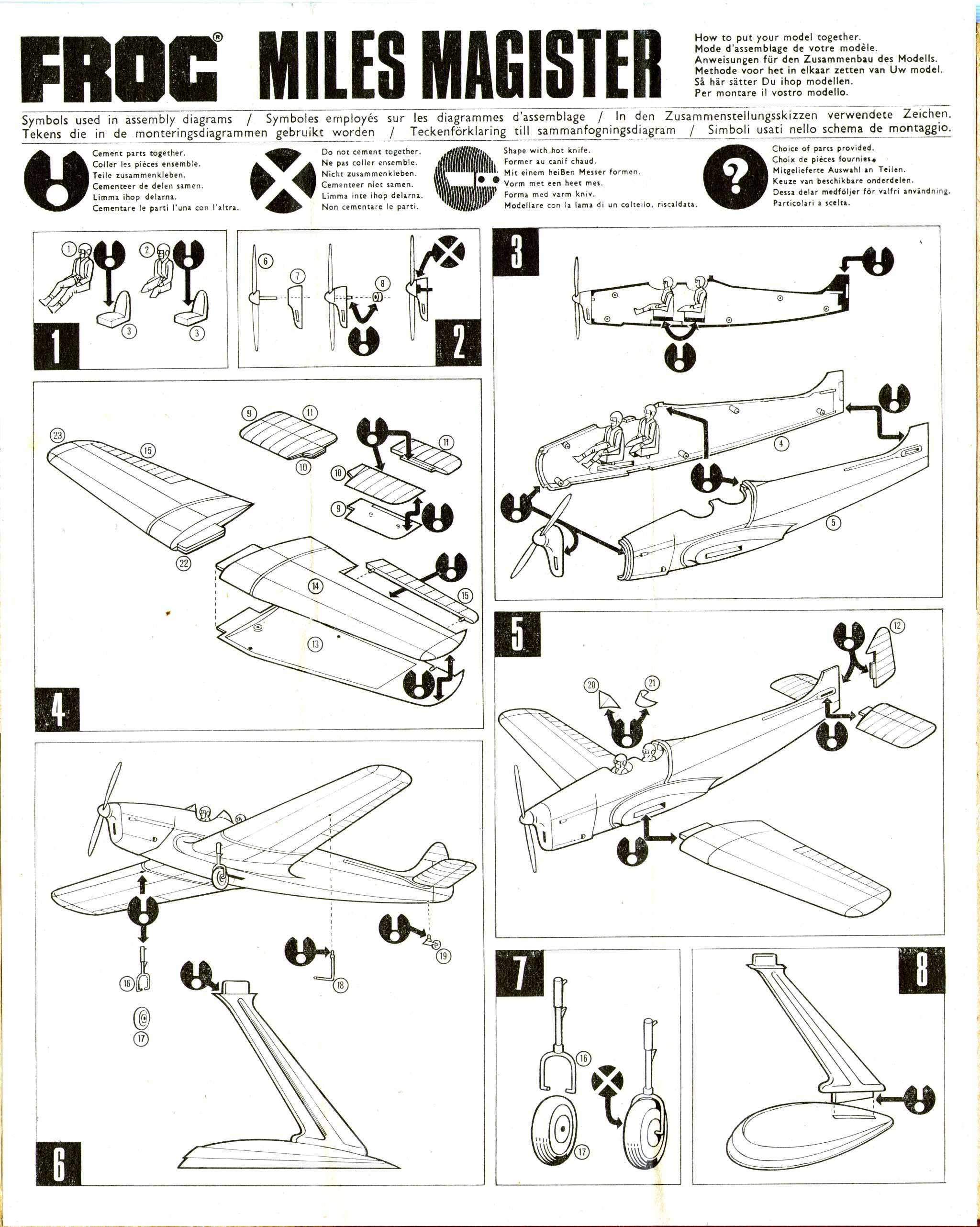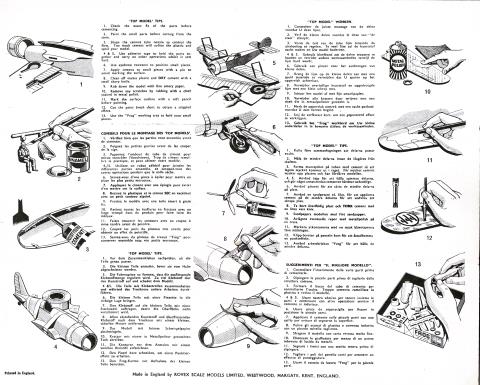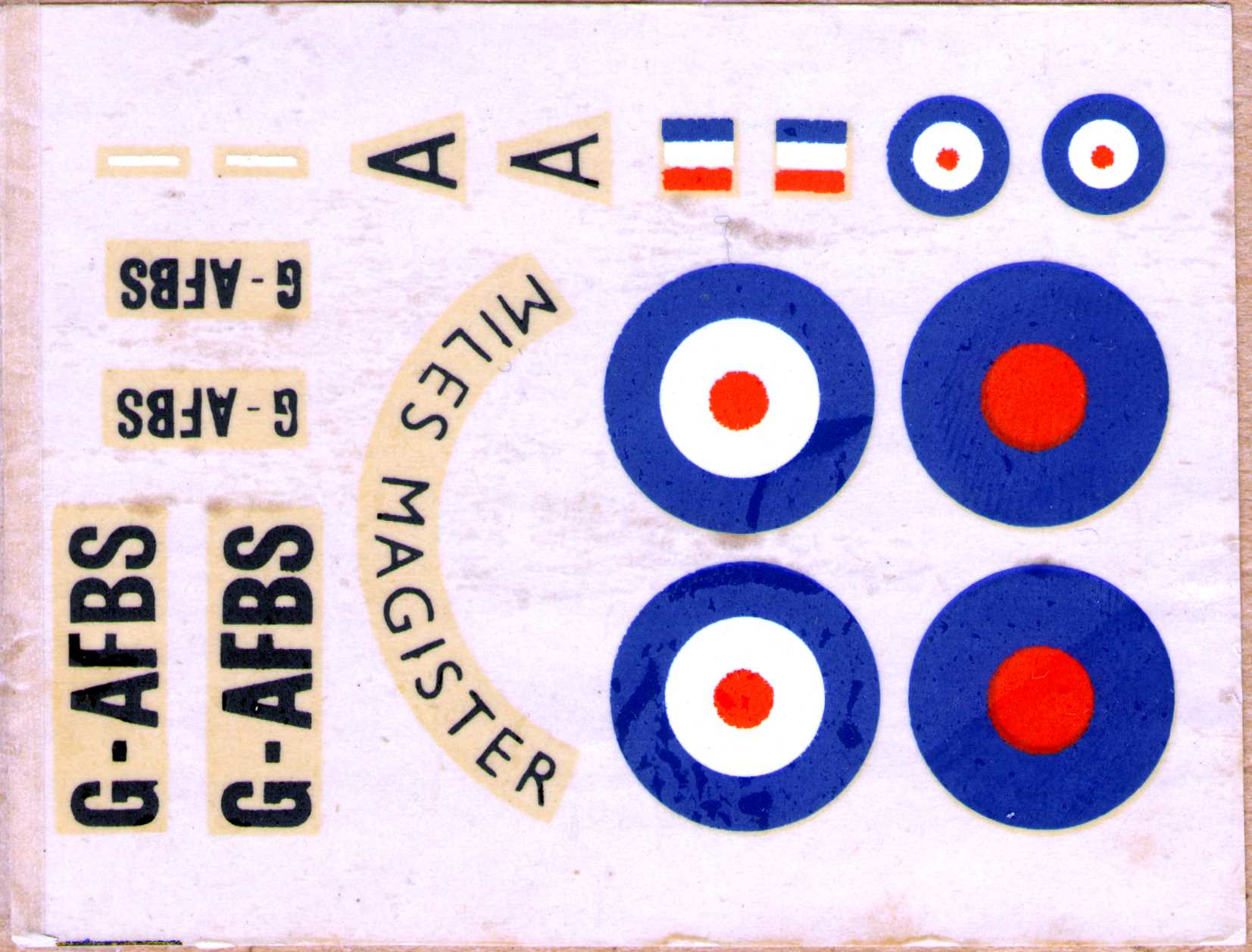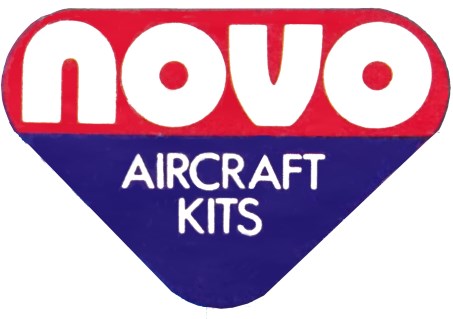 NOVO F153 Miles Magister Mk1 Trainer, Cat.No.76008
---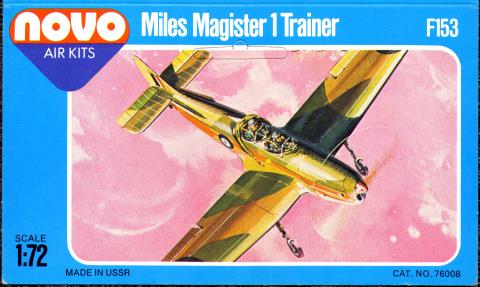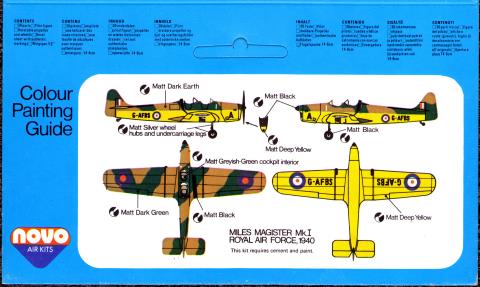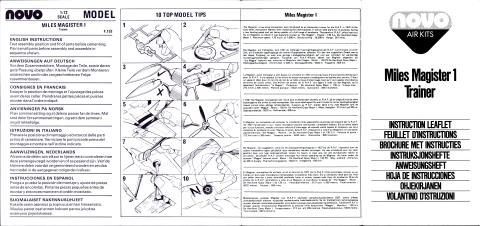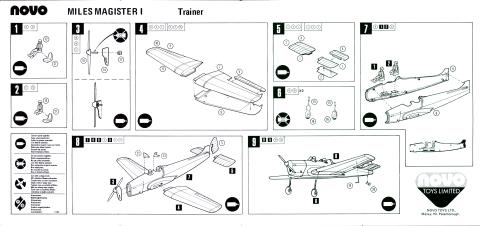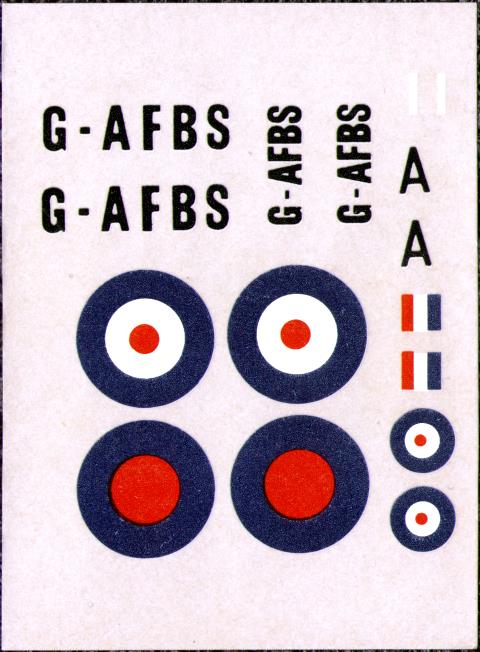 | | | | |
| --- | --- | --- | --- |
| | 76008 | Miles Magister I | 105000 |
FROG model aircraft 1932-1976, R. Lines, L. Hellstrom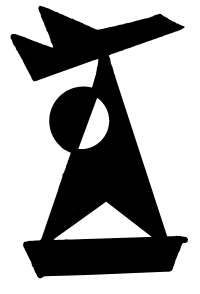 Ф153 Miles Magister Mk1 Trainer, Донецкая Фабрика Игрушек
---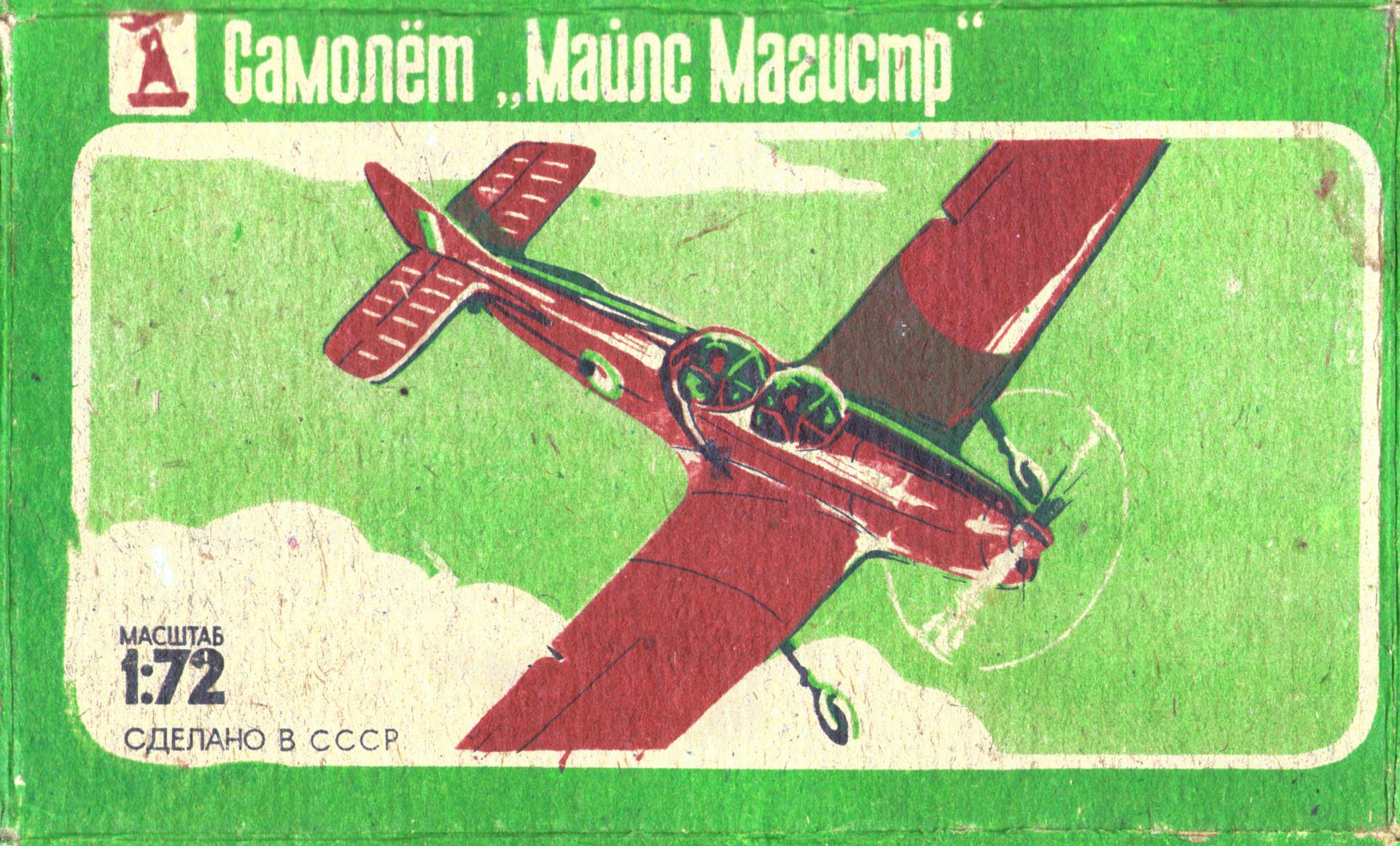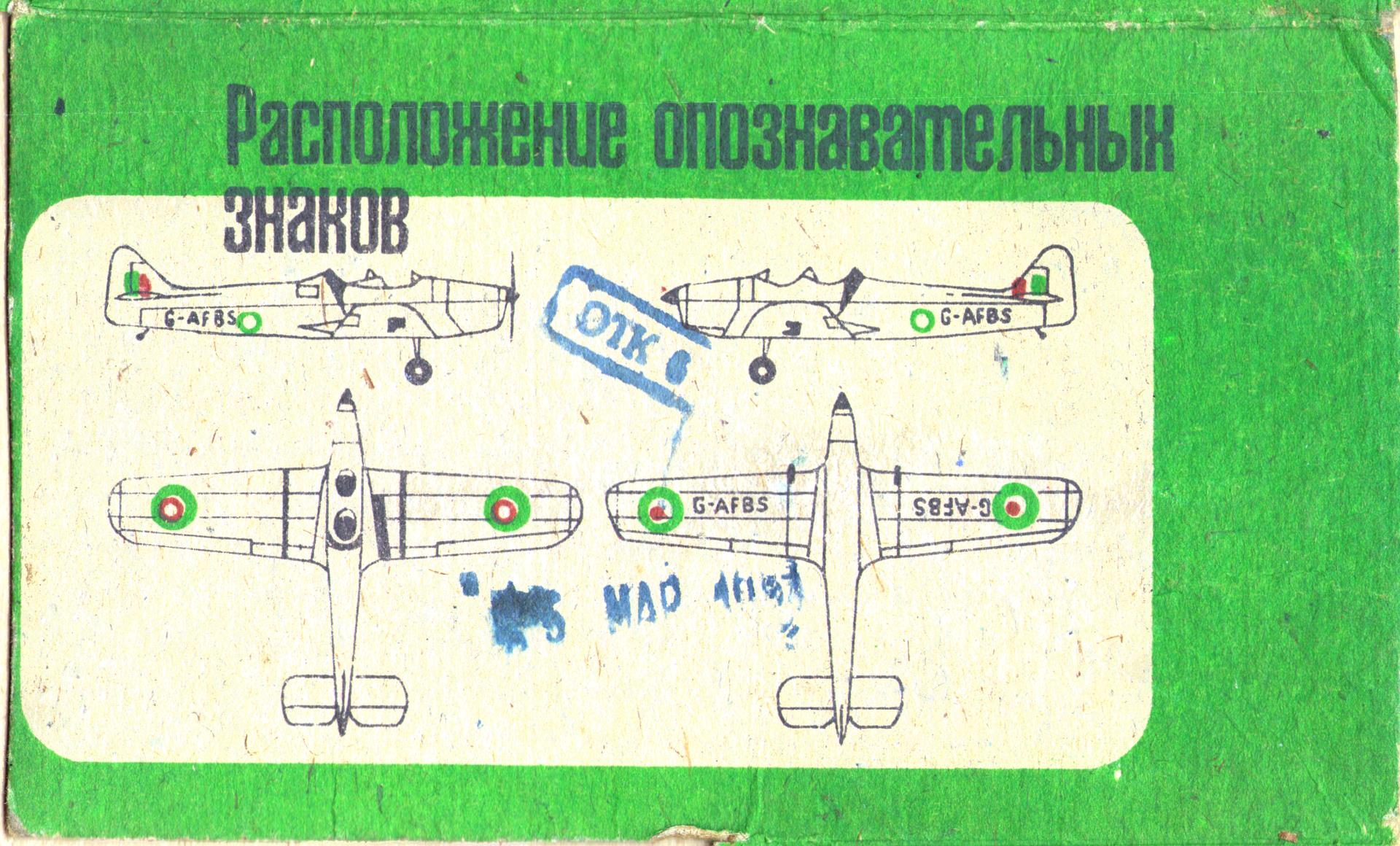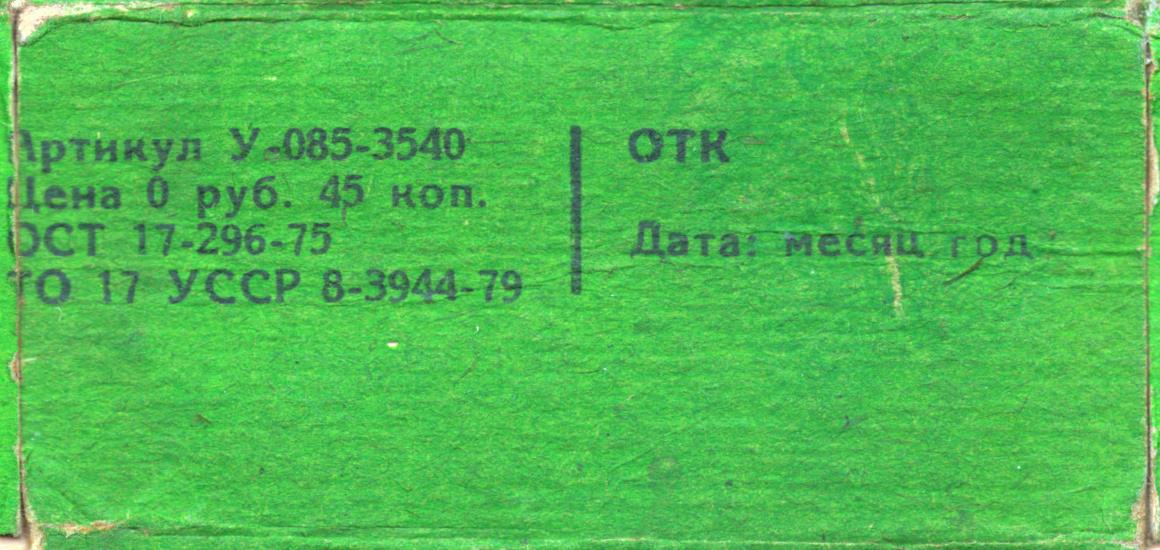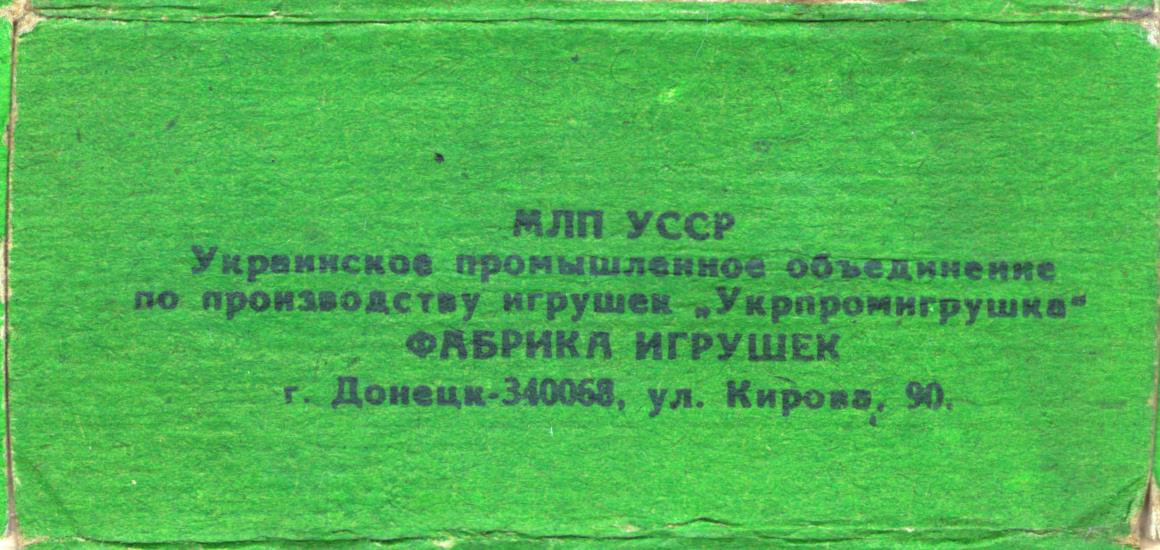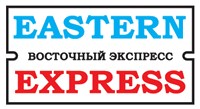 Eastern Express 72288 F153 Miles Magister Mk1 Trainer
---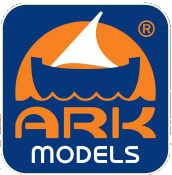 Арк Моделс АК 72019 Miles Magister Mk1 Trainer
---
29.04.2018