Miles Magister Mk1 Trainer

FROG 153P Miles Magister Mk1 Trainer, Blue series, International Model Aircraft, 1963
---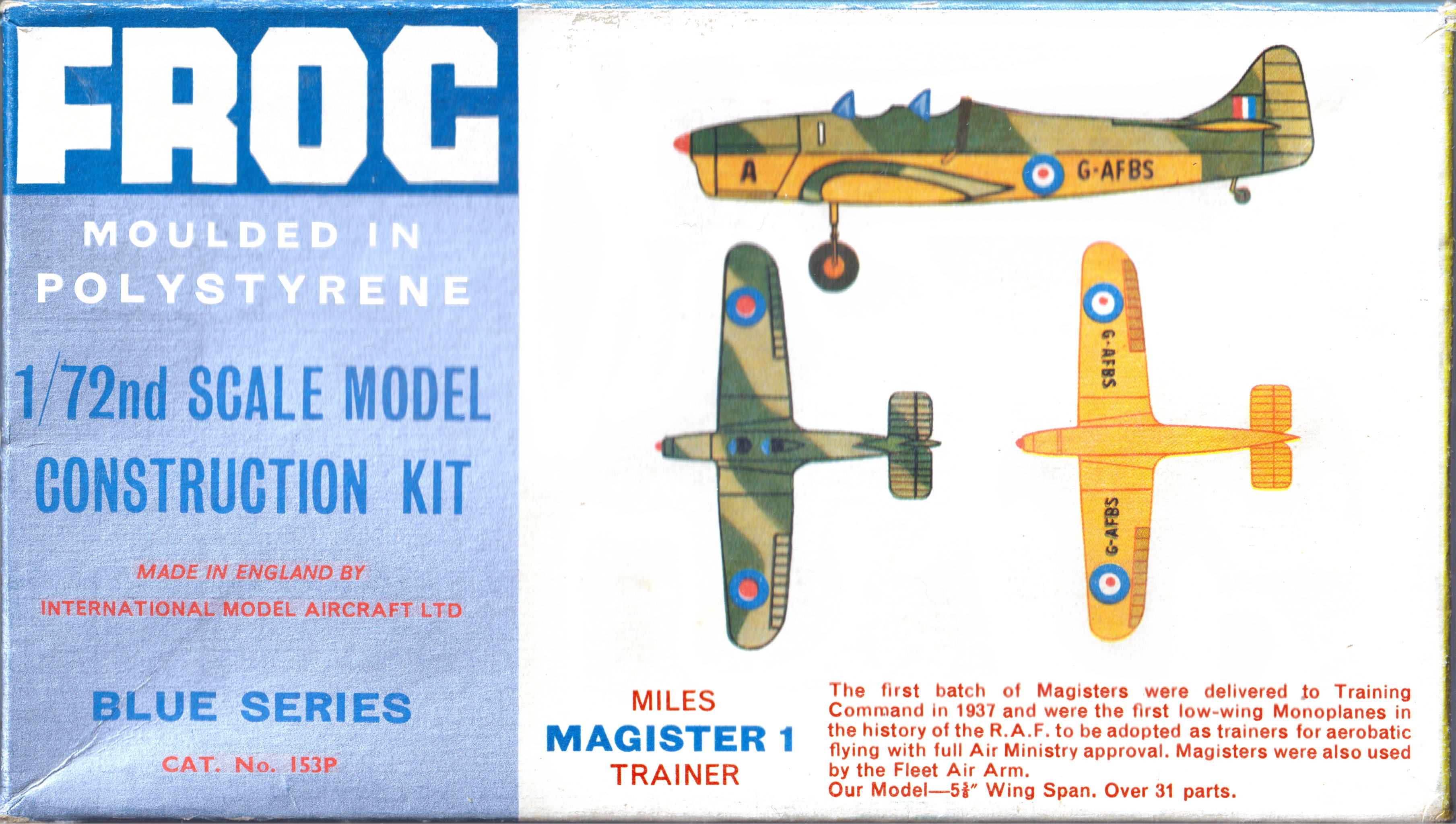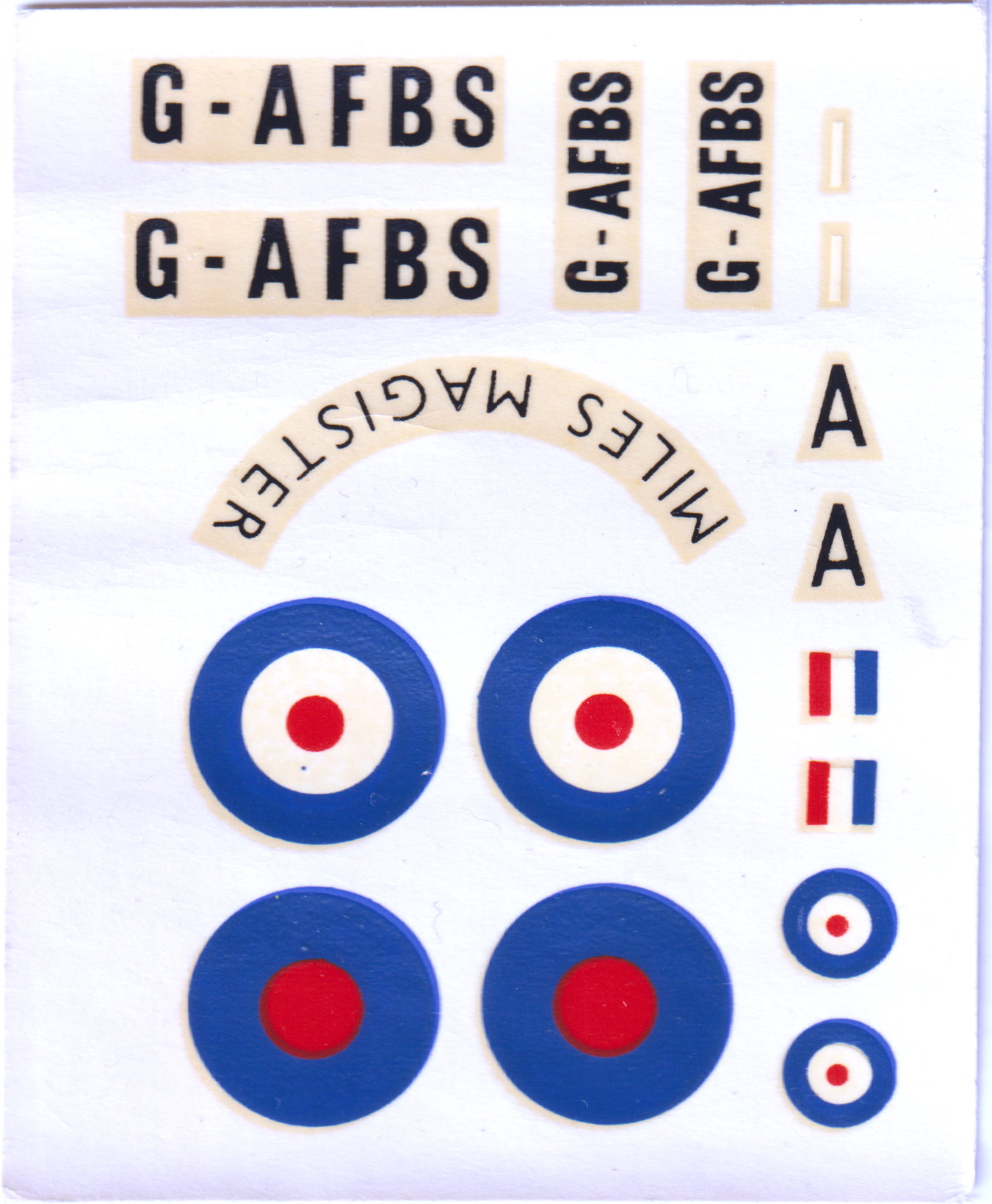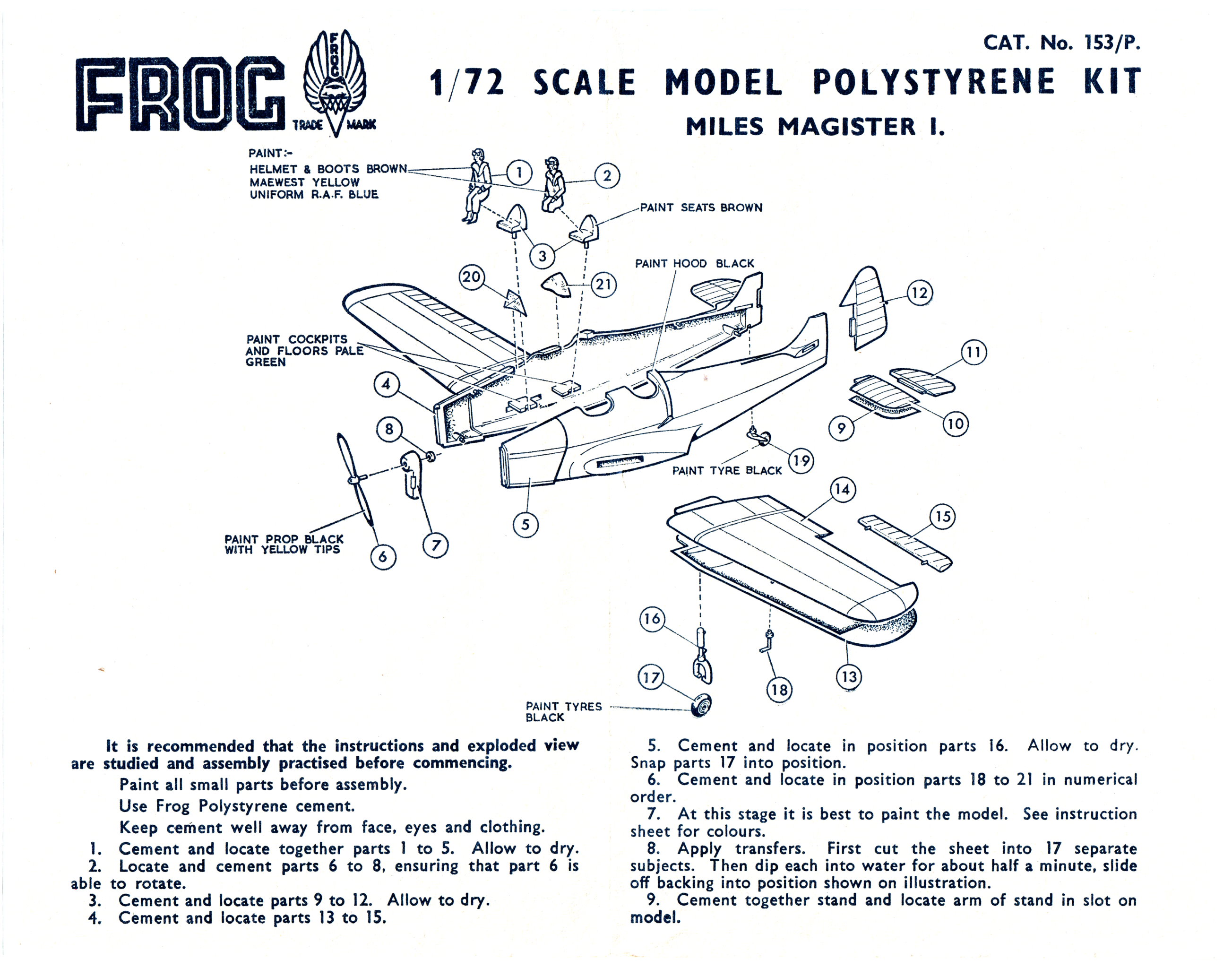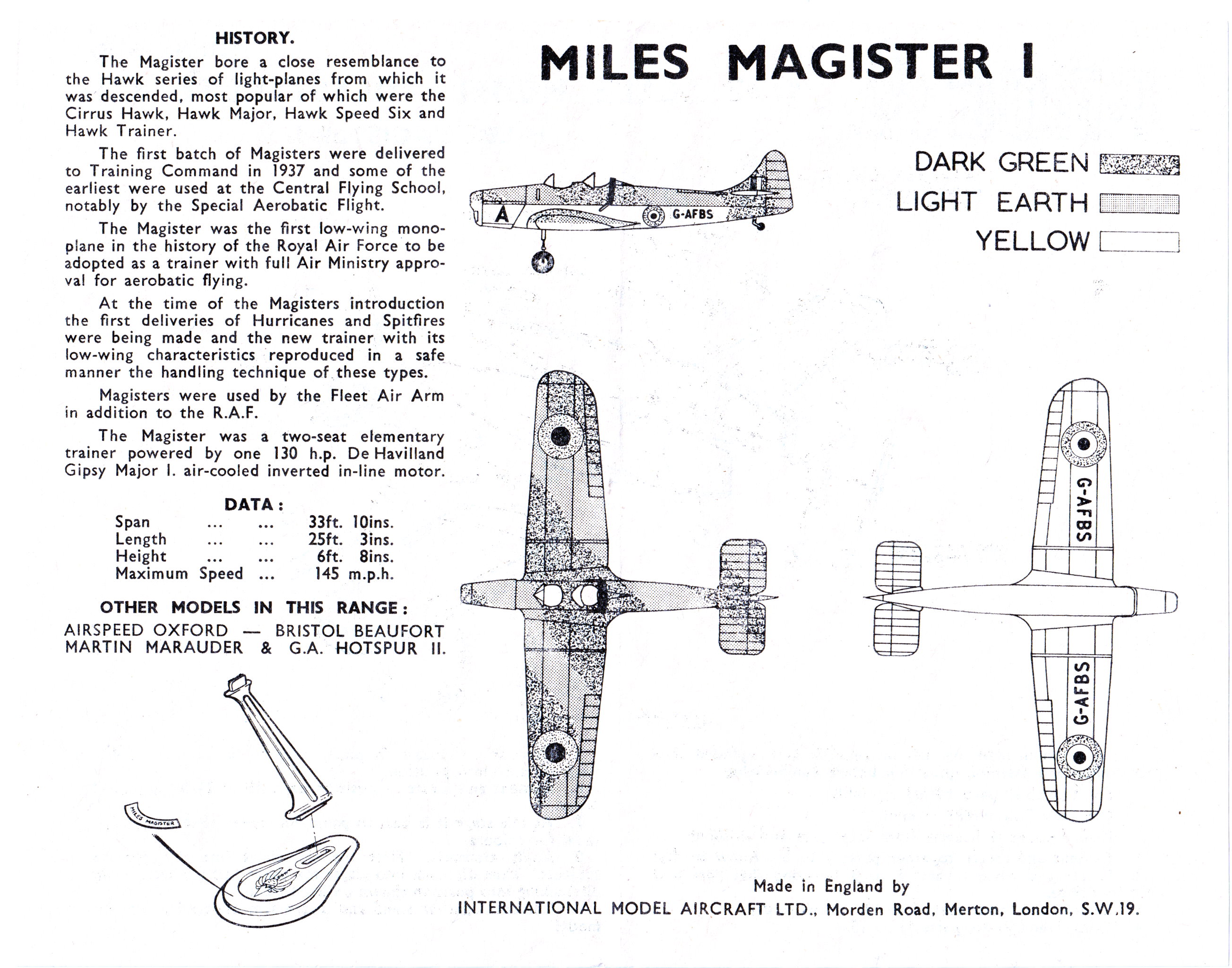 MODEL TALK BY PHILIP BURDEN
"CONSTANT-SCALE
WARTIME TRAINER: One a month. That's the sales line of Frog, alias International Model Aircraft, and their latest kit is a 1/72 Miles Magister 1, price 2s. All the new Frog models have been of a high standard and this one is no exception.
Flying Review 1963-08"
153P
1963-1965
Total including
Black series
65-69

130.000
"Blind-flying hood moulded onto the fuselage."

FROG model aircraft 1932-1976, R. Lines, L. Hellstrom

Miles Hawk Trainer III G-AFBS 'A' of No 8 Elementary and Reserve Flying Training School at Woodley. This machine was impressed during the war as BB661.

Tri-ang Serie Bleue 153P Miles Magister Mk1 Trainer, Lines Freres - S.A.Calais
---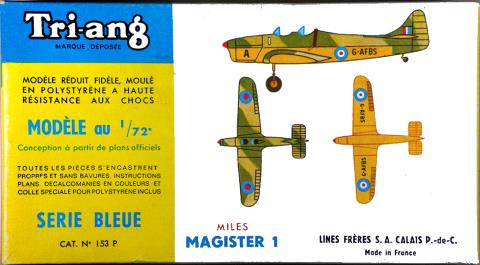 Air Lines 3900 Miles Magister Mk1 Trainer, Lines Freres - S.A.Calais
---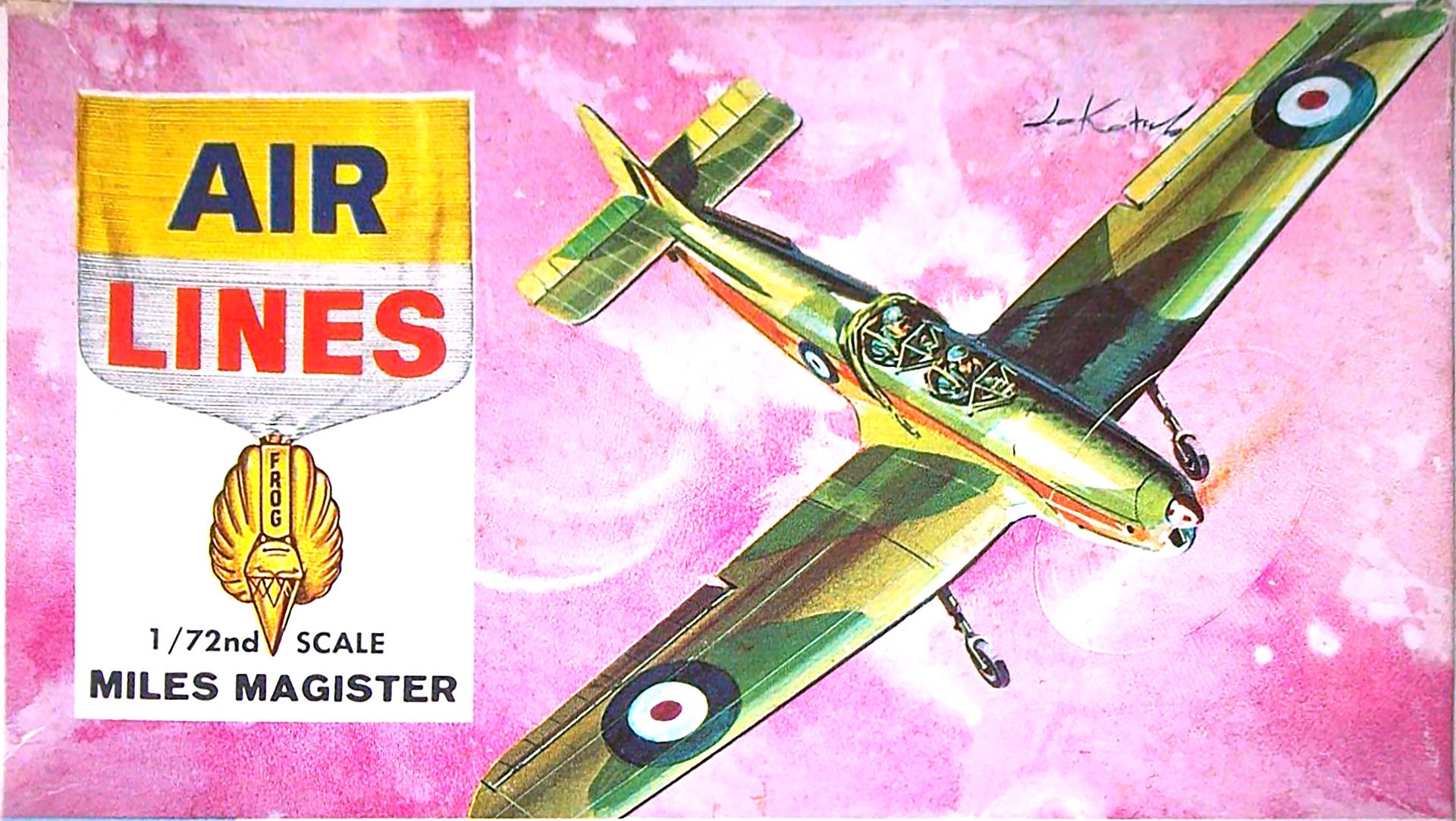 FROG F153 Miles Magister Mk1 Trainer, Black series with Gold tokens, Rovex Scale Models Ltd, Margate, 1965
---

1965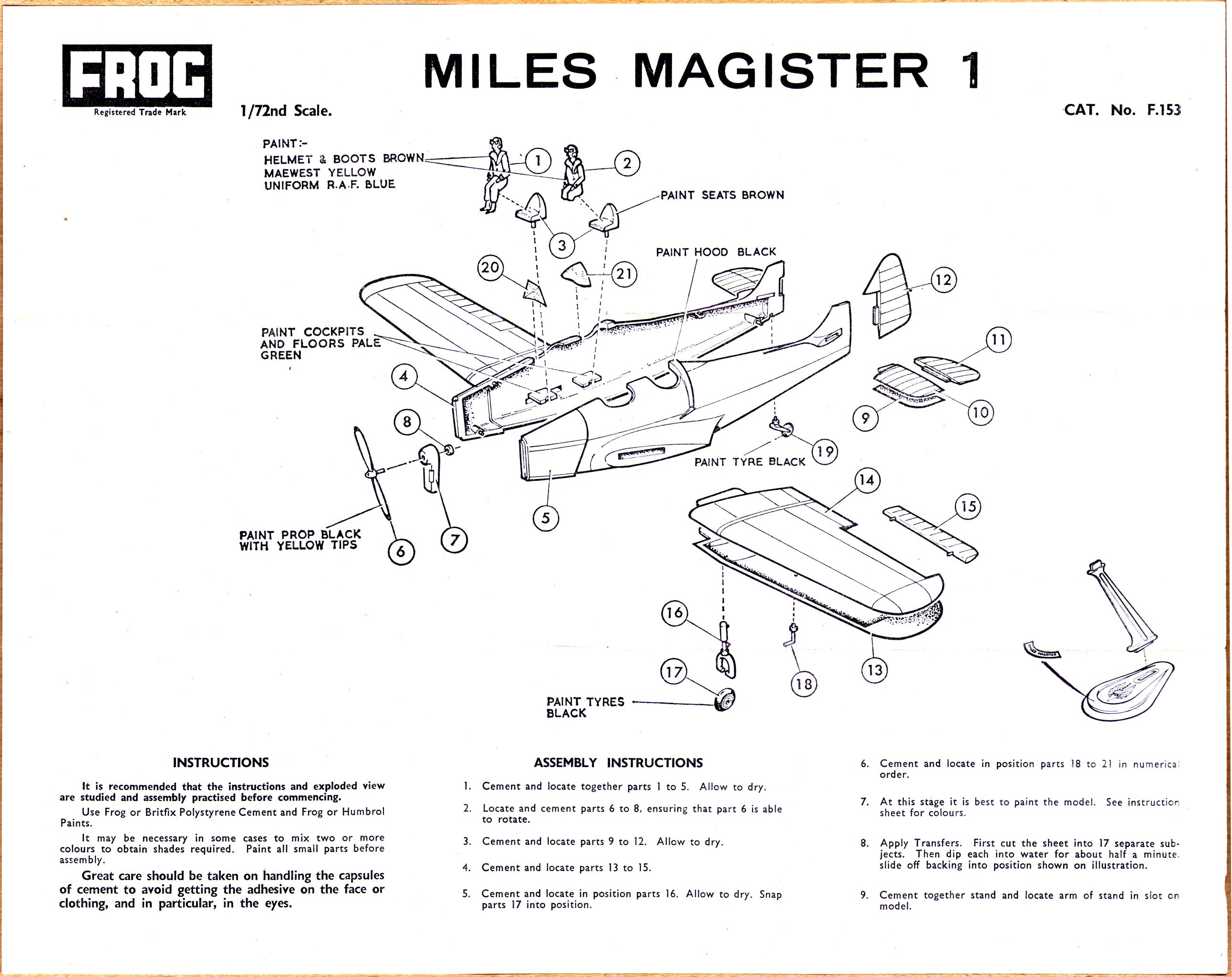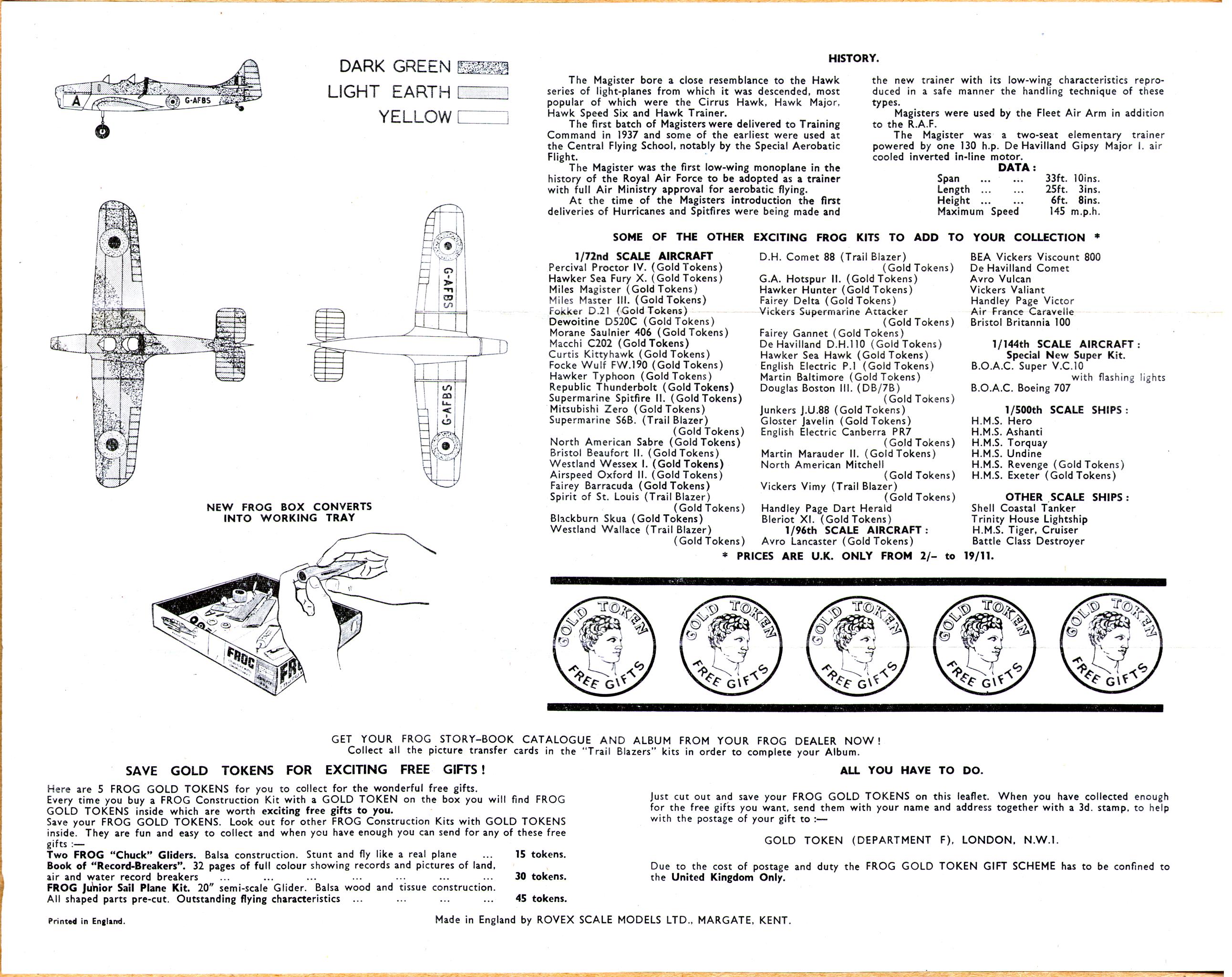 ---
1967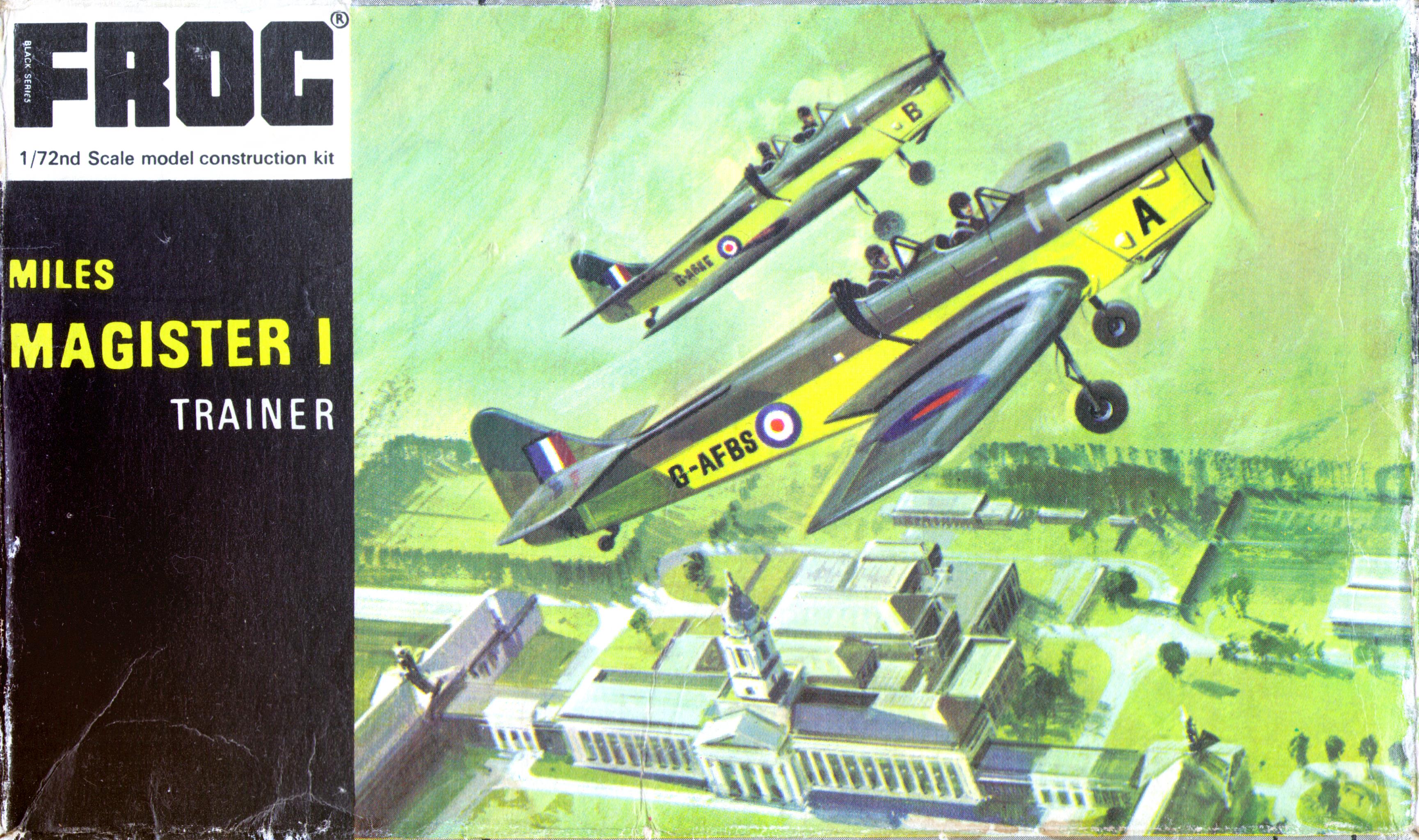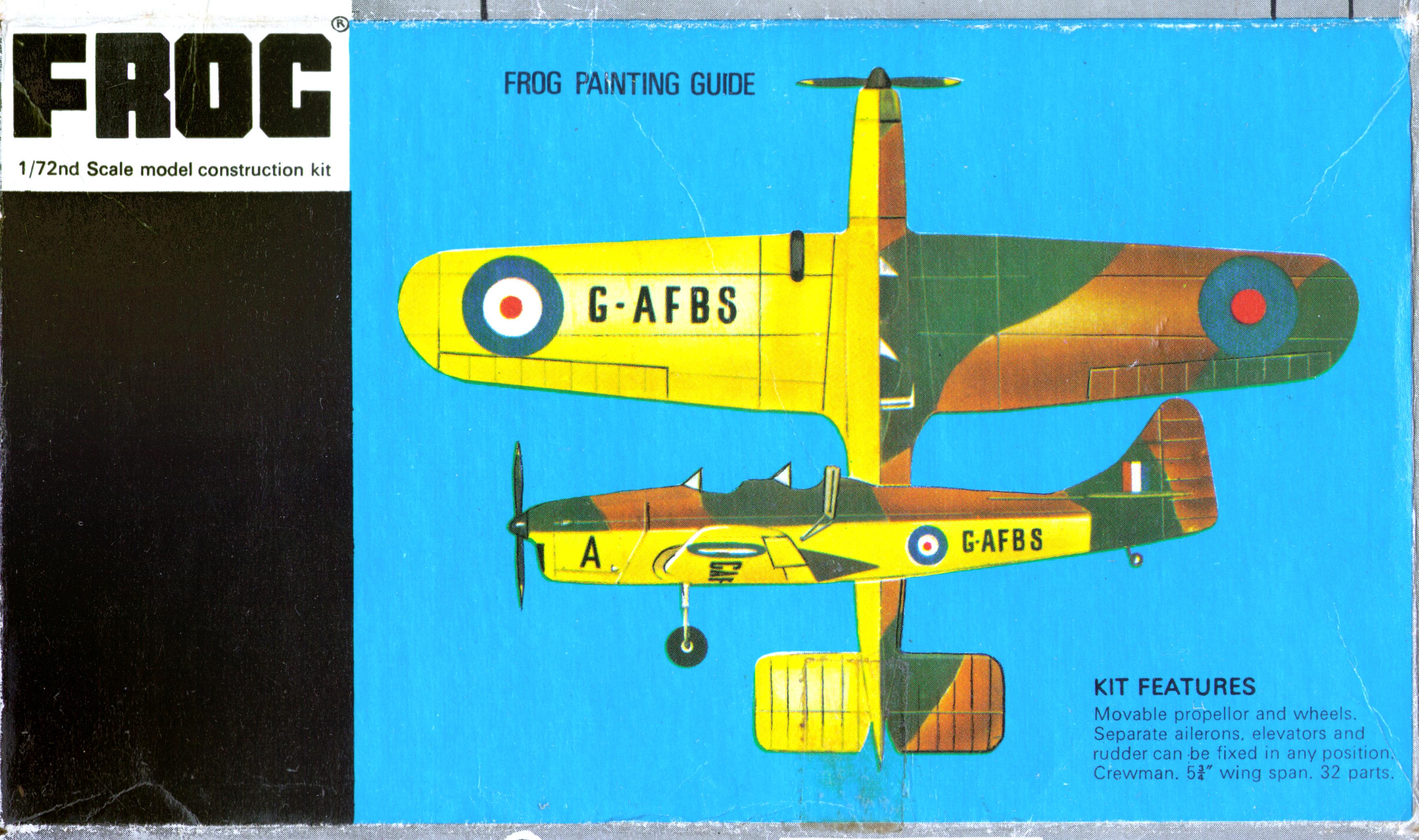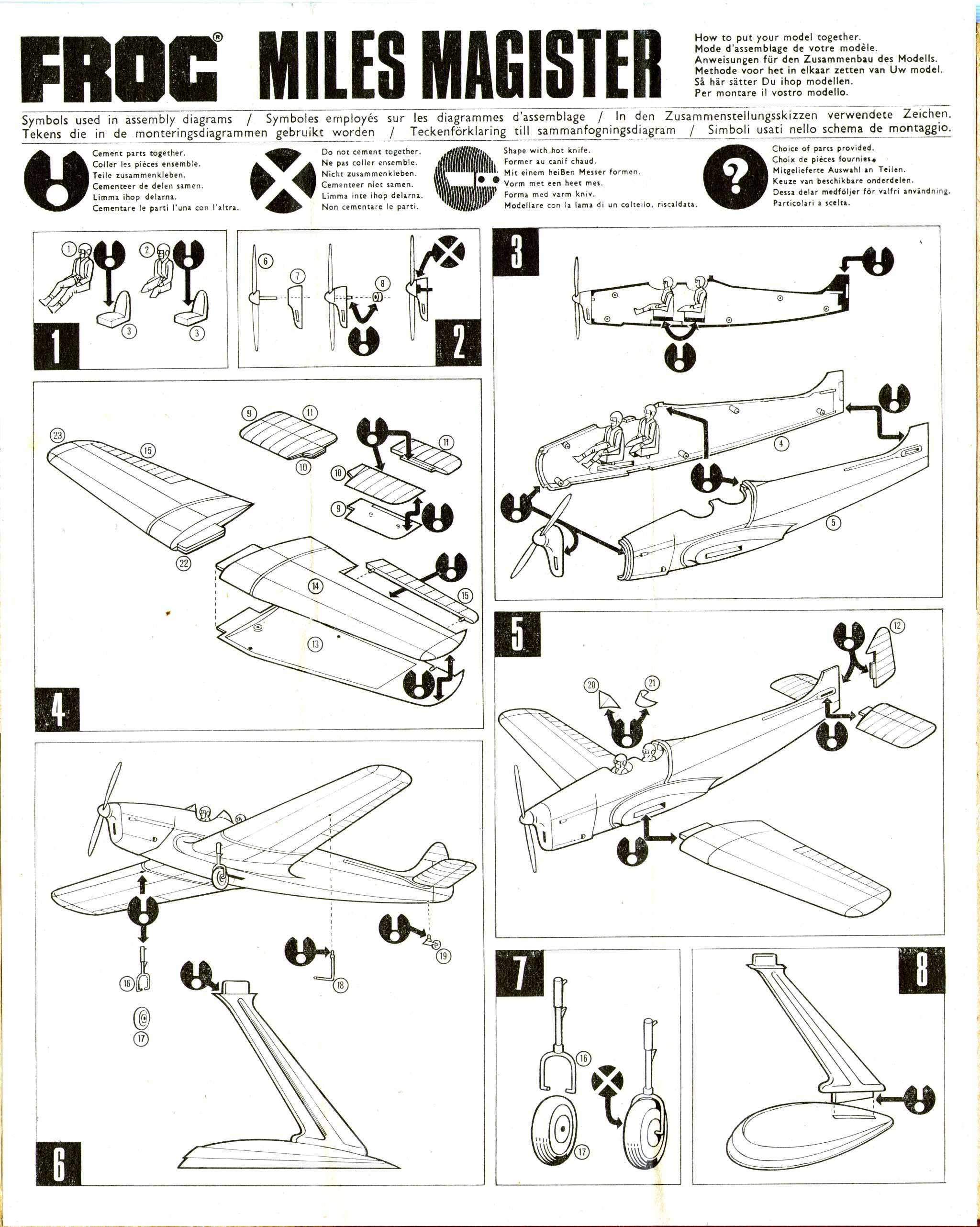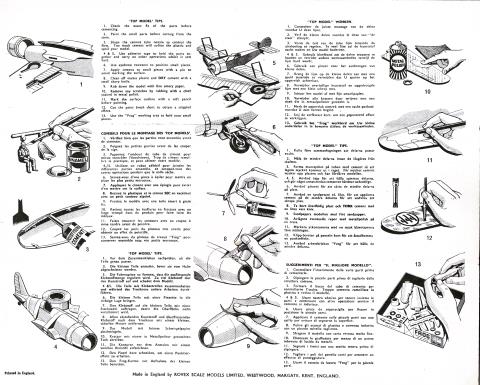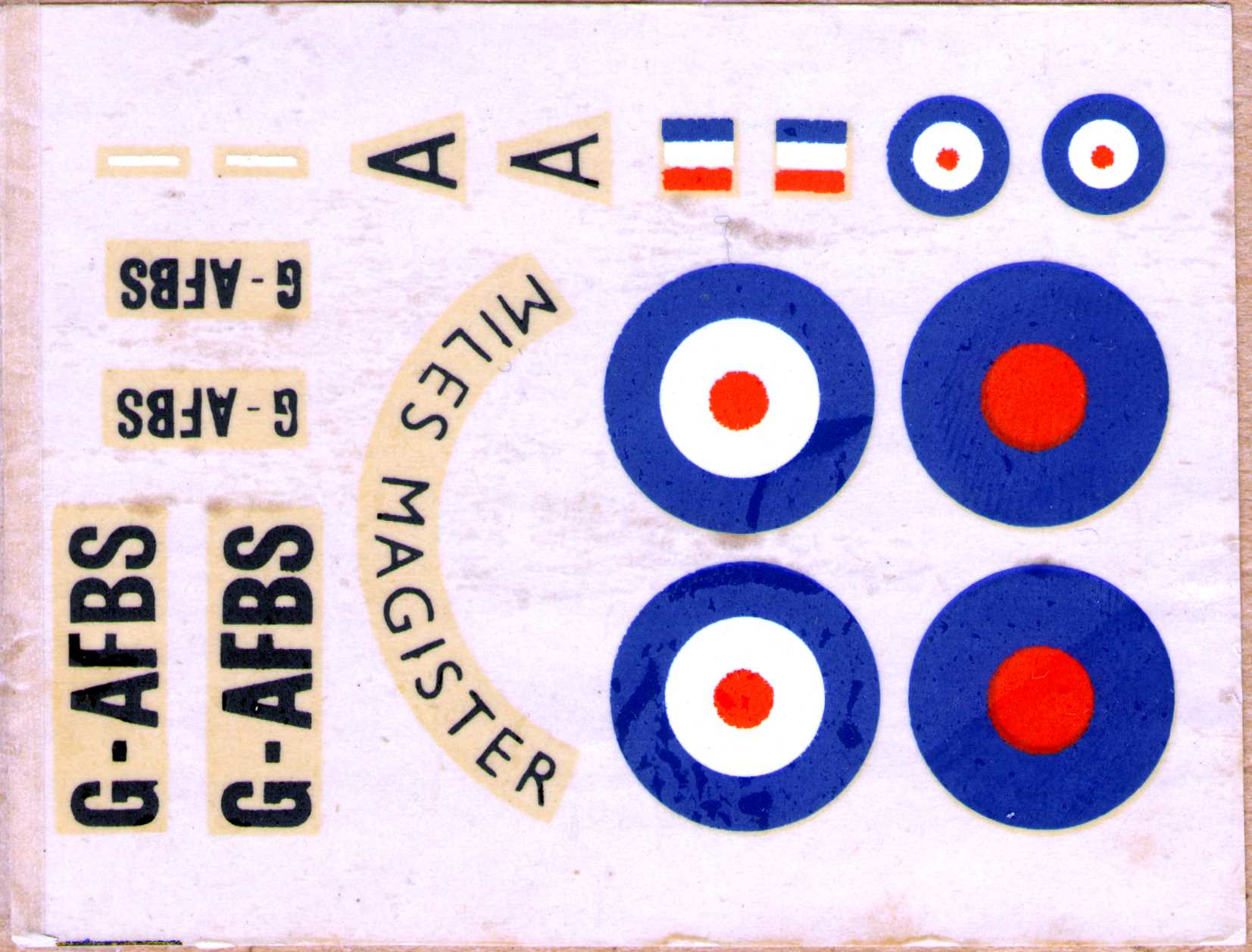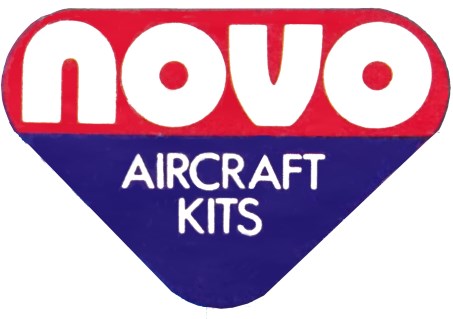 NOVO F153 Miles Magister Mk1 Trainer, Cat.No.76008
---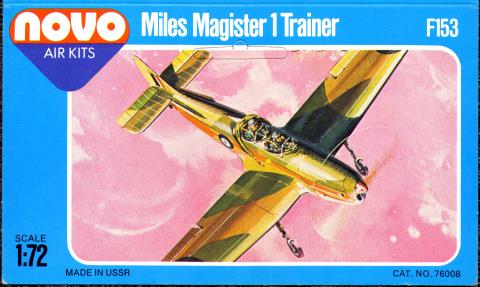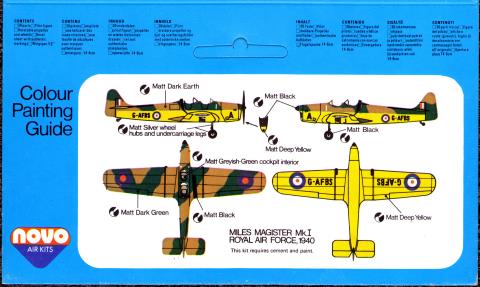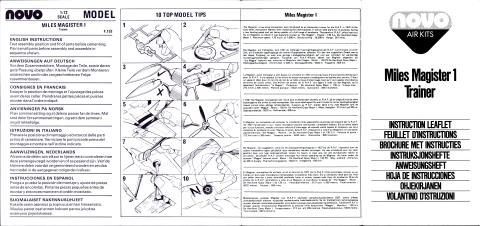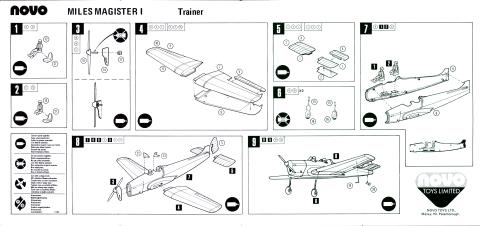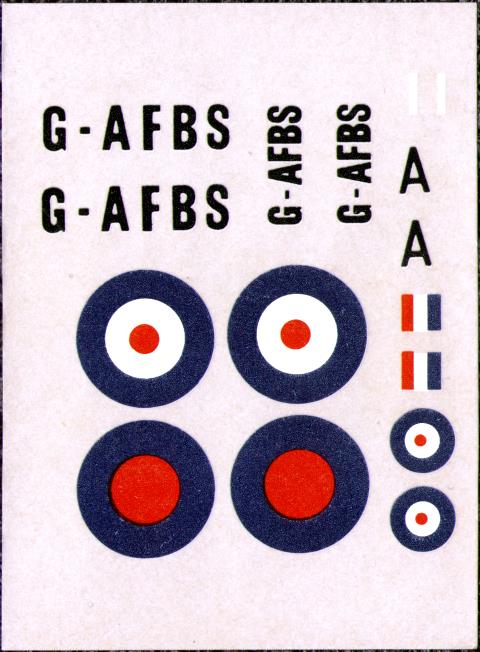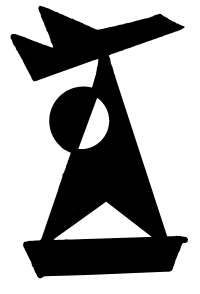 Ф153 Miles Magister Mk1 Trainer, Донецкая Фабрика Игрушек
---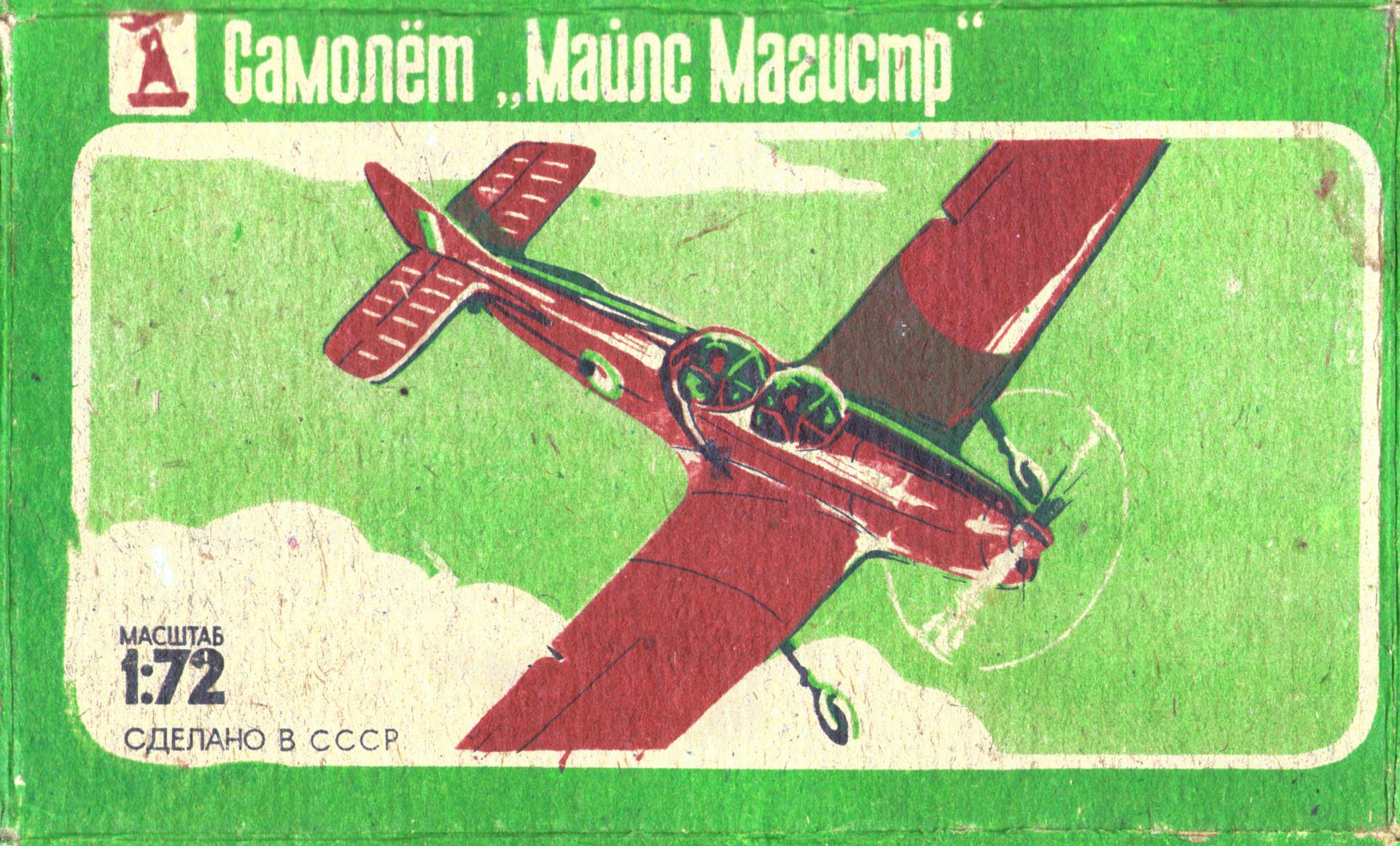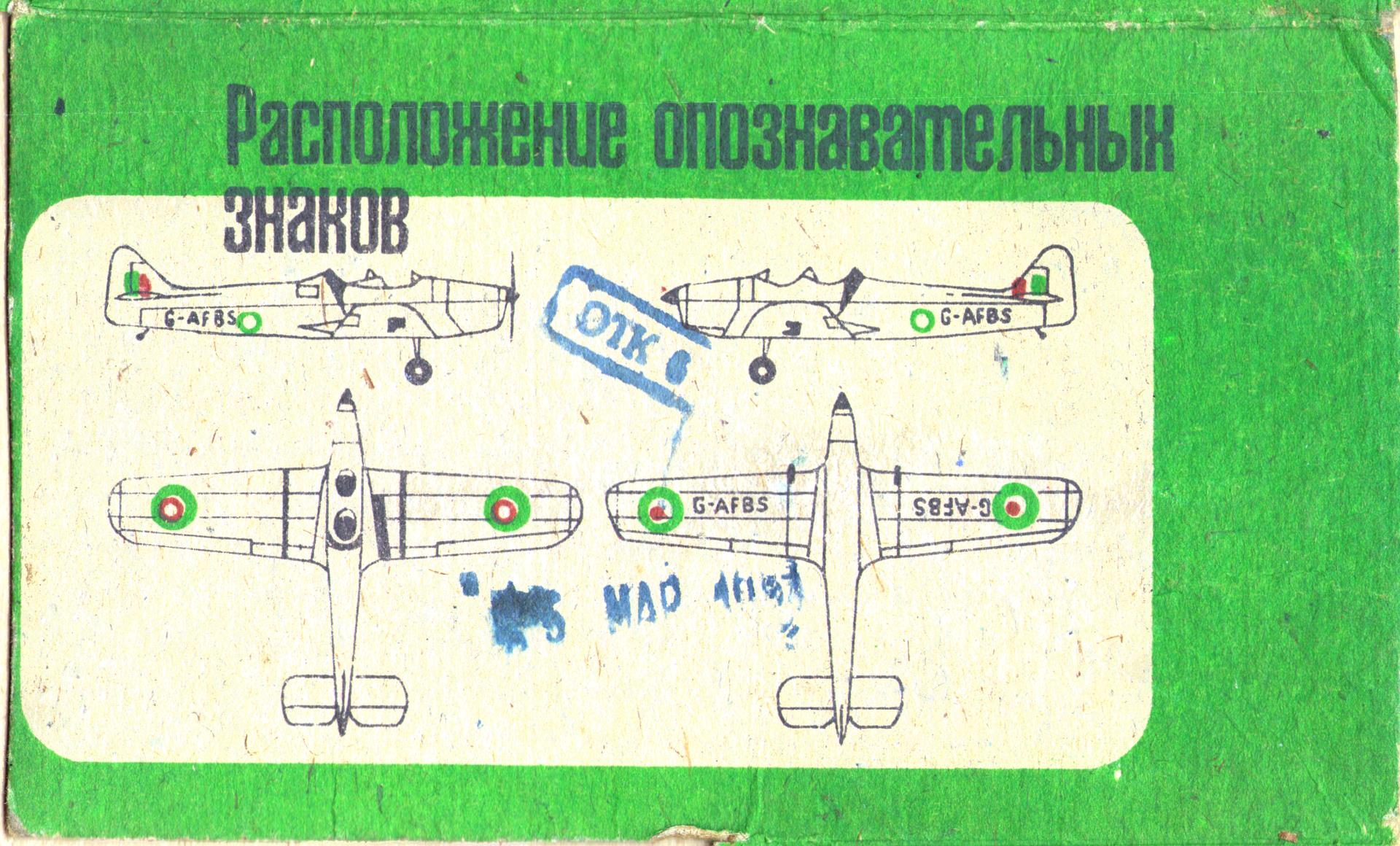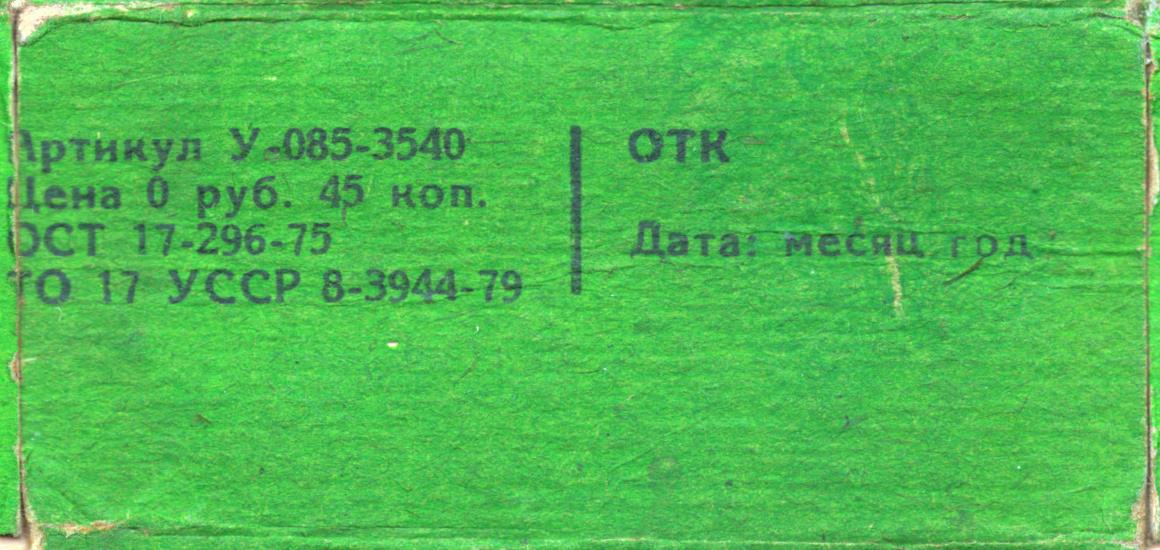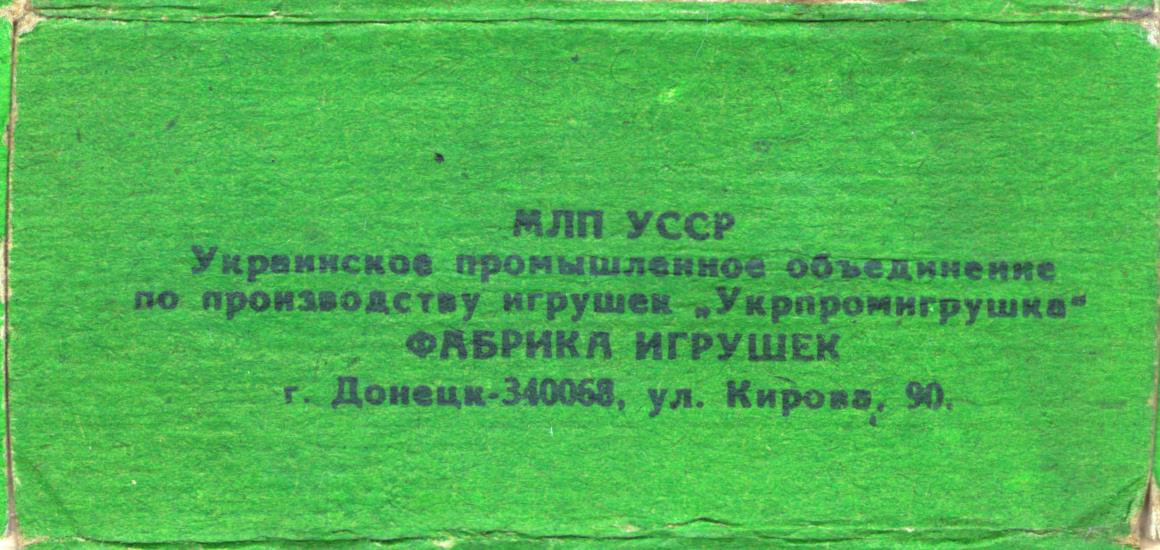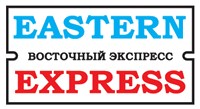 Eastern Express 72288 F153 Miles Magister Mk1 Trainer
---
29.04.2018